Top football advisor predicts how transfer market will react to Covid crisis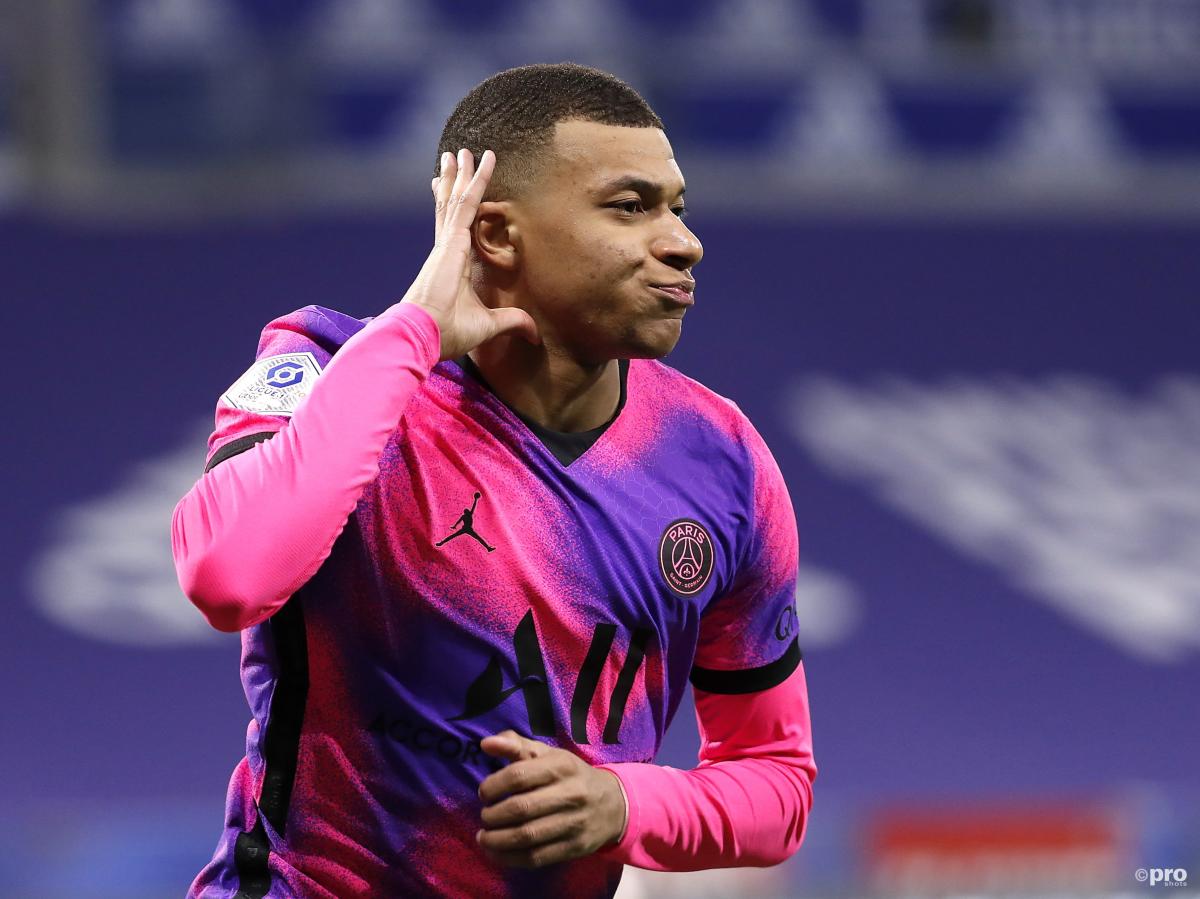 Kia Joorabchian, the businessman famous for engineering Carlos Teves' move to Manchester United, has predicted how the transfer market will develop following the Covid-19 pandemic.
Clubs suffered an economic shock due to the virus, which halted play entirely for several weeks around Europe in 2020. When teams did return to action, it was in front of empty stadiums or severely diminished crowds.
Billions of pounds have been lost by clubs around the world over the course of the last year, with those at the top of the game forced to slash spending and in many cases ask players to take significant wage reductions.
Inevitably, with belts tightened, there has been – and will continue to be – a knock-on effect in the transfer window.
Joorabchian believes that there is a rebalancing going on in the game.
"I think the one thing that maybe occurred during Covid was that prices started to correct themselves a little bit," he told the Gab & Juls Show.
"Numbers were getting quite out of control, and it became difficult for clubs to sustain themselves. We saw that with Barcelona, who had every single player costing them between €100m-200m. That became very unsustainable.
"Everything started to lose its balance and it was getting very difficult for the market. Of course, with the effect of Covid, it became even more difficult.
"And I think what will happen is that you'll see activity, you'll see transfers, but you'll see it coming down back to maybe to the kind of prices that were around in 2015, 2016, where an 80m deal would be unheard of but a 60m deal would be huge."
How will this effect stars like Mbappe or Haaland?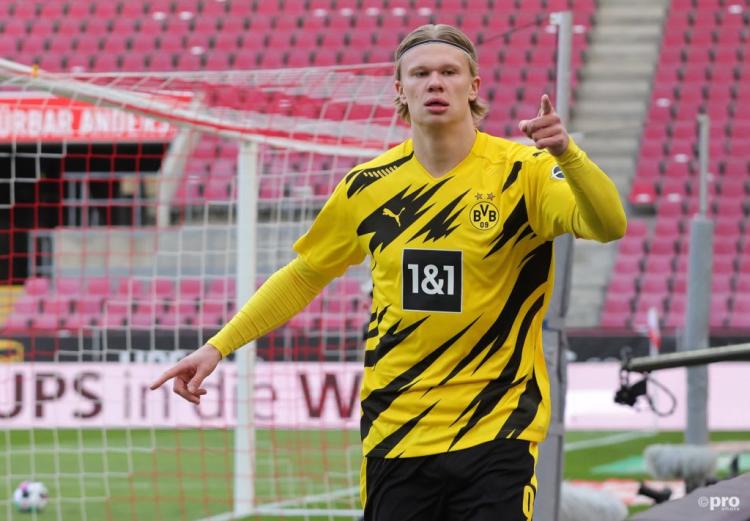 Joorabchian, however, believes that the very top end of the market, the likes of Kylian Mbappe or Erling Haaland, will retain incredible price tags.
"You'll always have individual clubs who are very wealthy, who will pay the asking price or the demands for certain players. But that's not talking about the general football market," he said.
"We've recently had a $12m deal in MLS for a foreign player, and once you get this, the market will start to stabilise."
Who is Kia Joorabchian?
Kia Joorabchian is a football advisor who is the sole director of the Sports Invest UK agency. This group looks after players such as Philippe Coutinho of Barcelona, Tottenham's Sergio Reguilon, Arsenal winger Willian and Paris Saint-Germain left-back Layvin Kurzawa.
He first rose to prominence by buying stakes in South American-based players such as Carlos Tevez and Javier Mascherano. This third-party ownership of players was outlawed, however, after Tevez completed a controversial move to Man Utd from West Ham.