Solskjaer: Man Utd should never have sold Evans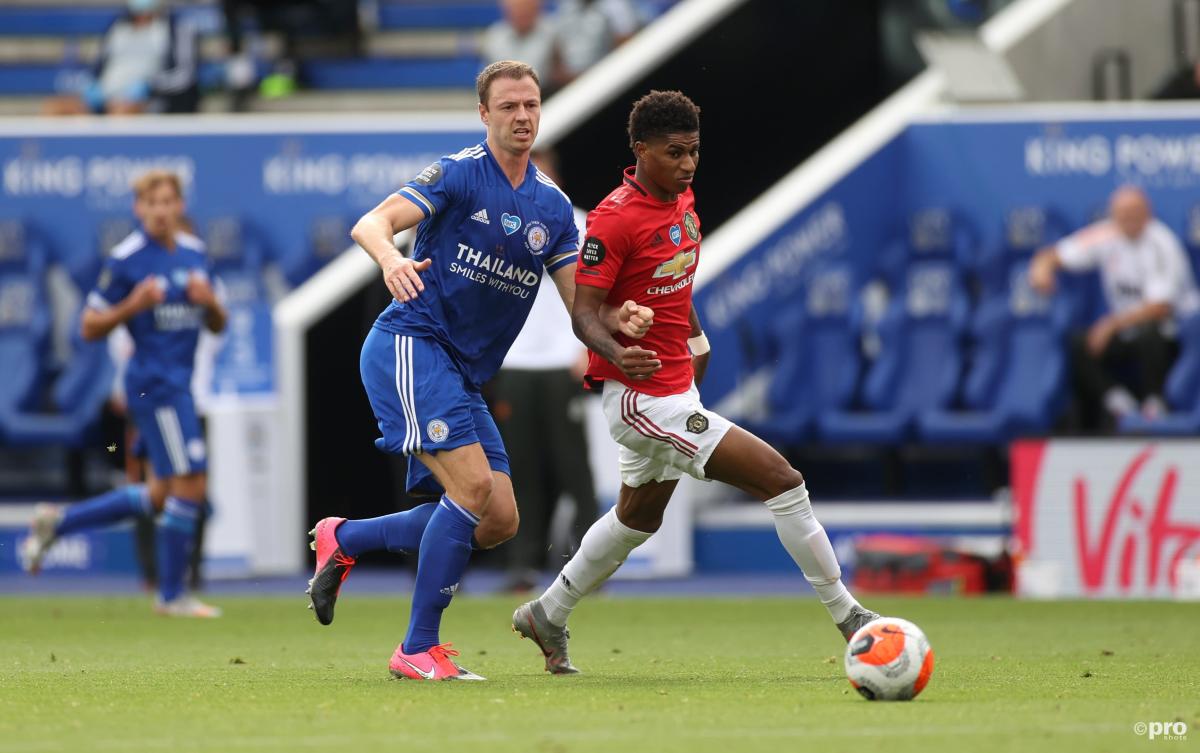 Manchester United are preparing to face a player Ole Gunnar Solskjaer believes should never have been allowed to leave Old Trafford.
Leicester City will have Jonny Evans in defence against Man Utd for Sunday's FA Cup quarter-final.
READ MORE: Man Utd 'looking' at striker position but want Cavani stay
It is almost six years since Evans left Man Utd, initially for West Brom.
Evans won three Premier League titles with United.
At one stage formed a formidable centre-back partnership with Rio Ferdinand.
With Evans still going strong at 33 with high-flying Leicester, Solskjaer regrets the decision made when Louis van Gaal was in charge back in 2015, the Northern Ireland international leaving for under £8 million.
He later joined Leicester in 2018.
"You know, Jonny Evans should have been a Manchester United player now, of course," said Solskjaer.
"But sometimes football takes you to other places, the changes in management.
"I'm sure that Jonny Evans has feelings for Manchester United and we have feelings for him.
"So it is a pleasure to see him playing as well as he does and we just have to move on."
Solskjaer wants to build Man Utd on academy products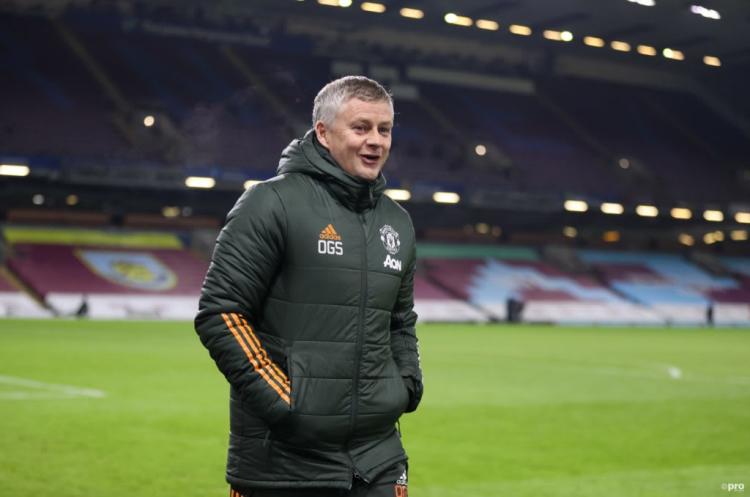 United boss Solskjaer insists the likes of Evans, who came through the academy, will be the players will build around on his watch.
He added: "But of course, local lads – I call it local lads, you know what I mean – we want to build our next team on youth players like Jonny Evans, if you like.
"With Mason [Greenwood] and Scott [McTominay] and Dean [Henderson] and all of the lads.
"Then [the young players are] added to with top quality players of course."
Harry Maguire, Eric Bailly and Victor Lindelof are the current top centre-back options at Man Utd.
The club are regularly linked with new recruits to improve the position.
Bailly is reportedly frustrated at his lack of first-team action and stalling on a new contract.