Pogba has been honest with me over Man Utd future, says Solskjaer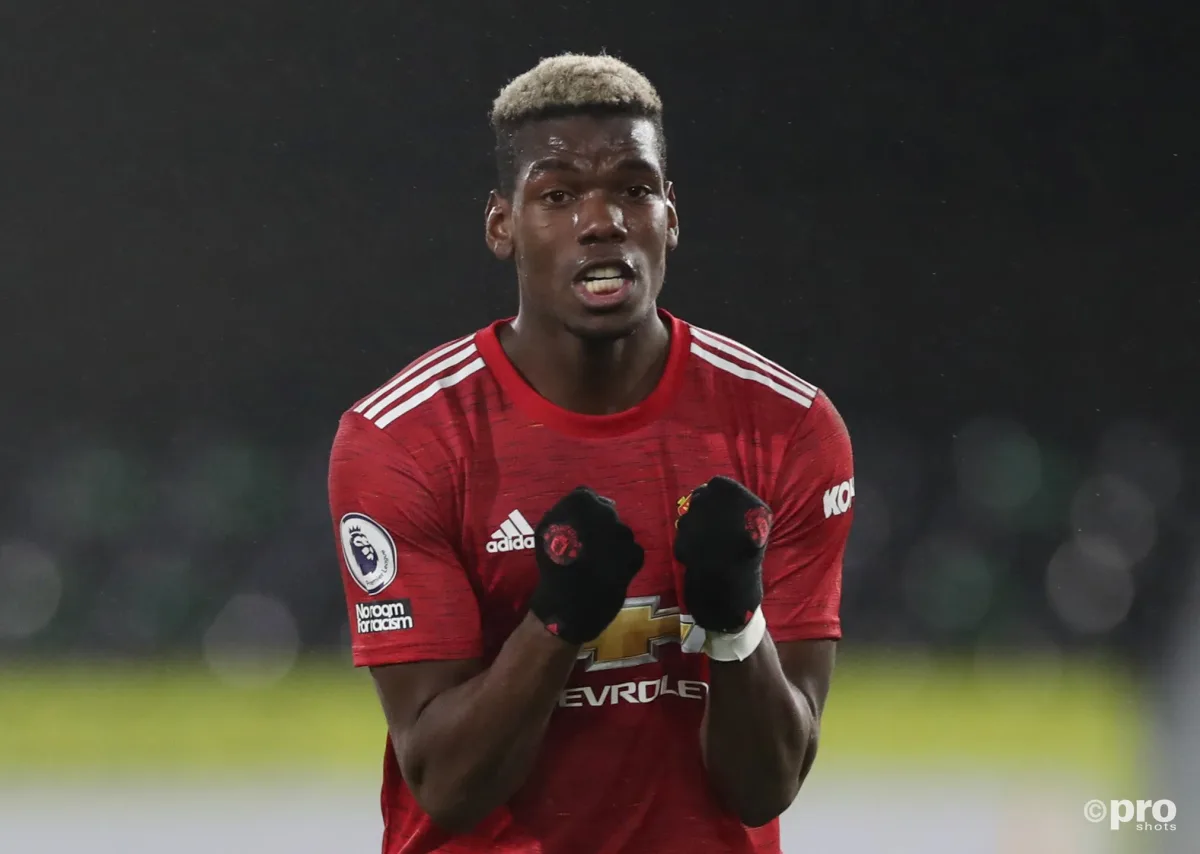 Ole Gunnar Solskjaer has opened up on his close working relationship with Manchester United midfielder Paul Pogba.
The United manager paid tribute to Pogba's attitude and honesty in their discussions over the course of an up-and-down campaign.
Solskjaer has been able to extract some magnificent performances from Pogba over the last couple of months.
His form, which was sparked by a stunning goal against West Ham, has helped United move into surprise Premier League title contention.
Pogba has also scored winning goals against Burnley and Fulham.
It is a welcome change after a turbulent start to the season on and off the pitch for the World Cup winner.
On it, he struggled as United did in the early weeks of the campaign.
The player cited his difficult recovery from coronavirus and a long-term injury that hindered him last season.
He recently discussed how he had hated spending time on the substitutes' bench.
Off the pitch, agent Mino Raiola caused a storm by declaring the midfielder's time at Old Trafford was over.
With former club Juventus, Paris Saint-Germain and Real Madrid all linked with a move, Raiola later backtracked somewhat.
The agent said he would not push for a move in January, but was still aiming to do so at the end of the season.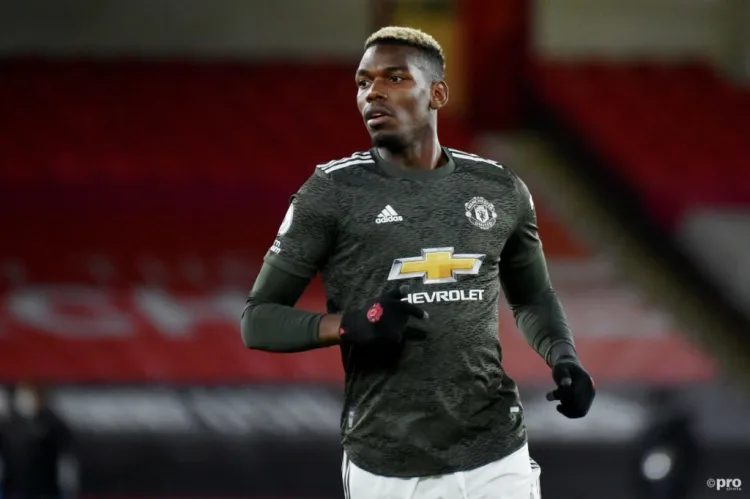 Ole: I have never had a problem
During it all, Solskjaer praised the contribution and openness of Pogba, even in the difficult times.
"Paul's job is to get himself fit and play football – my job is to be open and honest with him," Solskjaer told reporters about Pogba ahead of Sunday's FA Cup match with Liverpool.
"I have never had a problem with Paul.
"I talk openly and directly with him.
"Paul is up-front and honest with me too.
"I'm not going to tell anyone what my advice to him is but I have always had a good relationship with him.
"He comes from a great family, he is a very sensible boy and he knows what I'm talking about when we speak."
'Pogba has even been my interpreter!'
Solskjaer insists Pogba is a positive influence behind the scenes.
He added: "And what people don't see with Paul is even when he isn't playing, he has contributed loads in the background.
"Sometimes he has even acted as the interpreter between me and different players – even when he isn't playing.
"He always respects my decisions.
"We have always had a very good working relationship."
United host Liverpool in the fourth round looking to get one over their rivals having battled to a creditable 0-0 draw in their league meeting at Anfield last week.