The Best Premier League Transfers Ever: Ashley Cole, Arsenal to Chelsea, (2006/07)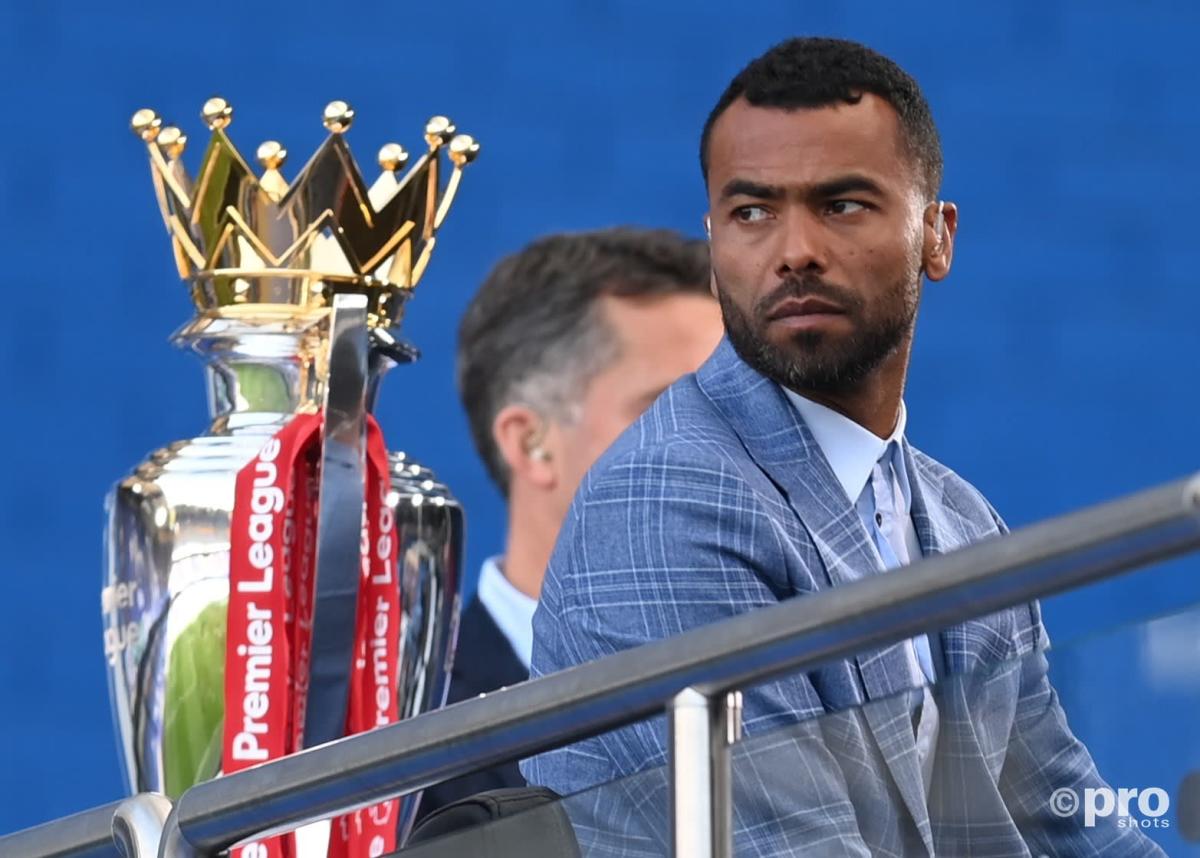 Ashley Cole switched from the red side of London to blue when he joined Jose Mourinho's Chelsea in the summer of 2006.
Arguably the best left-back in Premier League history, the move was a resounding success and saw Cole elevate his standing as the most talented full-back in world football at the time.
Cole joined a Chelsea side fresh from winning back-to-back Premier League titles and, alongside the likes of Frank Lampard, John Terry, Petr Cech and Didier Drogba, was vital in consolidating the Blues' status as one of Europe's elite sides.
This article is part of FootballTransfers' greatest-ever Premier League deals. We have selected just one standout transfer from every season of the Premier League, including two honourable mentions. This list will then be gathered to provide a definitive list of the best pieces of business in the Premier League era.
Ashley Cole, Arsenal to Chelsea
Potentially the most dramatic transfer saga in Premier League history, the move itself was surrounded by controversy.
Chelsea were fined £300,000, Mourinho £200,000, and Cole himself had to pay £25,000 for breaking Premier League rule K5, which "prevents contracted players or their representatives from making approaches to other clubs".
Eventually, on deadline day in August 2006, an agreement was reached between the two clubs. A £5m transfer fee and William Gallas going the other way the end result.
Dubbed 'Cashley' by the Arsenal fans who used to adore him, Cole experienced a rocky end to his Arsenal career. But it was smooth sailing at Stamford Bridge.
Cole won the Premier League, League Cup, Europa League, Champions League and four FA Cups at Chelsea, going down as a legend for those who bleed bluer.
Described by Cristiano Ronaldo as "a tenacious player when he was at his peak, quick, tough in the tackle," and his toughest ever opponent, Cole earned praise from the very best.
While he wasn't afraid to venture forward (as his 38 Chelsea assists prove) Cole was more of a traditional full-back by nature. Not many could get past him, and it was his work-rate and passion that endeared him to the loyal Chelsea faithful.
The fact that, since his departure Chelsea have never really found a replacement highlights the extent of his talent.
With 338 Chelsea appearances to his name, and eight trophies in his cabinet, it's safe to say that this was a transfer that certainly worked out.
READ MORE:
Runner-Up: Javier Mascherano, West Ham to Liverpool (£20m)
The infamous image of Javier Mascherano and Carlos Tevez signing for West Ham will live long in the memory. But for the defensive midfielder, it was his work after leaving Upton Park that set him apart.
Mascherano combined hot-headed challenges with a calmness on the ball, and he was adored by the Anfield crowd.
Signed for £20m, Mascherano allowed the talents of Steven Gerrard to flourish further up the pitch while protecting the backline. His work often went unnoticed to the average fan, but his influence can't be downplayed.
Mascherano was excellent for the Reds, though that was not rewarded in terms of winners' medals; Rafael Benitez's side fell short on a number of occasions during his Anfield stint.
Nicolas Anelka, Fenerbache to Bolton (£10.8m)
Nicolas Anelka played for 12 clubs over an illustrious 20-year career, and Bolton was his destination in 2006.
The Frenchman bagged 23 goals and nine assists in 61 games for the Trotters; he helped them to a seventh-placed finish in his first campaign before narrowly avoiding relegation in 2007/08.
Anelka was a notorious troublemaker but said that his spell at Bolton was "the best moment of my career."
"I liked the way we played football back then" he revealed. Signed for just £10.8m by Sam Allardyce, Anelka proved himself to be one of the best Premier League signings.