Nicolas Pepe tells Arsenal: I want more game time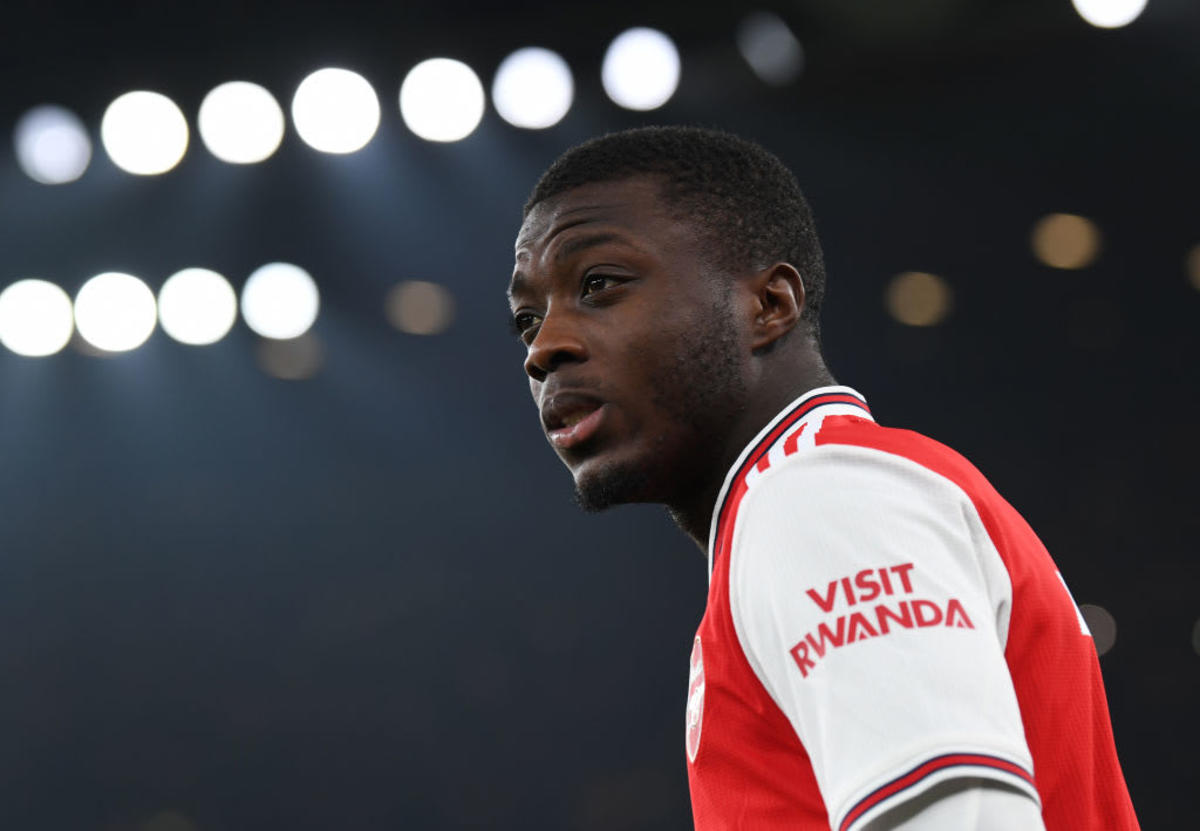 Arsenal attacker Nicolas Pepe has admitted that he has been "frustrated" with his inconsistent playing time under Mikel Arteta.
The forward moved to the Gunners from Lille for a club-record fee of £72 million in the summer of 2019 but has failed to hold down a starting place amid a succession of inconsistent performances.
The Ivory Coast international has insisted that he wants to feature more prominently and will not accept the role of a mere "super sub".
'I want to rediscover my smile'
"My aim is to play more, to have more game time," he told Canal+. "A player who plays is a happy player. For me, I want to rediscover my smile.
"Mikel Arteta wants me to be 100% focused for the 90 minutes of the game. Then I see during training that I will be a substitute the following weekend.
"It's frustrating for any player to be on the bench. The role of a super sub? The coach makes his choices. It's up to me to show him so that I don't have this role."
While there has been no indication that Pepe wants out of Arsenal yet, it is a first stirring of discontent from the 25-year-old, who has struggled to live up to his billing since moving to the Premier League.
The beginning of the 2020-21 season has proven to be a particularly difficult time for the attacker, who has featured in seven of Arsenal's eight Premier League matches but has started only their clash against Manchester City.
Although he has returned a single goal in these outings, his club-mates are not performing much better. Arsenal have scored only one goal – a Pierre-Emerick Aubameyang penalty – in their last four outings, which have resulted in three defeats and the club dropping to 11th in the table.
In the Europa League, meanwhile, he has been a productive presence across the midfield area, grabbing two goals and two assists in three matches on the continent.
He has a contract at the Emirates Stadium that lasts until June 2024.