Bellingham admits he never considered Man Utd move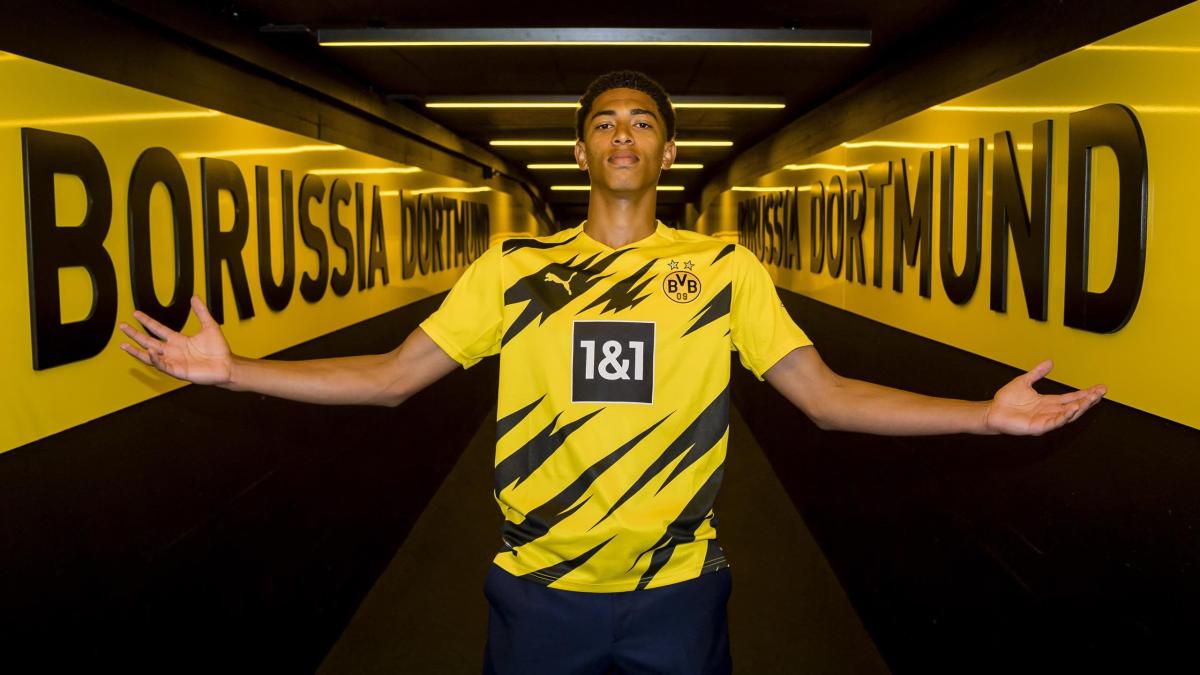 Jude Bellingham says there was only ever one club he considered joining over the summer and that was Borussia Dortmund.
After becoming Birmingham City's youngest ever player last season, interest in the young Englishman grew over the course of the campaign.
It seemed inevitable that Birmingham would have to cash in on their youngster, and eventually did so when Dortmund paid £25m for the wonderkid to make him the most expensive 17-year-old in the history of football.
Domestically, the team who displayed the most interest in Bellingham were Manchester United, who even allegedly recruited Sir Alex Ferguson to show the youngster around the training ground in an attempt to seduce him to sign for the Old Trafford side.
However, by that point, Bellingham admits he had already made his mind up.
"Man United have a great squad," he told the Guardian.
"And my decision had nothing to do with Man United. I was so focused and so happy with the interest from Dortmund that this became my first choice. It was never: 'It's this over this club.' For me it was Borussia Dortmund, and that's it."
Bellingham went on to praise how effectively Dortmund are able to integrate younger players into the senior squad, and reckons there is no team who does it to the same standard in Europe.
"The way they integrate young players into the first-team squad is next level. There is not a club in Europe that does it quite like them. The way they are pushed and can also be reeled back in. They can review your performances. There is a person there for every player, especially Otto [Addo, former Dortmund and Ghana striker, now assistant head coach], who has worked with the young players.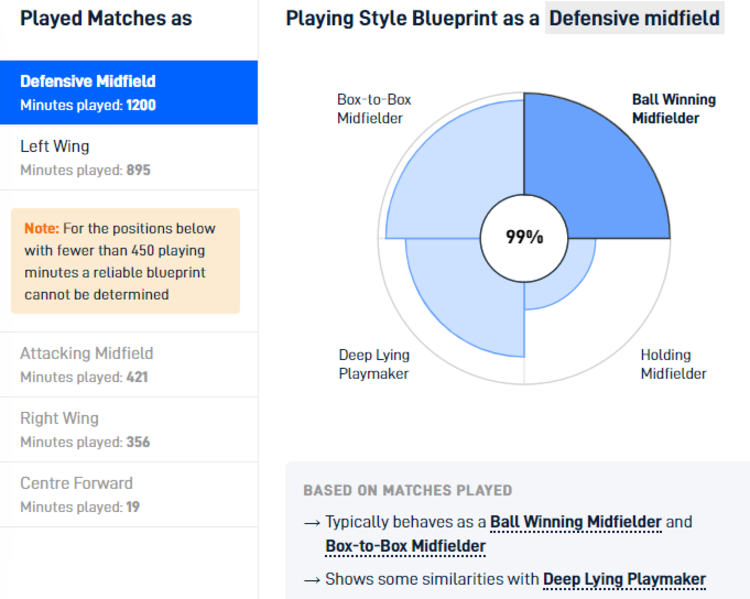 "He is great. Everyone has that support system to work for their chance in the first team."
The 17-year-old says there was only one major factor which came into his mind when deciding on a new club – playing football.
He hopes to become a source of inspiration for other younger players that if you're good enough, you're old enough.
"The only thing I was bothered about in making this decision was playing football, and it was the best place to do that. There's plenty of young players out there who, if given the chance, would shine at first-team level but they don't quite get the chance for whatever reason.
"I'm almost an example, as well as many others in our first team at the minute, to just give them a chance, throw them in the deep end and see what they can do. Because I think, as we start to learn more and more, there's a lot more [young players] in the Championship now [who] can handle it."
Bellingham has already made nine appearances so far for Dortmund, and scored on his debut for the club in the DFB-Pokal in September.