Matthaus slams Alaba over contract demands: It's not child benefit!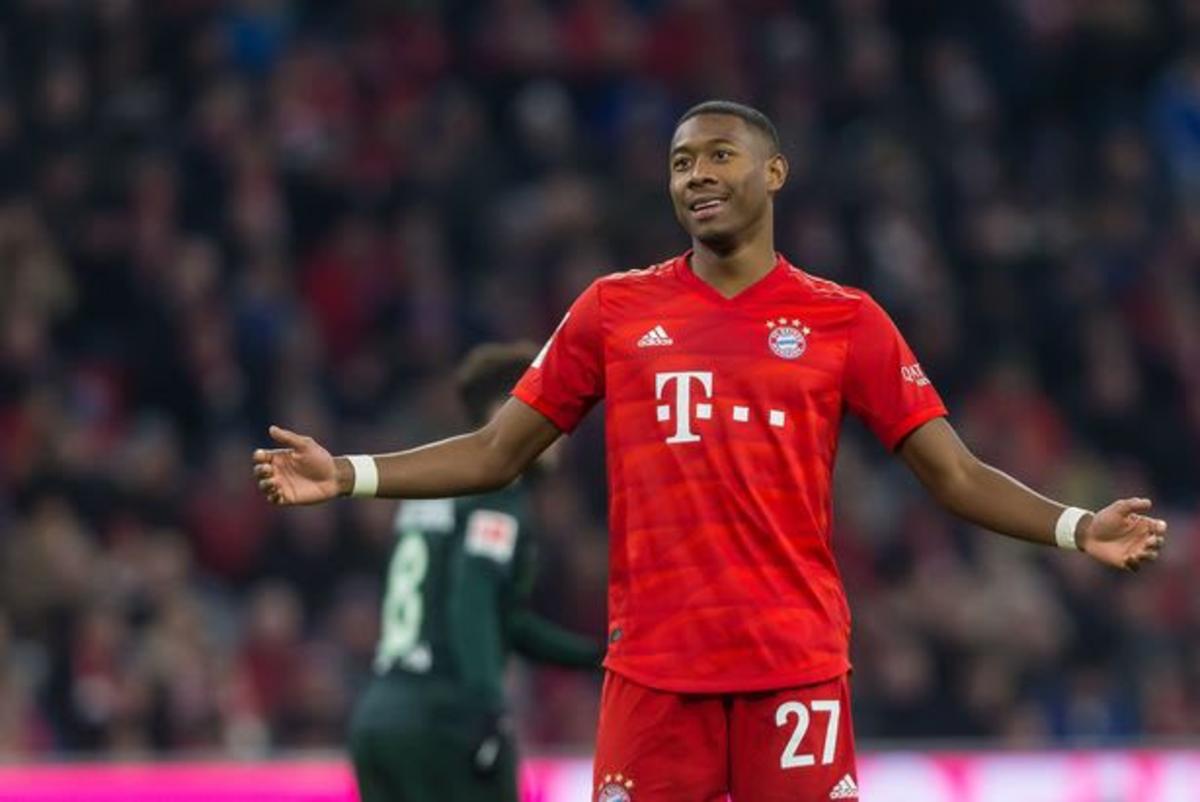 Former Bayern Munich star Lothar Matthaus has criticised David Alaba over his alleged contract demands during negotiations with FCB over a new, extended contract.
The Austrian's current deal runs out this summer, with the player and Bayern having been locked in talks for several months over a new contract.
The negotiations became heated when club dignitary Uli Hoeness described Alaba's agent as a "greedy piranha", which prompted Alaba's representatives, as well as his father, to accuse the club of spreading lies.
READ MORE:
Free Agents: Messi, Aguero, and players out of contract in 2021
David Alaba: Which club will he move to?
David Alaba: His 2020/21 stats amid Real Madrid interest
Bayern recently tabled their latest offer, reportedly a set wage of €11m plus €6m in bonuses, only for it to be turned down by the player. Following that, the German champions withdrew from negotiations.
Matthaus believes the offer was more than sufficient for Alaba to sign on.
"At some point, you have to position yourself as a club and set an example," Matthaus said in his column for Sky Germany.
"That is what they have now done. The offer of €11m, plus further €6m as bonuses is not child benefit!"
The former Germany captain reckons that Alaba does not have the status to command such demands and that he is ultimately replaceable.
"If he is only interested in more money, then unfortunately he has chosen the wrong time. Now I'm curious to see what his agent will land for him, whether there is a club that has better terms for Alaba, " Matthaus continued.
"A Thomas Muller, Manuel Neuer and Robert Lewandowski are, however, a bit more important and therefore above him in the salary structure. David is difficult to replace. Muller, Lewy and Neuer cannot be replaced."
Should Alaba be free to talk to other clubs about a pre-contract agreement in January, then Barcelona, Real Madrid, and Juventus are all believed to be interested in landing his services.