Ronaldo's Al-Nassr battle Aston Villa and Newcastle for deal that could REVOLUTIONISE football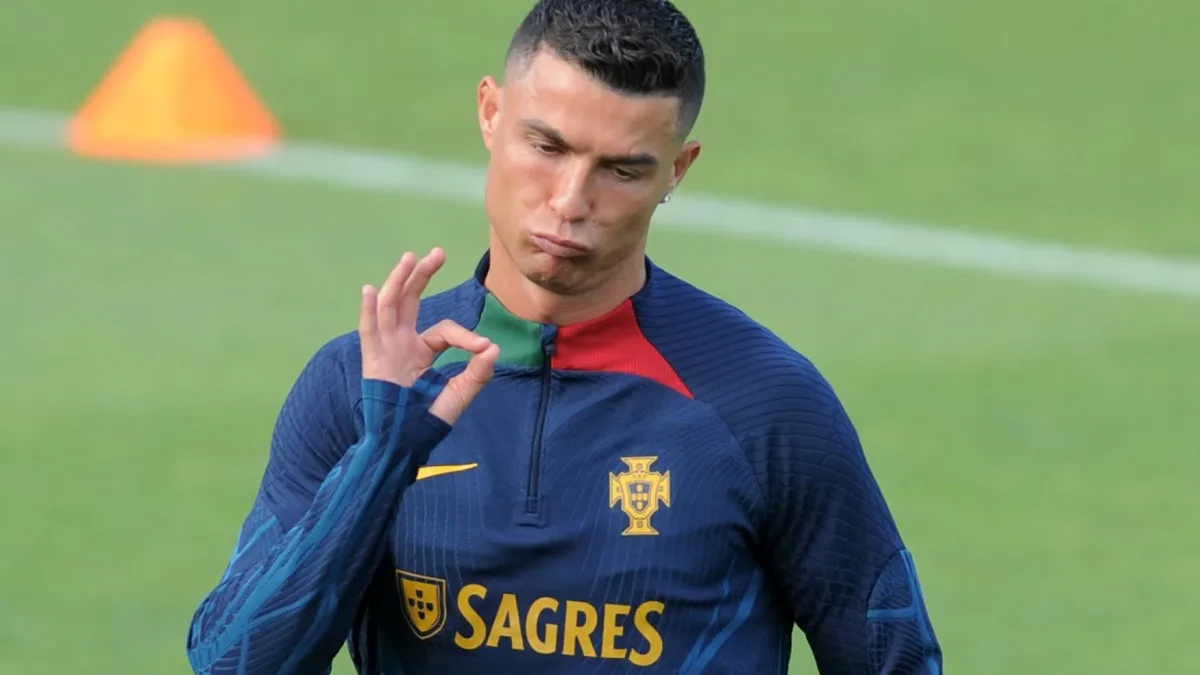 The Saudi Pro League make a genuinely game-changing transfer, with reports stating that Cristiano Ronaldo's Al-Nassr are ready to make a move for Bayer Leverkusen's Moussa Diaby.
Aston Villa have launched a bid for the 10-cap France international only to have the offer rejected by the Bundesliga side, while FootballTransfers has revealed that Newcastle are keeping a close eye on the PSG academy graduate.
Diaby, who has an Expected Transfer Value (xTV) of €52 million, has also been linked with a string of major Premier League clubs for much of 2023. Arsenal were notably looking at him earlier this year, for example.
Saudi Pro League summer transfers 2023: All the Done Deals
According to Ben Jacobs, though, Al-Nassr are monitoring the 24-year-old with the intention of making a transfer bid.
"Keep an eye on Al-Nassr, who also want Moussa Diaby," Jacobs tweeted. "Aston Villa pushing and optimistic, but Leverkusen would welcome a bidding war to try and get the final package close to £50m [€58m].
"Villa know Diaby is keen, but don't rule out a formal move from Al-Nassr."
Quite how the mechanics of this deal would work are unclear. Newcastle, of course, are owned by the Saudi Public Investment Fund (PIF), which also owns a stake in the big four Pro League sides, including Al-Nassr. This deal would appear to be at cross purposes with their ambitions in the Premier League.
Saudi Pro League: How to watch on TV or live stream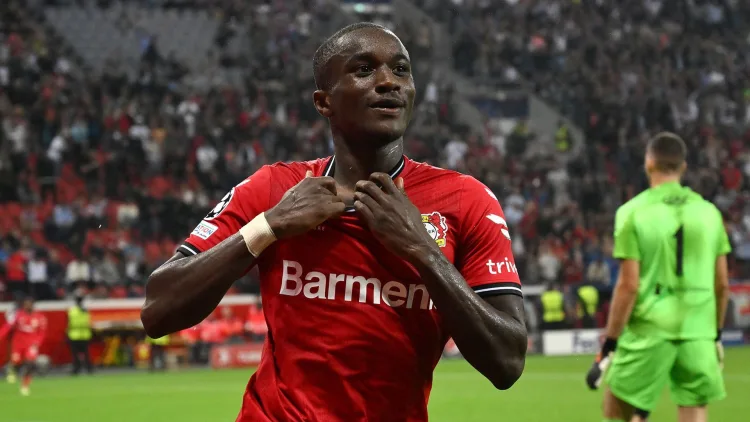 The transfer ban the Saudi Pro League club is under, meanwhile, should be virtually disregarded. All that is required for that to end is a payment of around €500,000 to Leicester - once verified it will automatically lift. That is a paltry sum compared to what is being invested in the league currently.
It is not clear whether Al-Nassr might sign Diaby on Newcastle's behalf in order to find a loophole around Financial Fair Play (FFP), but it is a possibility worth considering. Nevertheless, these links are a huge sign of intent from the Saudis.
Diaby transfer would turn football order upside down
The Saudi Pro League has been reinforced by several high-profile stars this summer, with Ronaldo, who joined the club in December, joined by the likes of Karim Benzema, N'Golo Kante and Roberto Firmino in recent weeks. Chelsea pair Edouard Mendy and Kalidou Koulibaly have also made the move to the Gulf.
But while there have been high-profile players signed, none of these men are figures in their prime – all are over 30.
Diaby is a very different proposition indeed. At 24, he is just arriving in the peak years of his career and is a player that a majority of clubs around Europe would welcome with open arms.
Major Premier League clubs are actively involved in the transfer chase for him, including Newcastle, who will play in the Champions League next season. He is a player with a decade at the top level in front of him.
None of the players who have moved to the Saudi Pro League have been in such a privileged position.
The Saudi Pro League might already have Ballon d'Or winners in the form of Ronaldo and Benzema, but a successful deal for Diaby would be the biggest sign yet that the established footballing hierarchy is about to change.