Pogba's injury nightmare after leaving Man Utd continues - will he ever return?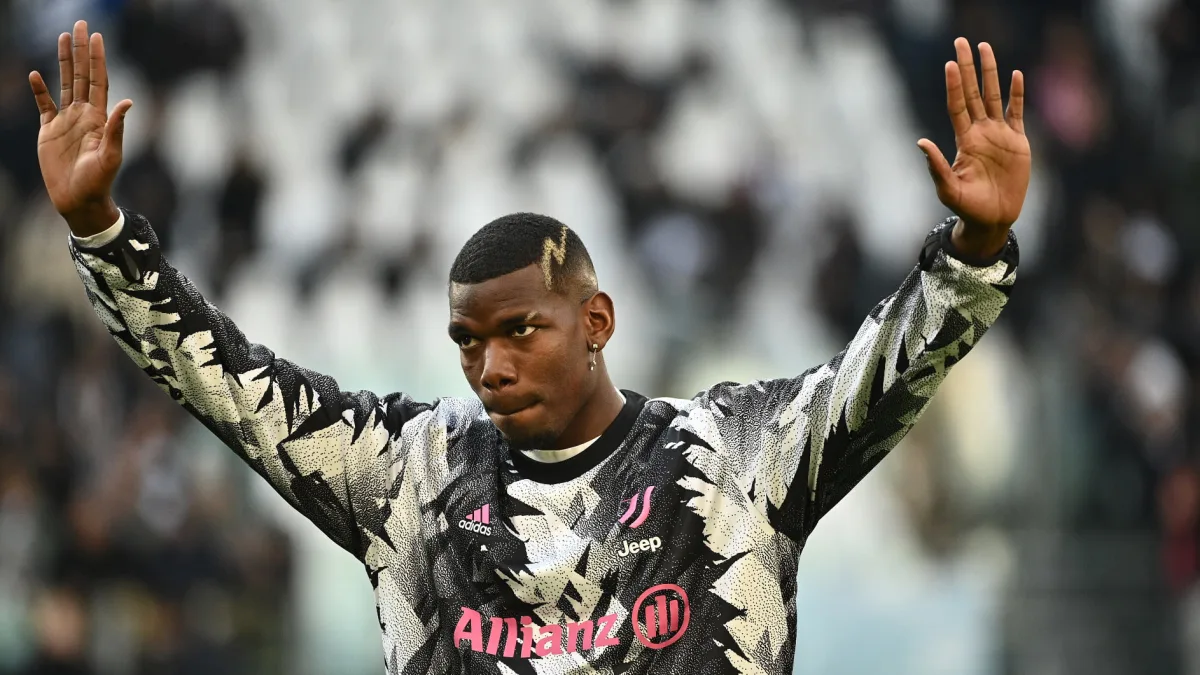 Paul Pogba is injured yet again.
The French star was supposed to finally, belatedly, make his second Juventus debut on Thursday in the Coppa Italia quarter-final against Lazio.
He had been named in the Juventus squad for the first time this season on Sunday but didn't come off the bench as the Bianconeri fell to a dismal 2-0 defeat to Monza.
His moment was due to arrive versus Lazio but coach Max Allegri confirmed in Wednesday's pre-match press conference that Pogba had picked up another minor injury. A "soreness of the flexor", said Allegri which he played down as something that can happen after a long period of inactivity. It is unclear how long he will be out for, although it appears to be a minor issue.
Nevertheless, Pogba's constant injuries are now starting to become something of a parody.
Pogba has not kicked a football this season since his free transfer move back to Juventus from Manchester United in the summer.
In September, the 29-year-old underwent surgery for a torn meniscus that he suffered during the summer and which had not responded to conservative treatment.
READ MORE: Pogba, Balotelli and the biggest wasted talents of all time
He had tried to recover in time for the World Cup with France but then suffered a thigh injury prior to the finals.
Pogba then suffered a number of setbacks in December and the start of January before slowly working his way back to fitness.
He had to watch on from the sidelines as Juve endured a dismal campaign on and off the pitch. They were already well out of the title race by the new year and then suffered the humiliation of being deducted 15 points in the plusvalenze scandal. This has left Juve well down the table and almost certainly unable to qualify for the Champions League next season.
It was hoped that Pogba's projected return this week could be a much-needed boost for a club in complete crisis.
But the midfield star's most recent injury now means he is back on the sidelines again.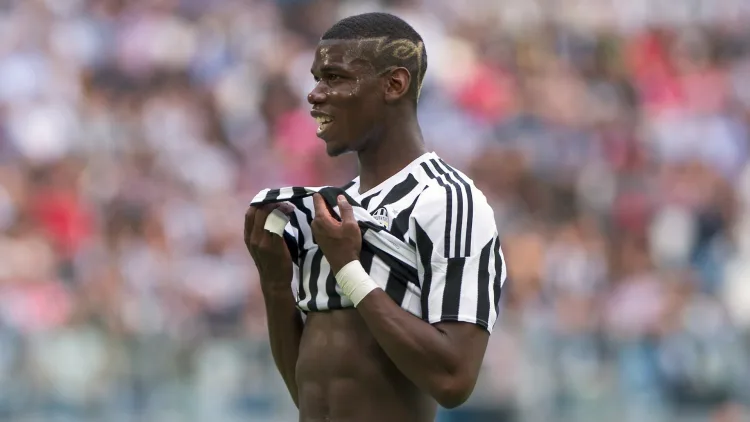 How many injuries has Pogba had?
From the start of the 2019-20 season until now, Pogba has sustained 11 different injuries that have kept him sidelined.
In total he has missed a whopping 116 club games due to injury or illness during that time. The number rises to over 140 when we include national team matches.
In the 2019-20 season, Pogba made just 16 Premier League appearances after two separate ankle problems forced him to miss 40 games in all competitions that campaign.
In 2021-22, Pogba had another long stretch on the treatment table from November to February due to a hamstring injury. He then saw his Man Utd career ended in April by a calf injury.
These persistent injuries were a concern for some Juventus fans upon his return on a free transfer this summer, and they were right to be concerned.
Since returning to Turin, Pogba has not played a single competitive match. He featured for 45 minutes in a pre-season friendly against Guadalajara before injuring his meniscus in training the very next day in the United States.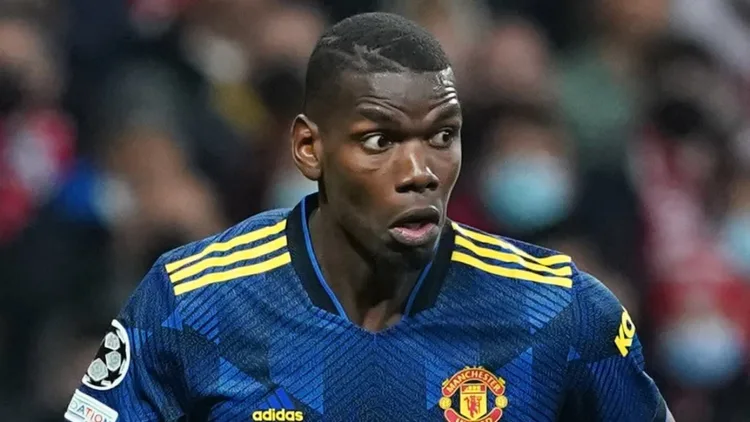 Initially he attempted to undergo conservative therapy before eventually conceding that he had to go under the knife.
After returning to training at the end of October, he then suffered a thigh injury which kept him out until the middle of January. On February 1, Pogba suffered a minor flexor injury.
He has not played competitively since April 19, 2022, a 4-0 thrashing for Man Utd by Liverpool.
Given that Pogba is set to turn 30 in March and with his body breaking down, it is no wonder that many fans are asking if we will even see Pogba on a football pitch again.