Official: Paulo Dybala completes Roma transfer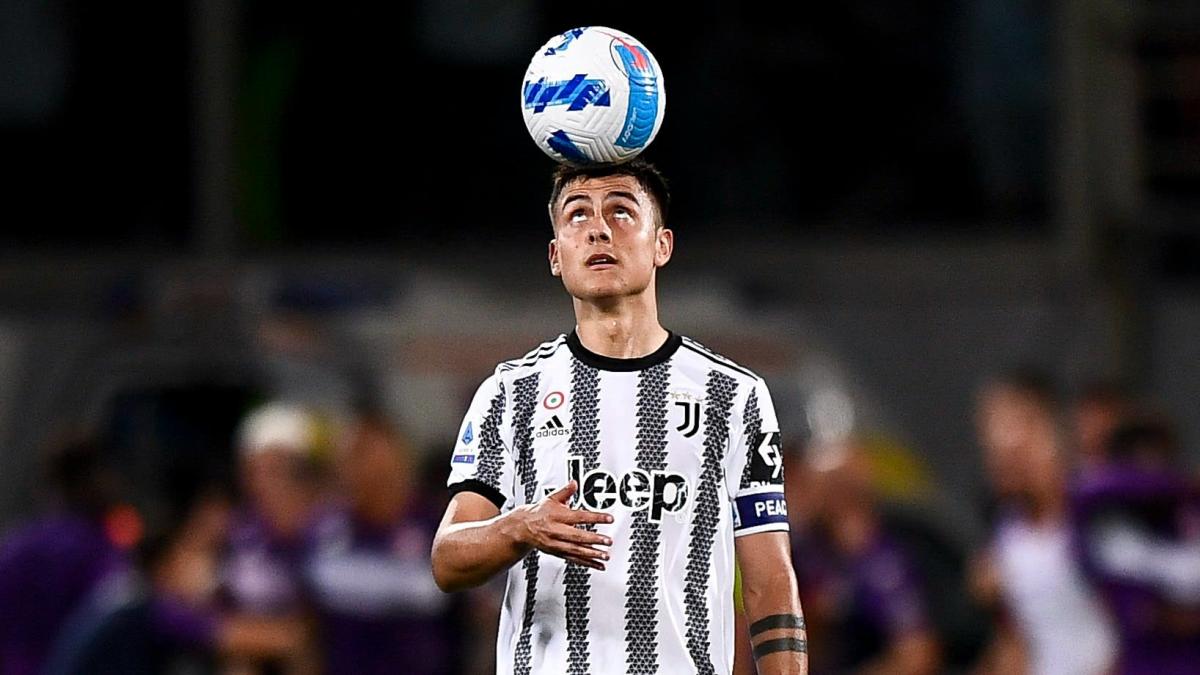 Paulo Dybala has signed for Roma on a free transfer, with the Serie A club announcing that the former Juventus star has signed a three-year deal.
Dybala's contract is worth €4.5 million per season and another €1.5m per season in add-ons. There will be the option for a fourth year, also.
He had been a free agent since leaving Juventus at the end of his contract in June, with the breakup being acrimonious due to an agreement having been reached between the club and the player over a new deal.
But Juve's loss is Roma's gain.Jose Mourinho made a big push for his signature, and the 28-year-old will now line up in an exciting attack alongside Tammy Abraham.
Dybala had previously been expected to join Inter on a free transfer.
The attacker's entourage had been in advanced talks with Inter for several weeks – and it appeared only a matter of time before the transfer was announced.
However, Inter then put the deal on hold while they negotiated the return to Inter of Romelu Lukaku on loan from Chelsea.
With Lukaku now back at Inter, the Nerazzurri decided that Dybala was no longer a priority unless they could shift some of their fringe attackers like Alexis Sanchez.
Roma dived in and closed a deal for the former Palermo star.
Dybala's time at Juventus
Dybala's salary is a big drop from what he was set to earn had he signed a new deal at Juventus.
Juventus and Dybala had agreed a new contract worth around €10m a year towards the end of 2021 but pen was never put to paper officially.
Juventus then attempted to change the terms after signing Dusan Vlahovic in January, as they were concerned by Dybala's constant injury problems – he suffered his six physical problems in 2021-22.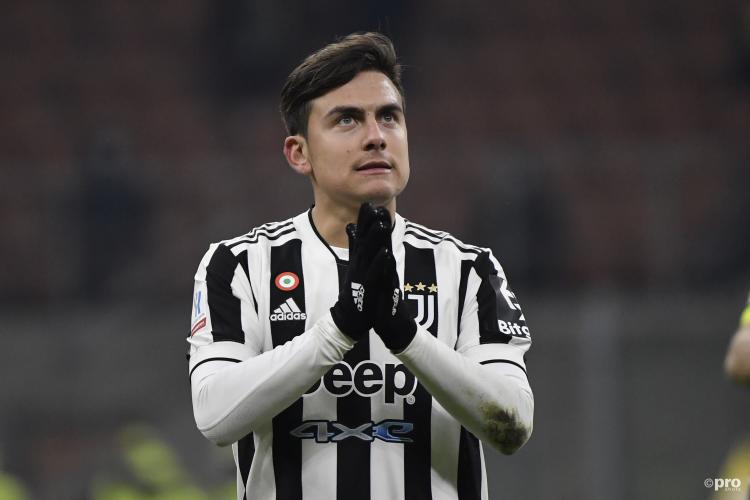 Eventually, after weeks of delayed talks, Juventus announced in March that they would not be renewing Dybala's contract.
Dybala scored 115 goals in 293 appearances at Juventus from 2015 to 2022.
He became a fan favourite at the club, with his most memorable performance being two goals against Barcelona in a 3-0 win in the Champions League quarter-final in 2016-17.
In recent years his form and fitness have declined but he will be hoping to resurrect his career at Roma.