Pogba suffers nightmare start with Juventus as familiar Man Utd woes continue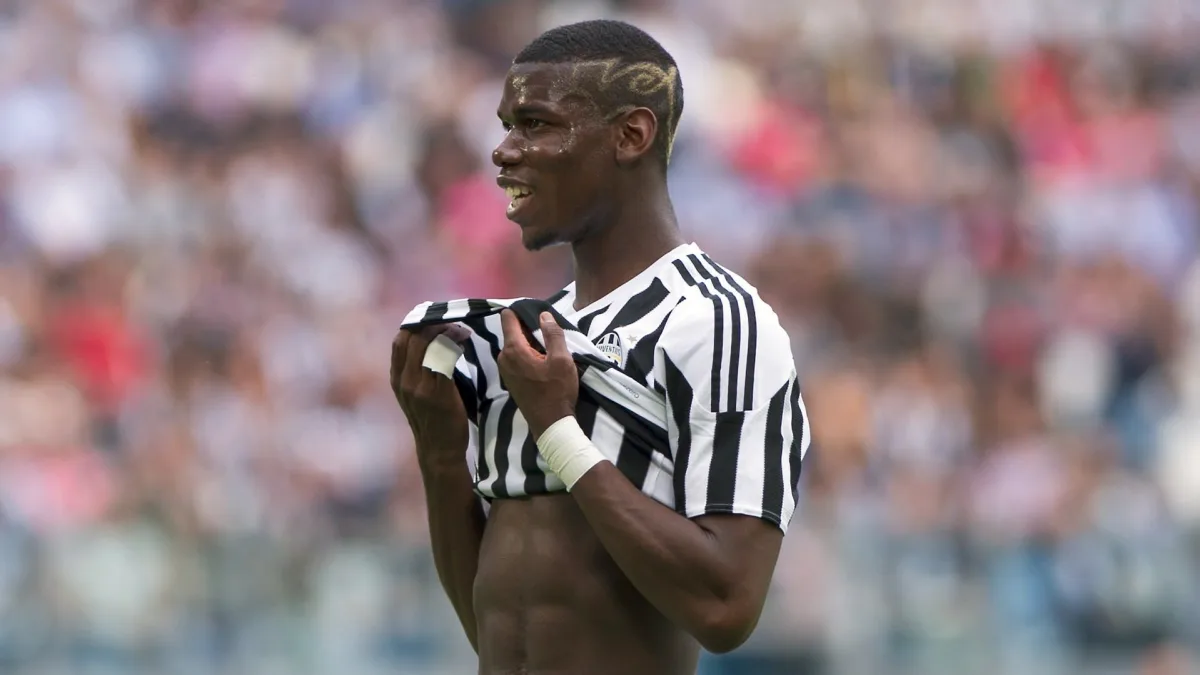 Paul Pogba had hoped to make a triumphant return to Juventus this summer, but instead the former Manchester United man may have to wait until 2023 for his second competitive debut with the club.
Pogba was released from his Man Utd contract in June, having suffered a difficult conclusion to his time at Old Trafford. Although he began the 2021/22 season in hugely promising form, injury problems ultimately wrecked his final campaign at the club.
Now back at Juventus, where he really made his name in the senior game, Pogba had hoped to show a different side of himself. Instead, however, he has picked up a knee problem that could force him to miss the World Cup in November.
A report in Gazzetta dello Sport states that there is a legitimate fear that Pogba will not be back at full fitness until early next year – a far worse prognosis than was initially given following a knock he sustained in training in Los Angeles.
Scans have reportedly show damage to the meniscus in his right knee, and having spoken with doctors, it has been decided that he will have to undergo surgery. Presently, it is stated that Pogba and the club are looking into alternative treatments, but the probability is that he will miss the first half of the season.
In turn, this could send Juventus back into the transfer market.
Pogba's increasingly worrying injury history
Pogba may not have been injury prone during his first spell at Juventus, when he suffered only one extended period on the sidelines because of a hamstring injury, but long spells on the sidelines had become as standard during his time with Man Utd.
His issues have been particularly acute since he suffered an ankle issue in 2019, which saw him miss 40 matches.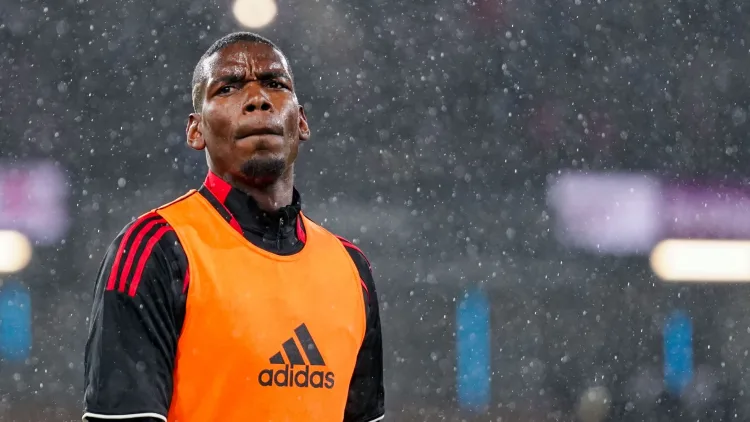 Since then, Pogba has been regularly troubled. A hamstring issue in early 2021 saw him miss six weeks and 10 games, while a similar injury later in the year sidelined him for three months.
In total, Pogba was absent for 19 games last term, but if the prognosis of his injury is as bad as it appears, Juventus face being without him for even longer.