'Eriksen in excellent physical and mental shape' - Inter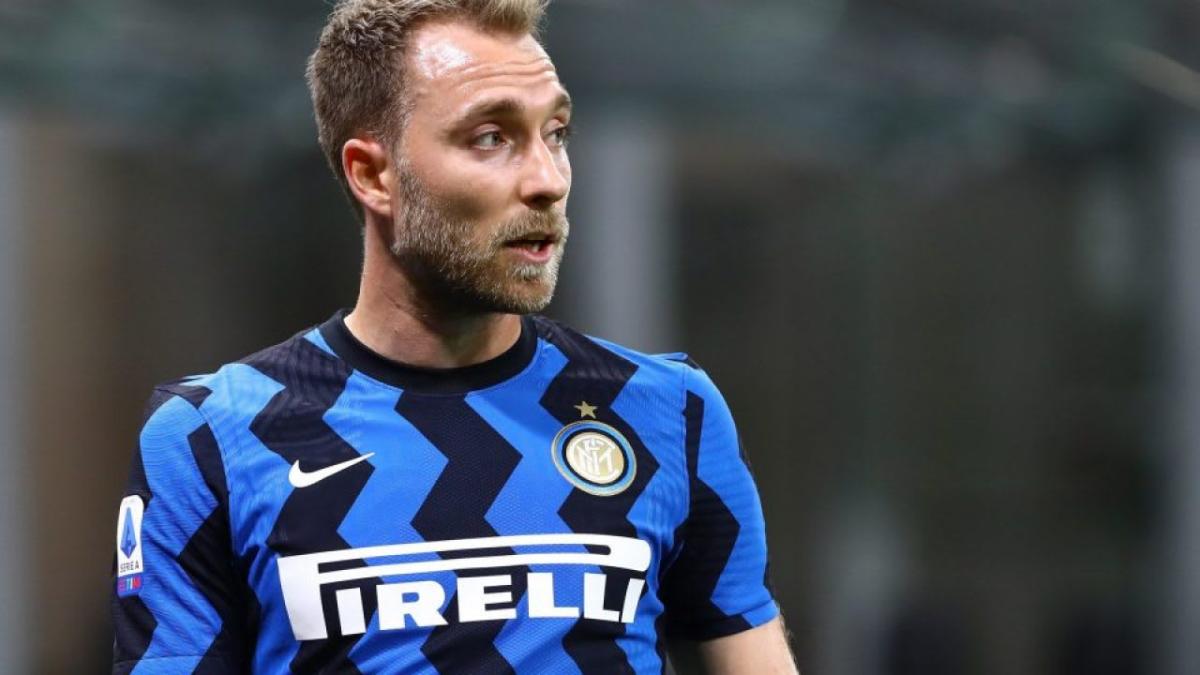 Inter have offered a heartening update on the condition of playmaker Christian Eriksen following his collapse during a Euro 2020 encounter with Denmark.
Eriksen fell to the ground when going to collect a throw in during his nation's opening match of the competition against Finland. His heart stopped for a period but he was saved by the actions of his team-mates and medical staff.
The former Tottenham and Ajax star has charted his recovery via social media, sending positive updates from his hospital bed via Instagram.
Eriksen has reached a landmark day, however, has he has been back at the training ground of Inter, as the club confirmed in a statement.
"This morning Christian Eriksen paid a visit to the Suning Training Centre in Appiano Gentile," the Serie A champions report.
"The Danish midfielder met the club directors, the coach, team-mates and all of the staff present. Eriksen is doing well and is in excellent physical and mental shape.
"He will now follow the recovery programme put forward by Danish doctors in Copenhagen, who will also co-ordinate the clinical follow-up. The Inter medical staff will naturally be kept informed and up to date throughout the process."
What next for Eriksen?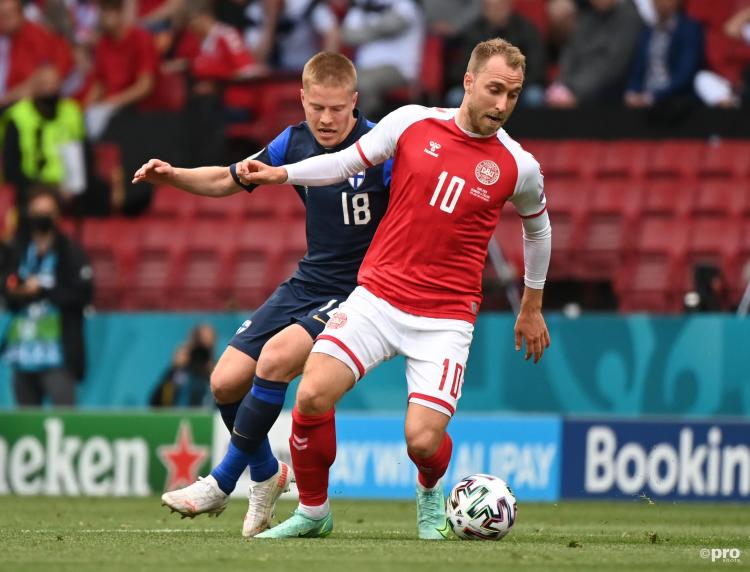 The next stage of Eriksen's career depends on his medical progress and what is advised to him by doctors. Returning to the professional game, however, has not been ruled out.
However, his ability to play in Serie A will be compromised if he is instructed to keep wearing a pacemaker, which treats abnormal heart rhythms. Indeed, he will not be given a licence to play professional football in Italy if he continues to be fitted with such a device.
Should Eriksen continue with a pacemaker, he could move elsewhere to continue his career, but it will be impossible with Inter.