Christian Eriksen sends 'greetings to team-mates' from hospital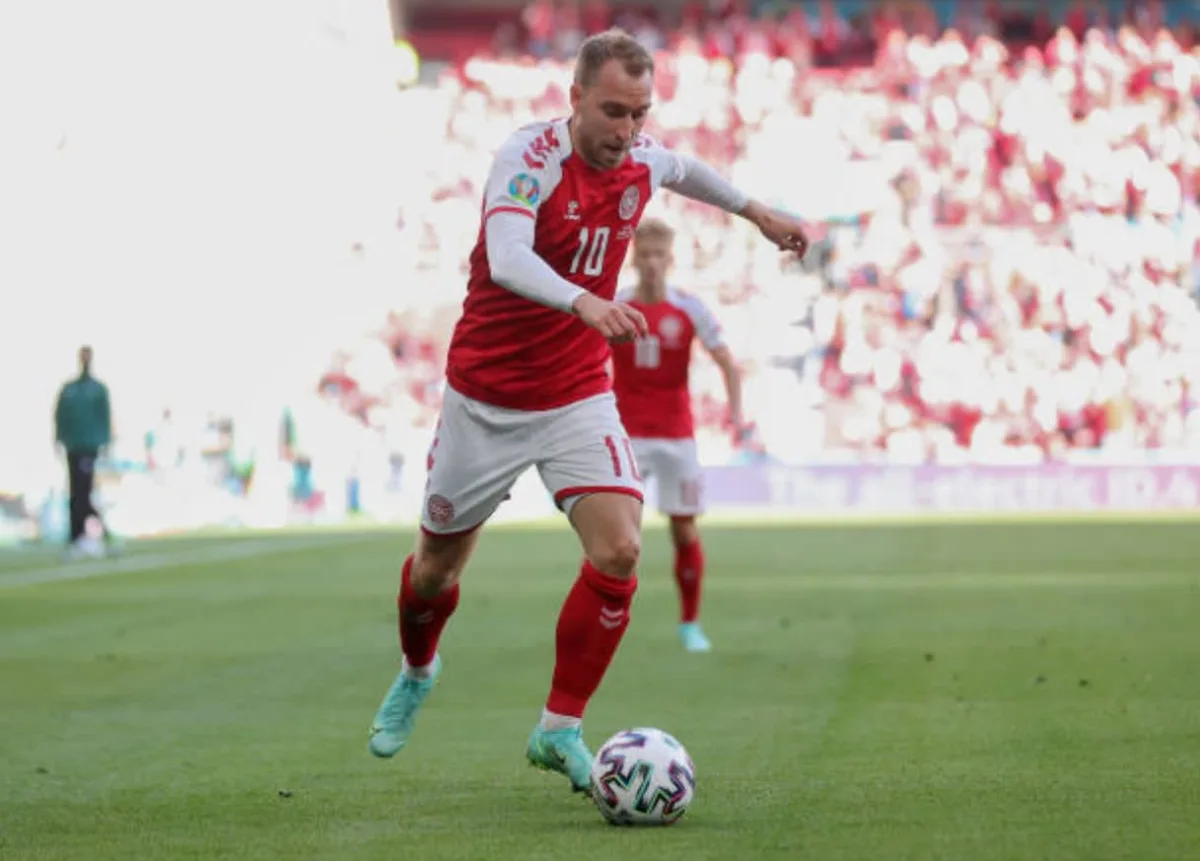 Christian Eriksen remains stable in hospital and has "sent his greetings to his team-mates", the Danish FA said in an update on their player's condition on Sunday.
The Inter midfielder collapsed on the pitch while playing for Denmark against Finland in Euro 2020 on Saturday.
READ MORE: Denmark coach explains why the match was finished
Eriksen received emergency treatment in worrying scenes with his team-mates and spectators visibly upset.
The match was later completed after a positive update on the 29-year-old's condition which confirmed he was awake and stable in hospital.
This morning we have spoken to Christian Eriksen, who has sent his greetings to his team-mates.
-
The Danish Football Union have now provided further information, confirming Eriksen remains in hospital for monitoring and tests.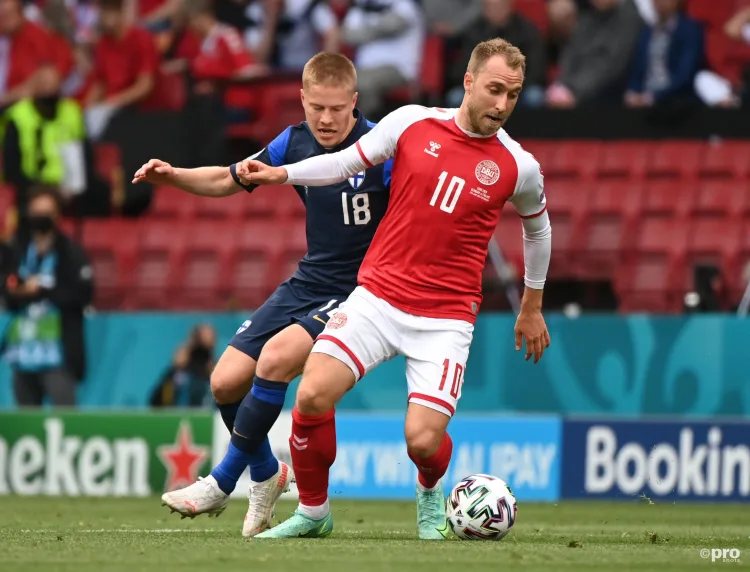 They also passed on their gratitude for the overwhelming messages of support that have been sent to Eriksen.
Eriksen is stable in hospital
A statement from the DBU read: "This morning we have spoken to Christian Eriksen, who has sent his greetings to his team-mates.
"His condition is stable, and he continues to be hospitalised for further examination.
"The team and the staff of the national team has received crisis assistance and will continue to be there for each other following yesterday's incident.
"We would like to thank everyone for the heartfelt greetings to Christian Eriksen."
After the match finished in a 1-0 loss for Denmark, their coach Kasper Hjulmand praised his players and explained why they finished the match, acknowledging his squad were emotionally drained but not put under any pressure to finish it on the day.
Denmark director Peter Moller confirmed Eriksen had spoken to his team-mates prior to the resumption, while Inter CEO Beppe Marotta said the former Tottenham player had made contact in the club's WhatsApp group on Saturday.
Belgium striker Romelu Lukaku, an Inter-team mate of Eriksen, ran to the camera to send Eriksen a message of support after scoring the first of his two goals against Russia.
Following the match, he dedicated his performance to Eriksen and discussed how difficult it had been for those who were close to the Dane to take to the field.