Mourinho's arrival may force Mkhitaryan to leave Roma this summer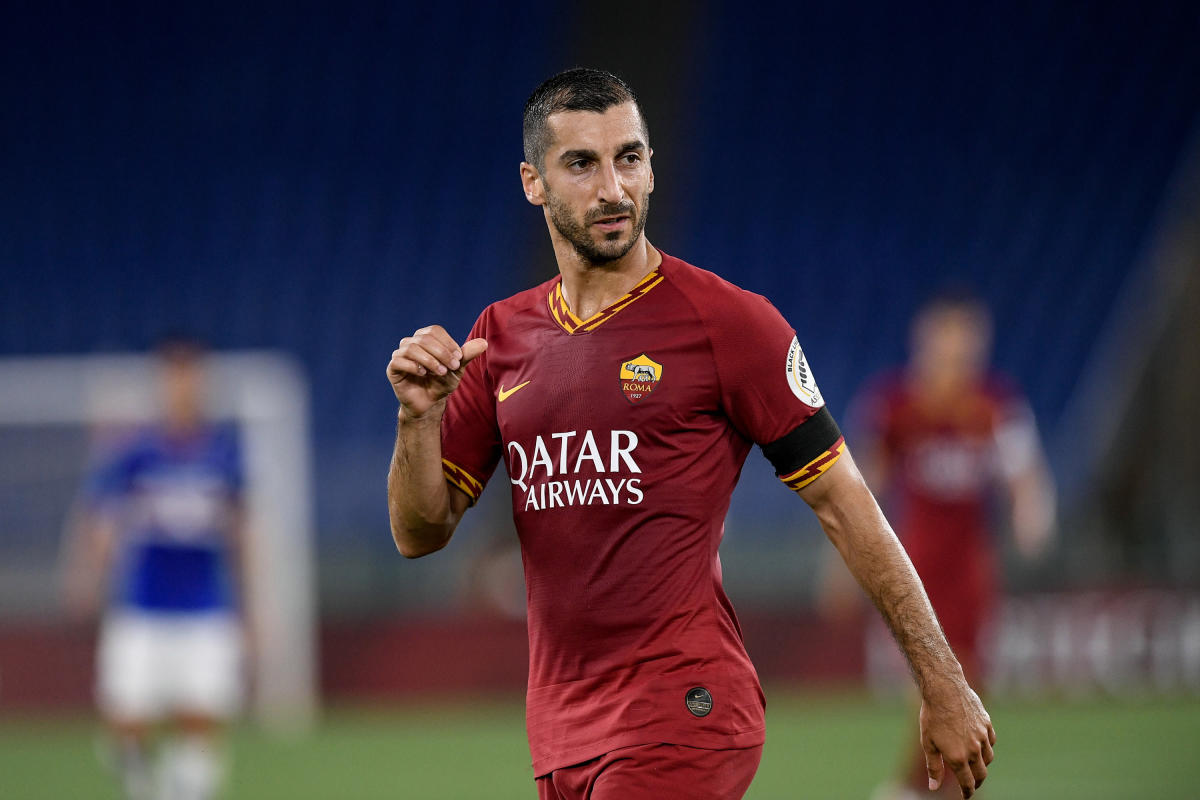 Roma midfielder Henrikh Mkhitaryan is stalling on a new contract that would keep him at the club because of the appointment of Jose Mourinho.
According to a report in Calciomercato, the former Manchester United star was on the cusp of agreeing a new deal that would extend his contract beyond its expiry date in July.
Mkhitaryan has been a crucial member of Roma's squad this season, with no less than 12 goals and 13 assists for the Serie A side since joining from Arsenal in a permanent deal last year.
However, despite his success in Italy, the Armenia international is reportedly now reconsidering his future in the capital following the news that Mourinho would be taking over as the club's head coach next season.
Why don't Mkhitaryan and Mourinho get on?
Although Mkhitaryan was a signing made during Mourinho's time at Man Utd, the attacking midfielder struggled to nail down a starting role under the Portuguese manager.
Indeed, the Armenian struggled so much that just 18 months into his spell at Old Trafford Mkhitaryan was sold to Arsenal in exchange for Alexis Sanchez and Mourinho wasted no time in blaming the player for failing to adapt to life in Manchester.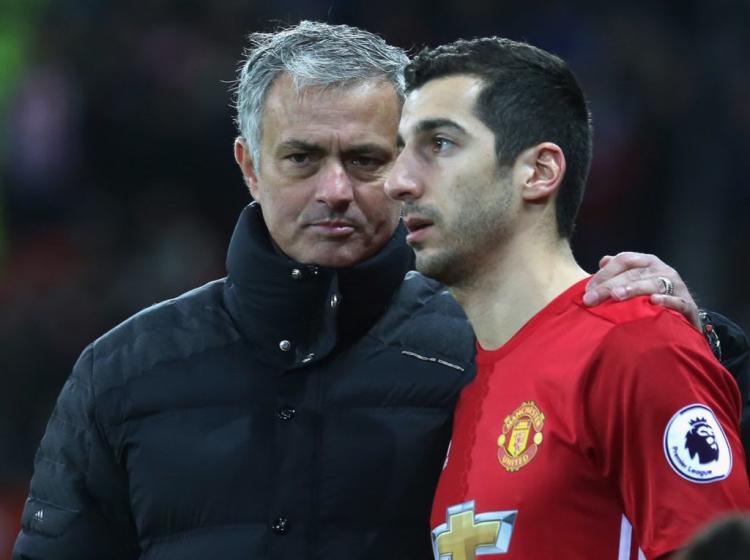 "He realised he was not ready for this reality – physical, mental, competitiveness," said Mourinho after Mkhitaryan had left for Arsenal. "Also his body, to adapt to that intensity with little time to recover from match to match, is hard."
However, following his departure from England, the player revealed that an even more troubling situation had been brewing under the surface between him and his manager at Man Utd as he recalled an altercation between the two at Old Trafford.
"Once Mourinho saw me at breakfast and said to me: 'Because of you, the press criticises me,'" he told Forza Roma. "I replied: 'Really mister? I'm not doing it on purpose'.
"Back in Manchester United there were paparazzi three days a week. They filmed you as you got in the car, how you were dressed.
"Once you arrived at the sports centre they were already there. Every step was controlled."
READ MORE: Sergio Ramos to PSG? Mauricio Pochettino refuses to rule out bid for Man Utd target
Mkhitaryan also admitted that even when Mourinho was focussed on his coaching, he was still a hard man to work for.
"Yes, I could say yes," the Roma winger added when asked if Mourinho was a difficult manager to play under.
"He's a winner by nature. He wants you to win and you do what he asks you.
"It's difficult for anyone. There have been differences and conflicts, but they have not had a strong impact on good work and the three trophies won."