Sergio Ramos to PSG? Mauricio Pochettino refuses to rule out bid for Man Utd target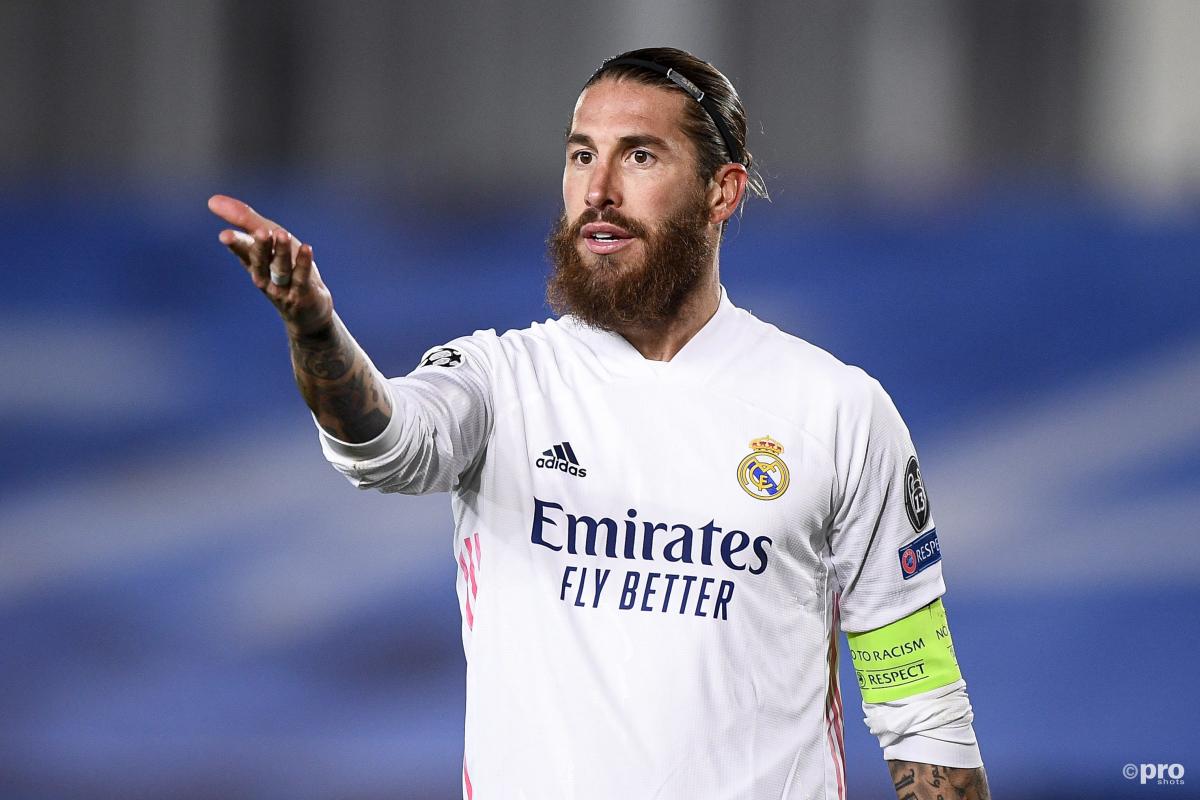 Paris Saint-Germain manager Mauricio Pochettino has refused to rule out a move for Real Madrid captain Sergio Ramos in the summer.
The 35-year-old central defender has been one of the best defenders in the world since he joined the Spanish giants in 2005.
However, Ramos' current contract is set to expire at the end of the season and there seems to be no indication that the club captain will extend his deal and remain at the club after the summer.
As such, Ramos has been linked with a number of clubs with Manchester United and PSG reportedly leading the race to sign the defender in a few months time. 
READ MORE: Lewandowski upset at prospect of Haaland moving to Bayern Munich
And when asked about the possibility of PSG making a move for Ramos in the summer, Pochettino refused to rule out trying to entice the defender to Paris.
"Sergio Ramos to PSG? I'm not going to answer because everything can be misinterpreted … Sergio is a Real Madrid player," the PSG boss told reporters on Tuesday.
"But what I can say is that, like any team, we want to improve in all positions."
Why would Ramos leave Real Madrid for PSG next season?
According to reports in Spain the situation with Ramos' future revolves around the player wanting a long-term contract from Madrid.
Due to the players age, the capital side will only offer Ramos a one-year deal and, apparently, that has irked Ramos to no end.
As such, Madrid's reluctance to offer Ramos a bigger contract could push the player into the arms of another side. And that seems to be where PSG are happy to step in.
Although Pochettino can call upon exceptional defenders like Marquinhos and Presnel Kimpembe, Ramos would undoubtedly offer a degree of experience that was sorely missing in PSG's recent emotional departure from the Champions League.
Add to that the Spain international's star power and it makes sense as to why the French side may be more than willing to offer Ramos the kind of deal Madrid simply won't.