Lewandowski upset at prospect of Haaland moving to Bayern Munich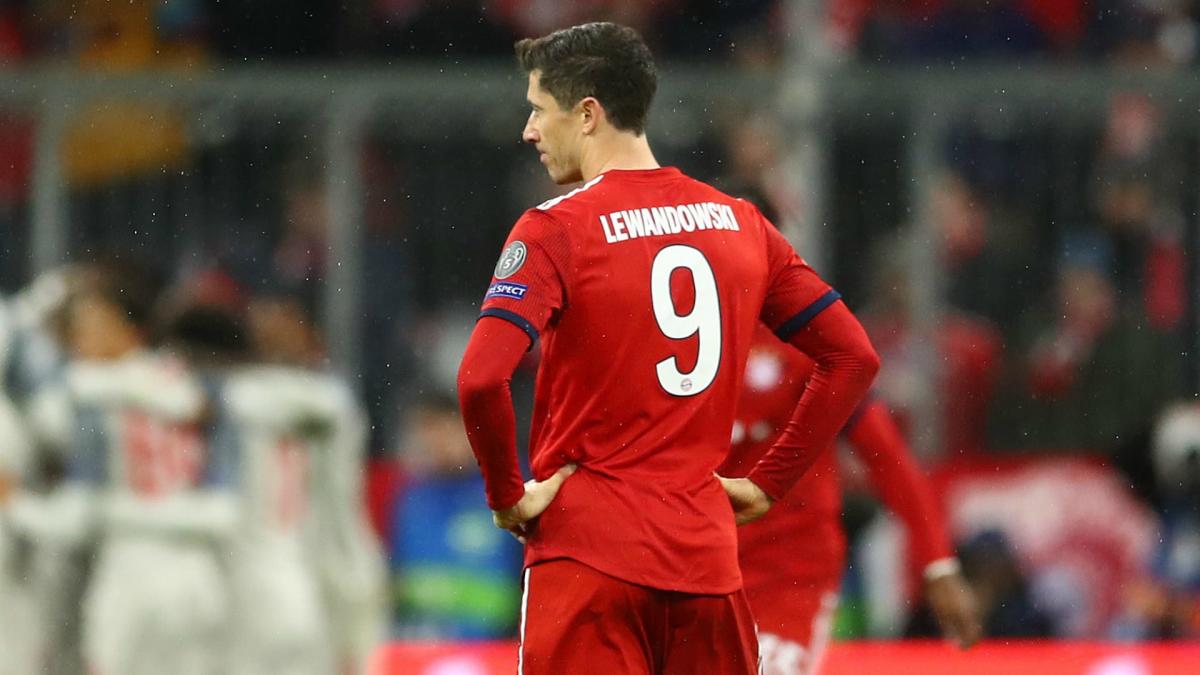 Bayern Munich striker Robert Lewandowski is perhaps the most accomplished No.9 in the modern era but even he has to look over his shoulder at rivals taking his place.
As the forward draws a line under another successful season in Munich, rumours have begun to spin into action over the striker's future in Germany.
Linked with moves to Chelsea and Man Utd, Lewandowski is apparently considering his options in Munch ahead of plans to either extend his deal at Bayern or leave when his current contract expires in 2023.
According to BILD, the player and his representative are holding out for an increase in wages after another tremendous season in Germany.
However, German football reporter Christian Falk has provided even more context to Lewandowski's current situation in Bavaria and believes the Poland international is growing irritated by stories linking Bayern to Borussia Dortmund star Erling Haaland.
Lewandowski irked by Haaland to Bayern rumours
"Lewandowski is often a bit unsettled when he reads the newspapers," said Falk in BILD.
"The Haaland rumours from Bayern, that annoys him. No one has ever stood up and said: 'No, we won't get him.'
"He is a world footballer, that was his goal. He also won the Champions League. If he now realises that Bayern are already after someone younger…"
Apparently, this isn't the first time that Lewandowski has tried to nip such a rumour in the bud before potentially being confronted with some serious competition at Bayern. 
READ MORE: Monaco may turn Boateng's head away from Chelsea or Man Utd move
Falk also recalled a previous example of when the Polish striker went to great lengths to ensure the club didn't sign Belgian striker Romelu Lukaku before he ended up at Inter.
"I once heard that Lewandowski had found out that Bayern were thinking of bringing Lukaku in," said Falk.
"There was something going on at Bayern. He had to be promised in his hand that Lukaku wouldn't be brought in. Then everything was fine again."