Three reasons why Cristiano Ronaldo could move to PSG this summer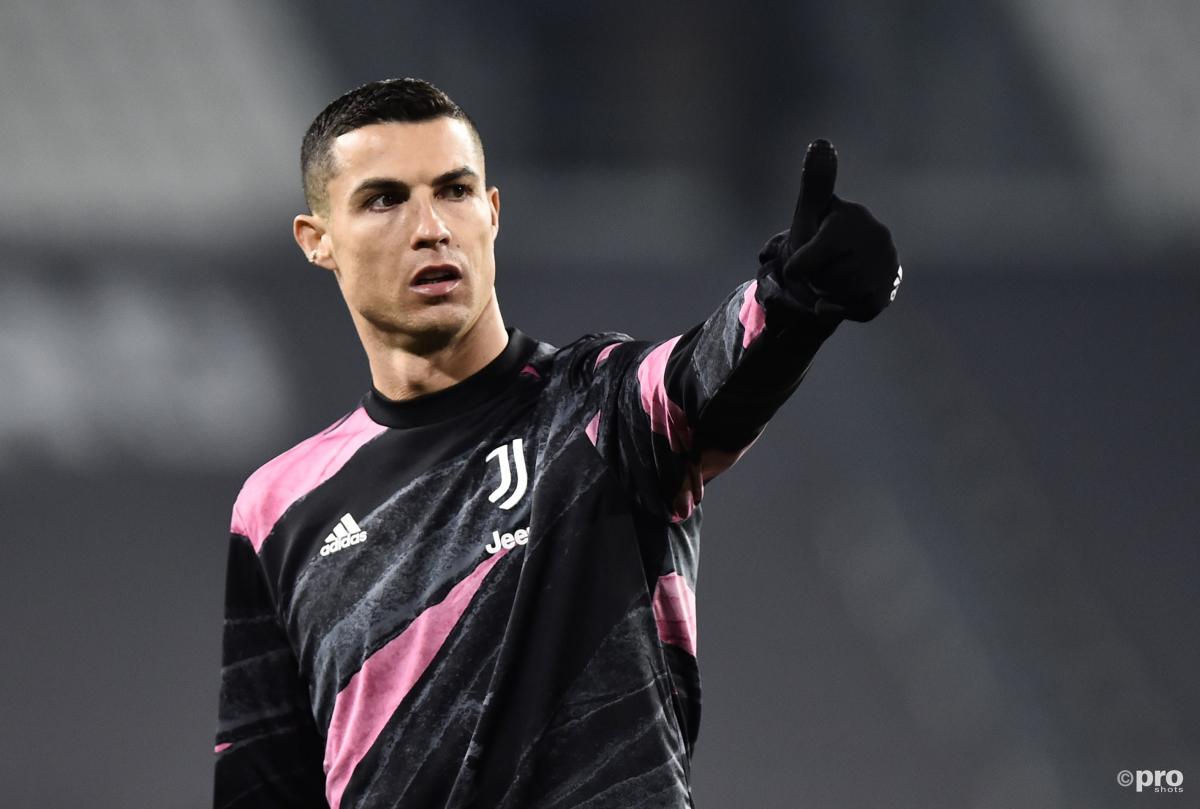 Cristiano Ronaldo's time at Juventus could be coming to an end in the next several months as the Italian giants look to potentially unload the player's financial demands on to another club.
Since their Champions League exit at the hands of Porto, the rumours have went into overdrive over the future of the Portuguese star.
READ MORE: How much does Cristiano Ronaldo earn and what is the football legend's net worth?
Juventus, who were always struggling to afford Ronaldo pre-pandemic, are under mounting pressure to offload the 36-year-old and his €31 million-a-season salary from the club's books.
Yet despite this, and Juve's disappointing season in general, Ronaldo, at least on an individual level, is performing better than ever. He's top scorer this season in Serie A with 25 goals.
Should he leave Turin after three years, his most likely destination would be PSG, here's why.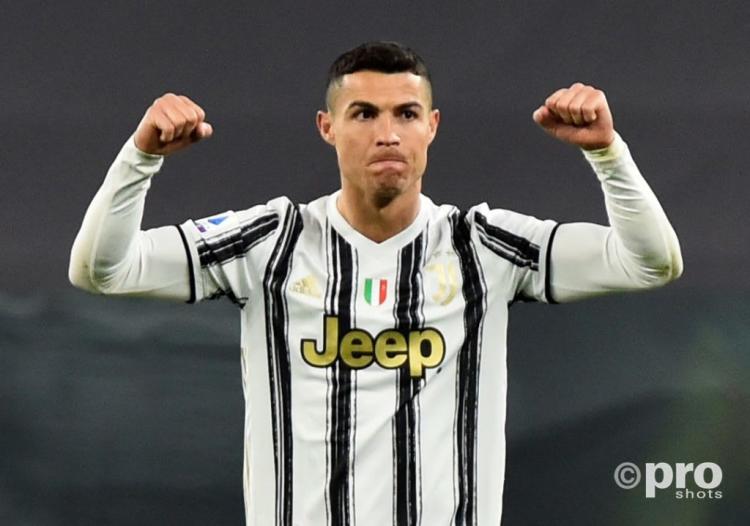 1. He would be an ideal replacement for Mbappe
It really is only a matter of time before Kylian Mbappe leaves Paris for greener pastures.
The 22-year-old superstar has reportedly made it known for some time that he would like to play for Real Madrid in his career.
Having already outgrown Ligue 1, he may feel that this summer is the right one to leave the French capital. The only real question remaining is, can the Spanish giants afford Mbappe this summer?
Should a deal for Mbappe happen, PSG would surely look to fill the gap with Ronaldo. As his form for Juve this season has suggested, he's more than capable of filling in for Mbappe on an individual level, and would surely score goals for fun in Ligue 1.
2. PSG could afford to pay Ronaldo
The departure of Mbappe would free up funds that could then be diverted in the direction of Ronaldo. It's thought that Juve would accept an offer in the region of €29m to let Ronaldo leave the club.
Despite their ludicrous wealth, PSG have also been hurting financially due to the global pandemic, and have to play their cards smartly, unlike in previous years were they threw money around with reckless abandon.
They also have an ace card in Mauro Icardi, who has been linked to Juve for years, and is well regarded by the Italian side's hierarchy.
A potential swap, as reported by Italian outlet Tuttosport, could also save the Parisians money on a transfer fee, thus allowing them to sign Ronaldo on the same wages he's earning at Juve.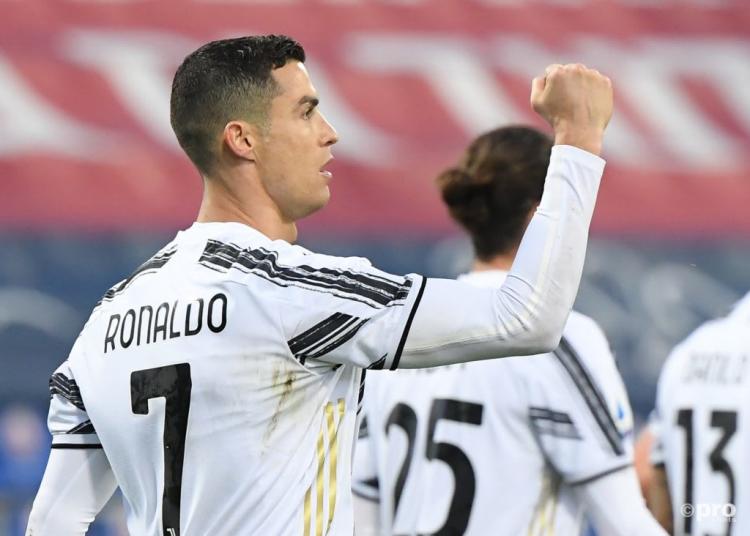 3. He can win the Champions League with PSG
The whole reason why Juve signed Ronaldo was because he was Mr. Champions League. He'd dominated the competition in the 2010s, and Juve thought that signing him was the last piece of the puzzle.
It turned out he wasn't the last piece, as they still had several other pieces missing by the time Ronaldo arrived.
Ronaldo has openly admitted he's obsessed with the Champions League, and if it was up to him he'd only play in Europe.
A move to PSG would put him in a better position to win the tournament for a sixth time, as opposed to staying in Turin for another year, where his current club have regressed with each passing season.
Ronaldo would also get the chance to play alongside Neymar, and the two of them could propel the club to the one trophy the Qataris want above all else.