Should Milan keep Zlatan Ibrahimovic or let him go?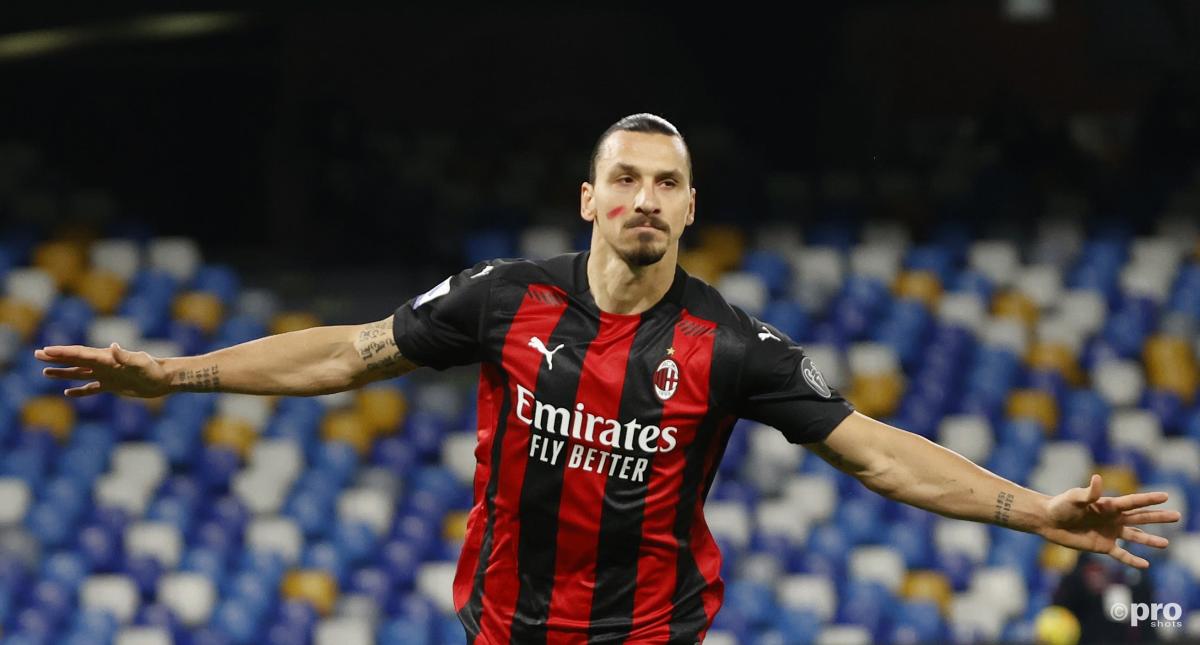 Milan have benefited enormously since signing Zlatan Ibrahimovic just over a year ago.
The Swede's mere presence lifted a struggling Rossoneri from the bottom half of the Serie A table to a top-six finish in the second half of last season, helping to save Stefano Pioli's job as head coach.
READ MORE: Ibrahimovic unsure if he will stay at Milan next season
In Ibrahimovic, Milan had the striker they were desperately needing, someone who could put the ball in the back of the net as the likes of Rafael Leao and Ante Rebic floundered as strikers.
Ibrahimovic scored 11 times in just 20 games in the back-end of the 2019/20 season to secure European football for the Rossoneri.
This season, he picked up where he left off. At present, he's rattled in 14 league goals and carried Milan to an unlikely Scudetto tilt before the wheels fell off at the turn of the year.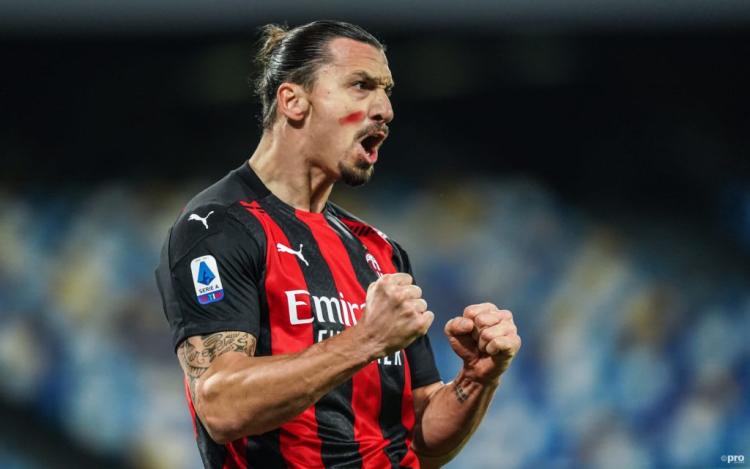 Following Milan's exit from the Europa League at the round of 16 at the hands of Manchester United, the Swede commented on his future beyond this season.
"We have to come back stronger in Serie A, learn from our errors and keep improving," said Ibrahimovic when he spoke to Sky Italy.
"I want to play to win something, we are second and must continue like this to try and win the Scudetto.
"If we get into the Champions League, that is great too, but the objective is to win a trophy. I can't say anything about next season, all I know is that I'm here at the moment."
Renewal or release?
But the question now remains, should Milan keep Ibrahimovic, or let him leave?
The Swede earns an estimated €6 million in wages at the club, and plays a starring role in the inexperienced side. There is no doubting that he's raised the level for everyone around Milanello, as Ibrahimovic isn't a player to suffer fools.
However, by the beginning of next season he will be closing in on his 40th birthday, and despite how well he looks after his body, he is slowing down.
Furthermore, Ibrahimovic will always seek a starring role in any side he plays for, no matter how old he is. His insatiable ego won't allow for anything less.
Yet it's also evident that Milan actually play better without Ibrahimovic, with all of their play when he is on the field concentrated on giving the ball to him inside the area, and hoping that he can score.
Whilst this has no doubt worked for a year, teams are now wise to Milan's tactics, and simply man-mark him. This results in their play becoming stifled, and in recent times they've found it difficult to score.
On the contrary, Ibrahimovic is the only proven striker at the club who can consistently put the ball in the back of the net.
Without him, Milan also look equally as blunt.
Full-backs Theo Hernandez and Davide Calabria cross the ball into the box constantly, only for no one to meet them.
Milan would need to secure the services of a proven striker next season before relinquishing Ibrahimovic's services.
Arrivederci to Ibrahimovic?
In an ideal scenario, Milan would sign a younger, proven striker to take the load off Ibrahimovic, and the Swede would check his ego at the door and accept a reduced role within the Milan set-up, becoming an impact sub.
However, you suspect that is not how things are going to play out. Ibrahimovic will likely want everything, or nothing.
So it's perhaps better to say arrivederci to Ibrahimovic one last time, and look to the future, with his legacy at the club already secured.