Fee Atletico paid Barcelona for Luis Suarez finally revealed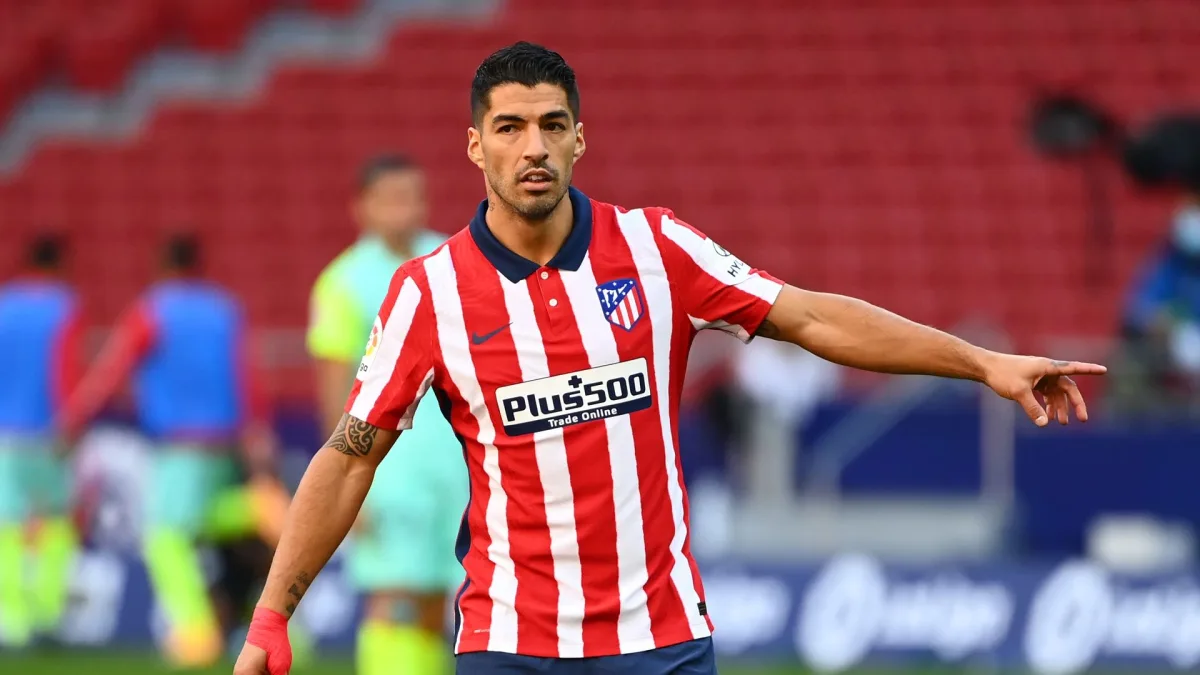 It has been revealed that Barcelona sold striker Luis Suarez to Atletico Madrid last summer for an initial €5 million, which could then rise to €11 million if certain milestones are met.
The Uruguayan departed the club last summer after spending more than six years in Barcelona, winning no less than four La Liga titles, four Spanish Cups and a Champions League.
Although Suarez was supposed to move on to Serie A giants Juventus, the deal fell through and he ended up making a move to Atletico instead.
While the terms of that deal were never made public, Spanish newspaper Sport are reporting that they've seen official documentation that confirms that Barcelona received a fixed price of €5 million, with the deal eventually rising to €11 million if certain factors come into play.
Despite his age, the 34-year-old striker has proved to be an inspired signing by Diego Simeone's side with 16 goals in just 32 games for Atletico this season.
Not only has that return undoubtedly surprised his former and current clubs alike, but it has also taken the player himself by surprise too.
"I didn't expect to be in this moment that I'm in with Atletico today, but I'm enjoying it a lot," the former Liverpool star told ESPN.
"I'm grateful because the coaching staff and my teammates believe in me, they trust me, and that is something that you try to repay with goals."
Suarez is making a mockery out of Barca's decision to let him go, to a title rival no less, and he admits that those who doubted his abilities to continue to perform at an elite level have driven him to succeed.
"I still feel like I'm enjoying this moment that I'm in today, in football's elite," he explained.
"Being at Atletico, you're in football's elite. Some people didn't believe that I could still be at this level. I've got the same enthusiasm.
"I hope that this year, next year and for however many years it is, I keep competing and giving my best, until you realise that you've gone as far as you can. But no one will get rid of me. I'll decide when I go."