The Best Premier League Transfers Ever: Patrick Vieira to Arsenal (1996/97)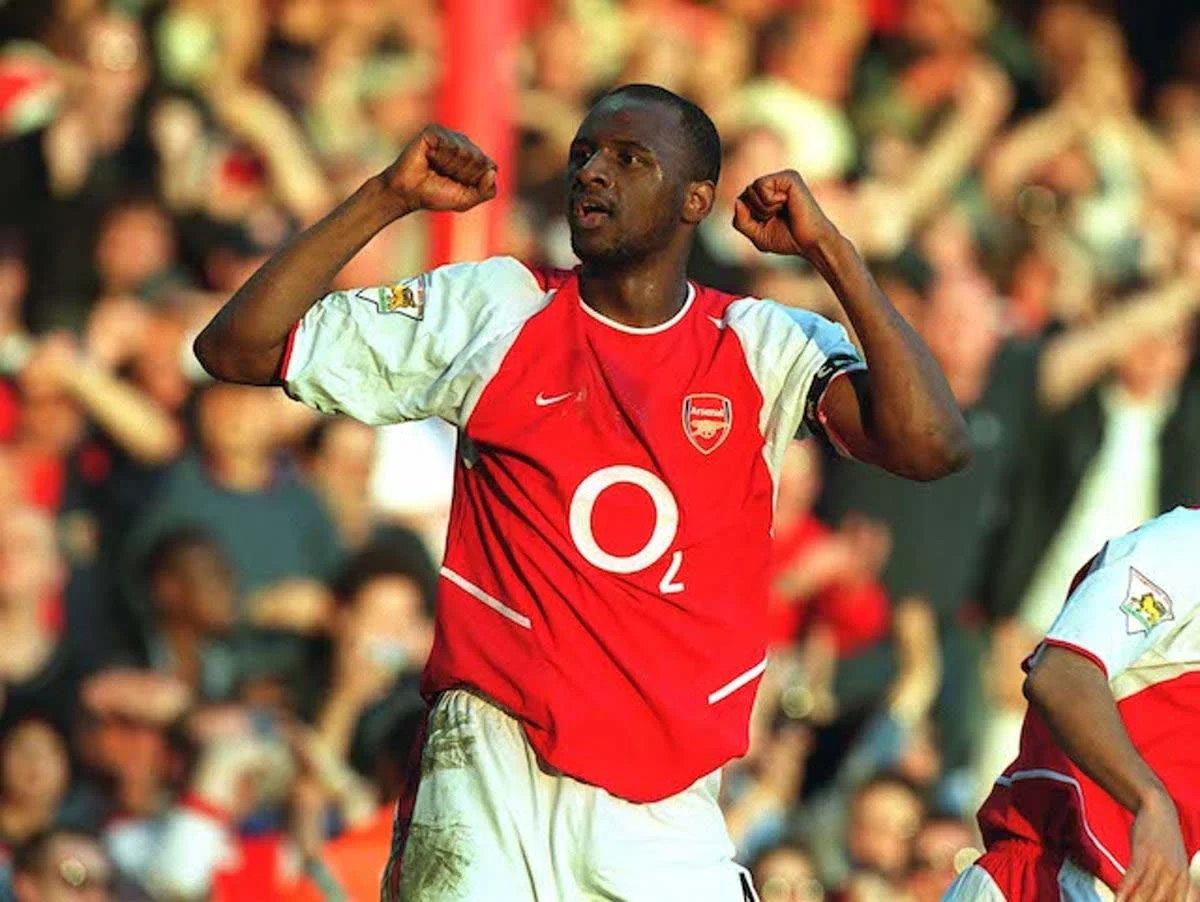 When Arsene Wenger arrived at Arsenal in 1996, not only did few people know who he was, but they were even more perplexed at his first signing. Patrick Vieira had been languishing in AC Milan's reserves the season prior having moved from Caen. His talents were clearly overlooked in Serie A.
Wenger saw an opportunity. The result was one of the most seismic shifts in Premier League midfields at any point in history until that point.
This article is part of FootballTransfers' greatest-ever Premier League deals. We have selected just one standout transfer from every season of the Premier League, including two honourable mentions. This list will then be gathered to provide a definitive list of the best pieces of business in the Premier League era.
Patrick Vieira to Arsenal, £3.5m
Vieira had made just two first-team appearances for Milan the season prior, and when Wenger made an attractive offers the Rossoneri didn't stand in his way. The fee of £3.5m was, in reality, a rather decent price for a player who barely featured; at the time they weren't to know the impact that the Frenchman would have on the fabric of the Premier League.
Vieira arrived like an alien specimen. His tall frame, long gait combined with passing range was an amalgamation of skills unlike any seen before and he immediately took to every aspect of his new league.
On occasion, a little too enthusiastically. Vieira was sent off eight times in his Arsenal career and for a spell literally the only games he missed were through suspension. His attitude and demeanour would at times send sparks flying, not least with Roy Keane during their numerous sparring sessions. But Vieira, while an aggressor, excellent tackler and screener of the game, was much more than that.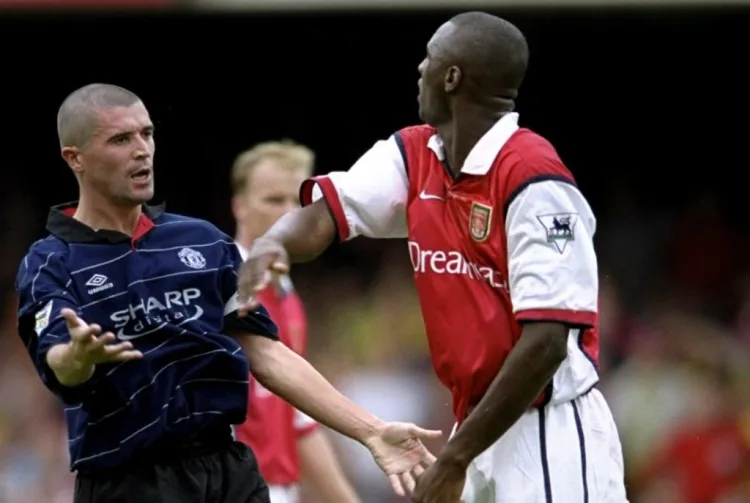 Former team-mates such as Ian Wright have noted his creative tendencies. Thirty-one goals and 34 assists in 307 PL appearances show a man contributing as much in the final third as in stopping the opposition. Everyone else noted it too, as Vieira was included in the Premier League Team of the Season six years in a row from 1999 until 2004. Vieira's role was arguably most felt in the 2001/02 title win; he missed just two matches on the way to the second of his three titles.
Vieira was linked with a move away from Arsenal virtually every season, with Serie A clubs regularly circling, while Real Madrid were a perennial interested party. But he always stayed, always performed. Arsenal were always a different proposition with him in the team rather than not.
He eventually left for Juventus in 2005 – absolutely the wrong move for him considering what was about to happen in Italian football. But with the emergence of Cesc Fabregas, he made the decision to leave at the right time with his legacy very much intact.
Patrick Vieira Premier League statistics
| | |
| --- | --- |
| Appearances | 307 |
| Goals | 31 |
| Assists | 34 |
| Contribution Per Game | 0.21 |
Premier League statistics
Runner-Up: Ole Gunnar Solskjaer (Molde to Manchester Utd, £1.5m)
An unassuming Norwegian who became the baby-faced assassin. Little was thought of, or expected, when Solskjaer arrived at Old Trafford in 1996; but his value, pound-for-pound, makes him one of the best deals in the history of the Premier League. Given the small amount of minutes Solskjaer was given, regularly coming off the bench, his goal rate and natural finishing ability was, and is, striking. A perfect player to be included in your squad; happy to be a substitute, but one that could change a match when introduced.
Runner-Up: Gianfranco Zola (Parma to Chelsea, £4.5m)
Zola didn't arrive in English football until the November of 1996. Yet such was the little magician's impact he was awarded the Footballer of the Year for his stunning six months. Chelsea were undergoing a foreign reinvention. With the likes of Ruud Gullit and Gianluca Vialli already there, and Zola dropped from the sky to produce regular moments that defied logic.
English football remained very staunch and staid at the time; Zola's swashbuckling style was like a splash of colour in a black-and-white film. He remained until 2004, just missing out on the proper unveiling of the Roman Abramovich project. But despite everything that's happened for the Blues, Zola has retained legendary status.