'If Juventus want Morata they'll have to pay for him' – Atletico Madrid president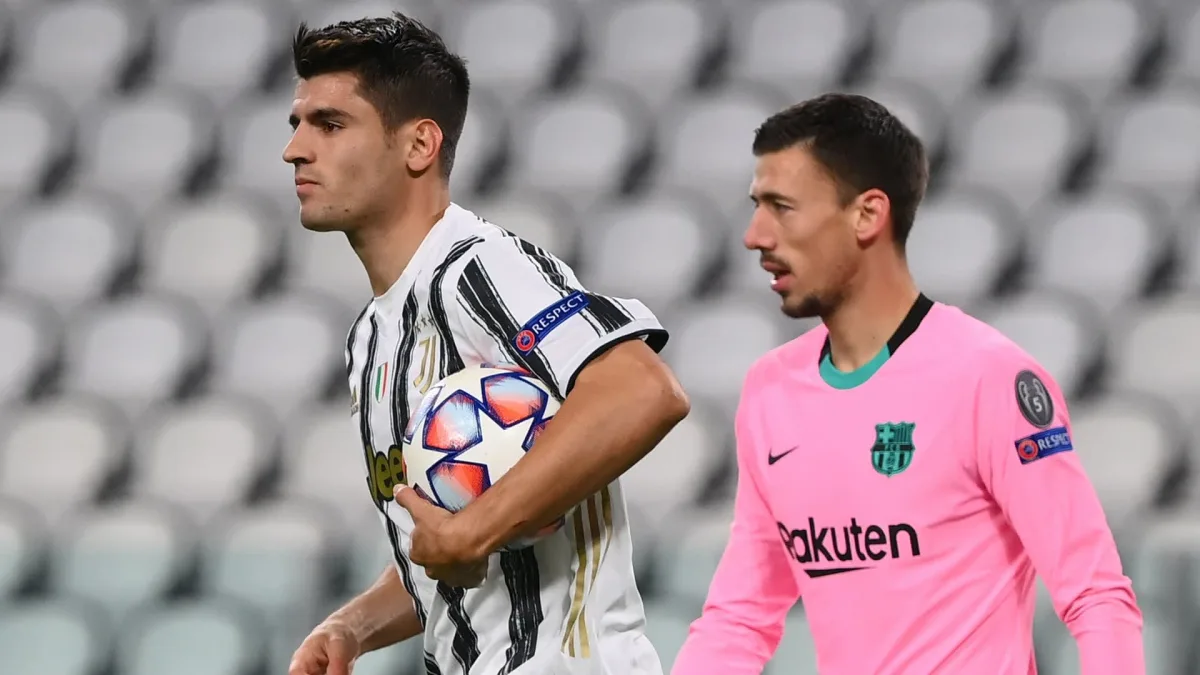 Atletico Madrid's president has confirmed that Juventus will have to pay full price for in-form striker Alvaro Morata if they hope to keep him beyond the current loan deal.
The former Chelsea striker is currently on a one-year loan deal with the Serie A club, with the potential for the Italian giants to extend the deal by a further 12 months, as well asn an option to amke the move permanent.
With six goals and two assists across eight league and Champions League games so far this season, Morata is once again thriving in Turin, having played for the club between 2014-16.
His form in this current campaign has prompted the Atleti president, Enrique Cerezo, to tell El Largeuro: "He deserves everything he is doing, he always fights a lot to score and it shows.
"It seems he has really found the right path. Another Atletico player, on loan to Juventus for two years, who have an option for his purchase. If the Bianconeri want him, they will have to pay it."
READ MORE:
Morata, whose time at Atleti hasn't quite worked out, was only permanently bought from Chelsea by Los Rojiblancos in the summer, just weeks before offloading him back to Turin, where he'd previously enjoyed a successful two years.
The striker, however, won't be complaining as he appears to have found a system, under Andrea Pirlo, that ideally suits his style of play.
His realtionship with Cristiano Ronaldo appears to be blossoming and he even bagged a goal in Spain's 6-0 demolition of Germany; Morata's confidence is back.
Now 28, and having not particularly succeeded at either Real Madrid, Chelsea, nor Atletico Madrid, a permanent move to Juventus could be exactly what Morata needs to restart his career.