Revealed: Neymar's signing cost PSG a total of €489m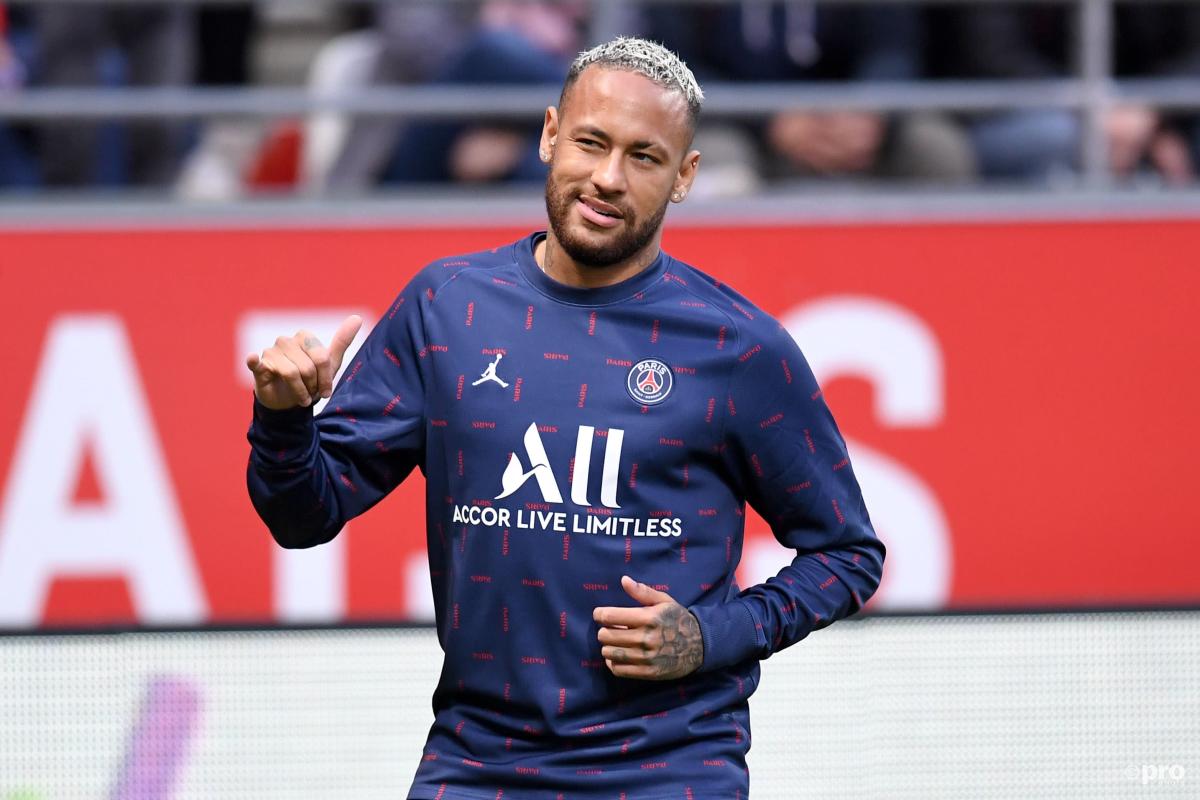 Paris Saint-Germain's 2017 signing of Neymar remains the most expensive transfer in football history, with the French club triggering the forward's release clause at Barcelona of €222m. By depositing that figure with LaLiga, PSG were able to sign the Brazilian without the Catalan club having any power to stop them. However, the transfer cost PSG more than double that price when including wages.
In an extensive report published by El Mundo, it has been revealed that the full cost of acquiring Neymar was almost €500m. To be precise, the signing of Neymar cost €489,228,117.
Breaking down Neymar's first PSG contract
That figure of €489,228,117 is calculated by El Mundo from the €222,000,000 of the transfer fee, the €43,334,400 pre-tax salary that the club agreed for the first five years of the deal and a sixth year bonus salary option of €50,556,117.
PSG were committed to paying all of this, so keen were they to sign a superstar from this stratosphere. This contract was, after Lionel Messi's last Barcelona deal, the second-largest in football history.
Neymar's PSG contract extension
In the end, Neymar signed a contract extension with PSG in May of this year, committing to 2025. As a result, the wages of the last couple of years of the original contract weren't actually paid, but El Mundo add that the Brazilian's new deal has similar terms.
🤙❤️💙#NeymarJr2025 pic.twitter.com/nNKvR52c4O

— Paris Saint-Germain (@PSG_inside) May 8, 2021
"The first factor is happiness and the joy of being part of this squad and club," Neymar said when he signed the new deal, when asked what made him want to stay. "Then, of course, there's the affinity I have with the club, with the work, with the players that are in the squad today and with a great coach who will certainly help us even more. These things make you believe in the project even more."
The first factor is happiness and the joy of being part of this squad and club.
- Neymar, on why he signed a new PSG contact
The huge salary will certainly have played a key part in Neymar's decision to stay as well. It'll be interesting to see what the Ligue 1 club can now offer Kylian Mbappe, as they try to convince the Frenchman to follow in Neymar's footsteps by signing a second contract at the Parc des Princes.