Mbappe rejects chance to become world's best paid footballer at PSG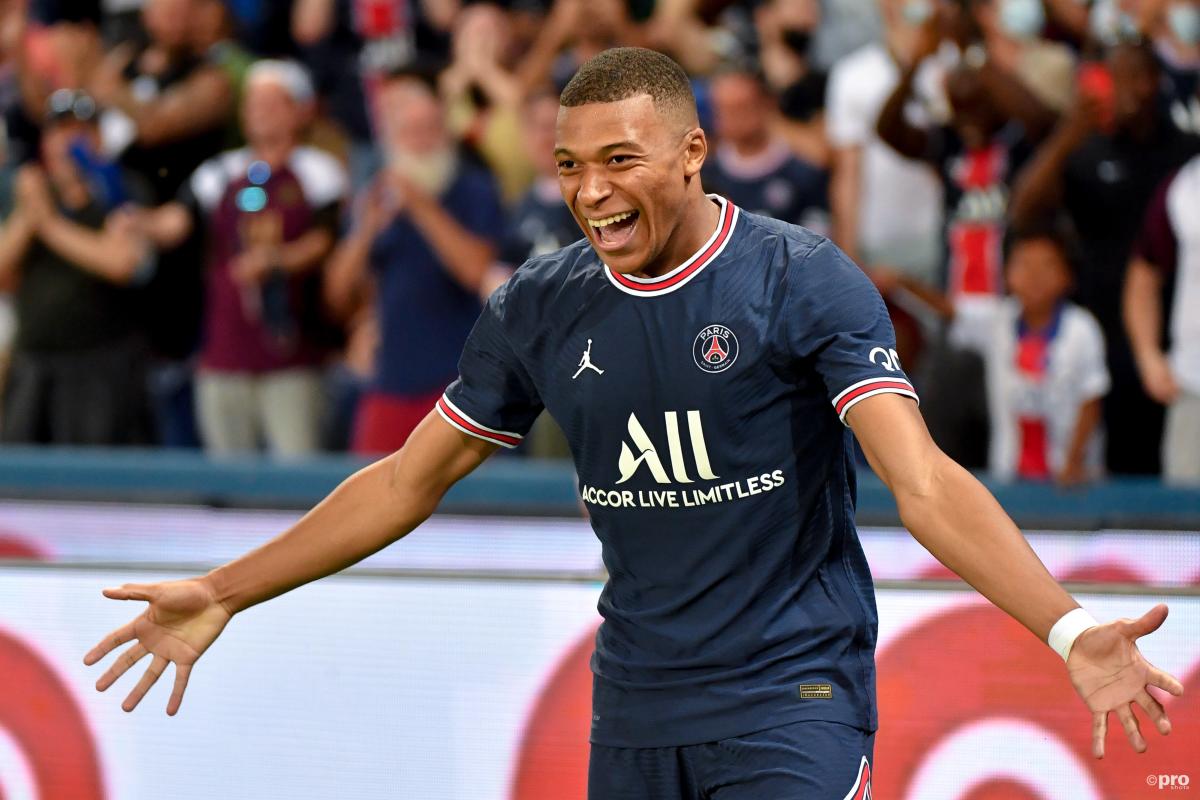 Kylian Mbappe has reportedly turned down the opportunity to become the world's highest-paid footballer with Paris Saint-Germain.
The World Cup winner's current contract with the French giants runs out in the summer of 2022, with PSG desperate to keep him beyond next summer.
Throughout the summer transfer window, Mbappe has been strongly linked with a transfer to Real Madrid, which ultimately failed to materialise on deadline day.
He is a self-confessed fan of Los Blancos and idolised Cristiano Ronaldo as a child, hoping to emulate his hero's exploits at Santiago Bernabeu.
On deadline day, Real Madrid allegedly offered a massive €200 million for Mbappe, only for PSG to ignore the attempted negotiations completely.
That offer came in even though Madrid can sign Mbappe on a free pre-contract agreement in just four months.
PSG have continually said that Mbappe is not for sale, while internally the club hope to convince him to stay and form a devastating trio with Neymar and new signing Lionel Messi.
On Tuesday, Le Parisien revealed that Mbappe has rejected €45m per season two-year deal to remain at PSG until at least 2024.
If he had accepted that offer, he would have become the highest paid player in the world.
At the moment, it seems inevitable that Mbappe will join Real Madrid on a free transfer in 12 months.
What next for Kylian Mbappe?
https://footballtransfers.com/en/transfer-news/2021/08/messi-set-psg-debut-mbappe-starts
While Real Madrid appear to be upbeat about their prospects of signing Mbappe on a free transfer at the end of the season, they are likely to face greater competition from Premier League clubs, who might have been put off by his exorbitant transfer tag just a year from the end of his contract.
Although Mbappe is a Real Madrid fan, they will still need to have a viable project in place to capture the World Cup winner, who will be able to speak to the likes of Manchester United, Manchester City, Chelsea and Liverpool.
With Mbappe available on a free transfer, all these clubs will seek to take advantage of the situation and will be mindful that they are stronger financially than Madrid. Indeed, it has already been reported that one Premier League club enquired about him this summer.
PSG, meanwhile, are set to have three additional months in which to persuade Mbappe that their long-term project is worth committing his future to, although having turned down multiple contract offers already, it could prove a complicated task.