PSG: The most remarkable transfer market in history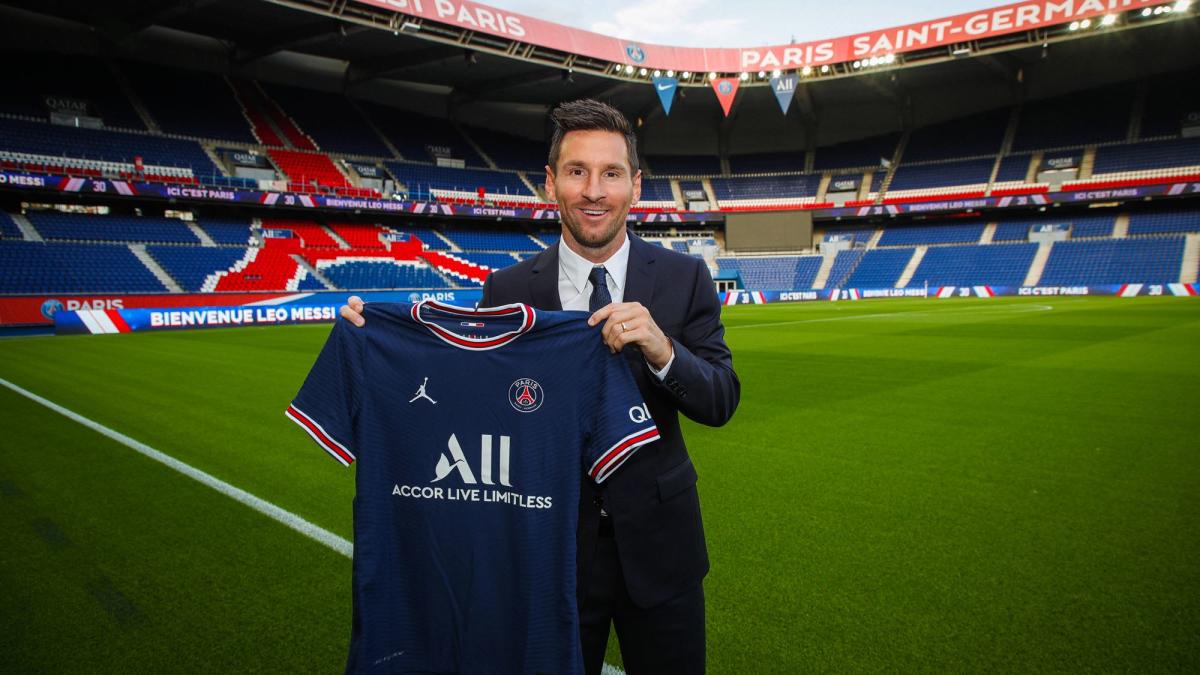 Paris Saint-Germain have just completed the most remarkable transfer window in footballing history.
In have come Gianluigi Donnarumma, Achraf Hakimi, Sergio Ramos, Georginio Wijnaldum and Lionel Messi for a grand total of €60 million in transfer fees.
Of course, the various signing bonuses and wages are eye watering, but there is little doubt the Parisian club have conducted what is the most all-star transfer window ever seen.
When PSG completed the double signing of Neymar and Kylian Mbappe in 2017, it was considered an impossible task. Even that achievement, though, he has been eclipsed by the sheer weight of stars that they have signed this summer.
Much of it has been opportunism. With clubs around Europe feeling the financial pinch of the Covid-19 crisis, PSG have managed to remain more robust thanks to the ownership of QSI, effectively an arm of the state of Qatar.
Messi typifies this. He was a player long tracked by PSG before he arrived, yet the club had given up on signing him following the arrival of Joan Laporta as Barcelona president earlier in the year. As it became evident that Barca did not have the means to register Messi due to the salary cap they were forced to comply with, the Parisian side pounced.
Donnarumma, additionally, was clearly not a planned addition, with No.1 goalkeeper Keylor Navas having been handed a new contract before the summer.
| | From | Fee (€m) |
| --- | --- | --- |
| Achraf Hakimi | Inter | 60 |
| Danilo Pereira | Porto | 16 |
| Nuno Mendes | Sporting CP | 7* |
| Lionel Messi | Barcelona | Free |
| Gini Wijnaldum | Liverpool | Free |
| Sergio Ramos | Real Madrid | Free |
| Gigio Donnarumma | Milan | Free |
| | | *loan fee |
Even Wijnaldum was hastily acquired from Liverpool on a free transfer, with PSG sweeping in front of Barcelona to capture the Netherlands star.
More thought was behind the addition of Ramos and Hakimi, who has looked highly impressive on the left, but the lingering question over how to integrate these players into a cohesive unite remains.
How much study was put into the Deadline Day acquisition of Nuno Mendes on loan from Sporting CP is also questionable.
Adding to this sense of disorganisation is Danilo Pereira, a player who was hurriedly signed from Porto last summer on loan and who had a compulsory purchase clause that has cost PSG €16m and saddled them with a player entirely unsuitable for their squad.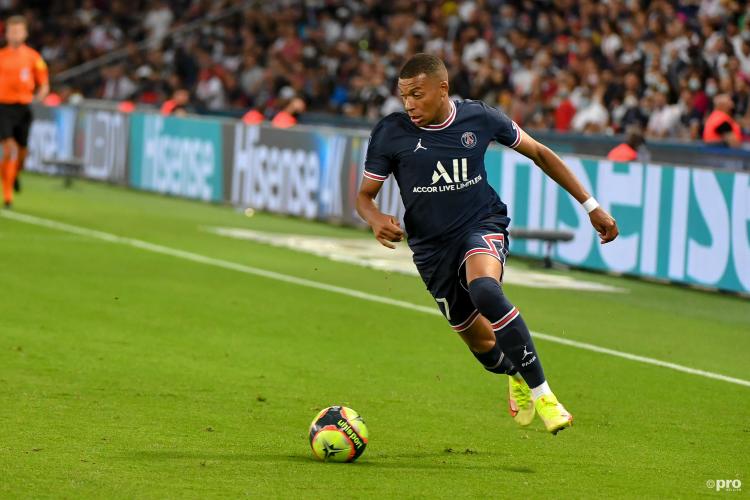 And then there is Kylian Mbappe. Perhaps the biggest statement made by any club over the course of the summer was PSG's decision to turn down €200m for the World Cup winner less than a year before the end of his contract and full in the knowledge that he will most likely leave for nothing next year.
On paper, this is a group that should win the Champions League, in reality, the lack of thought behind the construction of the squad is likely to undermine their challenge. Sure, it may work spectacularly on occasion, particularly against weaker opponents, but teams packed with quality who also boast a recognisable identity may prove too much for this melange of superstars.
While the squad building strategy of sporting director Leonardo is questionable, PSG appear instead hopeful that their sheer weight of spending power might allow them to lift the Champions League title that their owners have for so long coveted.
PSG's summer spending may have them installed as the early Champions League favourites, but they are just as capable of foundering, in which case their investment will seem remarkable for all the wrong reasons.