Why Hakimi rejected a move to Chelsea to sign for PSG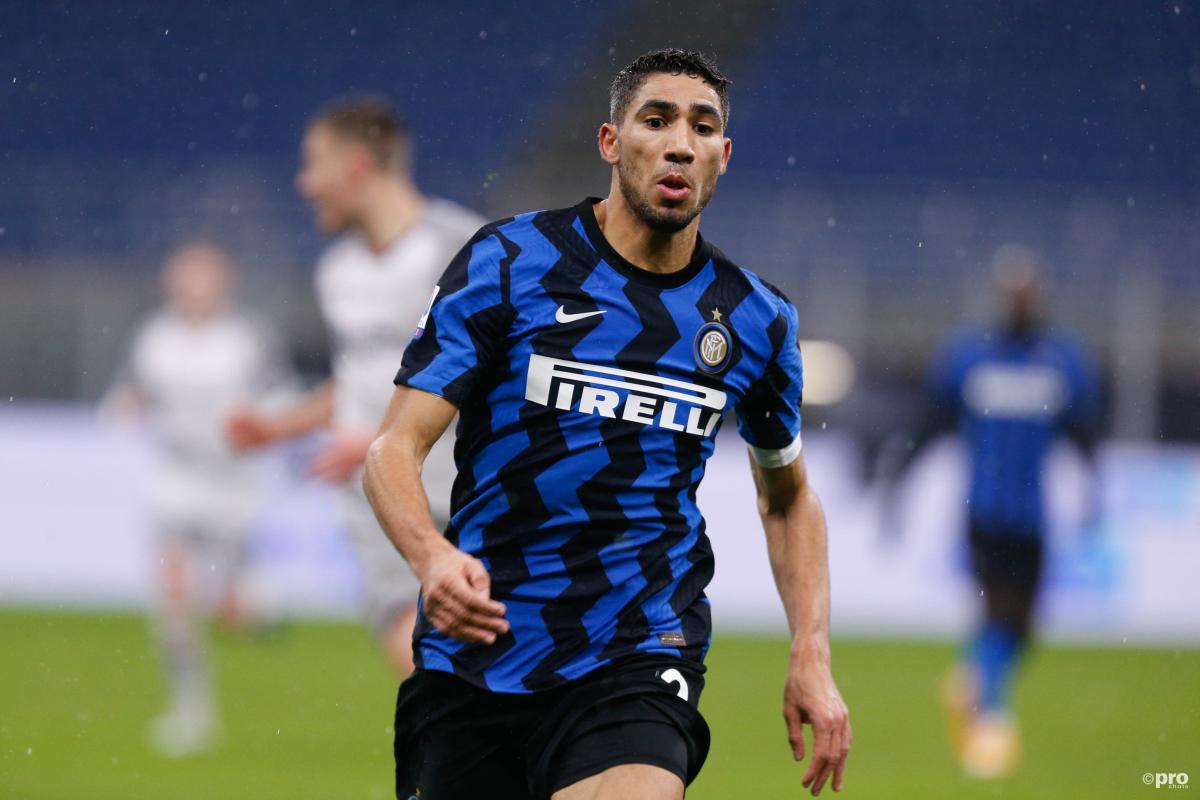 On Tuesday afternoon Achraf Hakimi completed his move from Inter to Paris Saint-Germain after agreeing a five-year deal with the Ligue 1 side.
According to reports in Italy and France, the Moroccan international will make the move to France for a reported fee of €70 million.
However, aside from the clear financial incentive involved in a move to PSG this deal also means Hakimi likely turned down a move to Premier League side Chelsea.
Alongside the reports linking the player to France were similar stories suggesting that the Stamford Bridge side were just as interested in his signature.
So why might Hakimi have been so keen to reject the European champions, who have ample financial muscle, and instead move to the Ligue 1 side?
Game time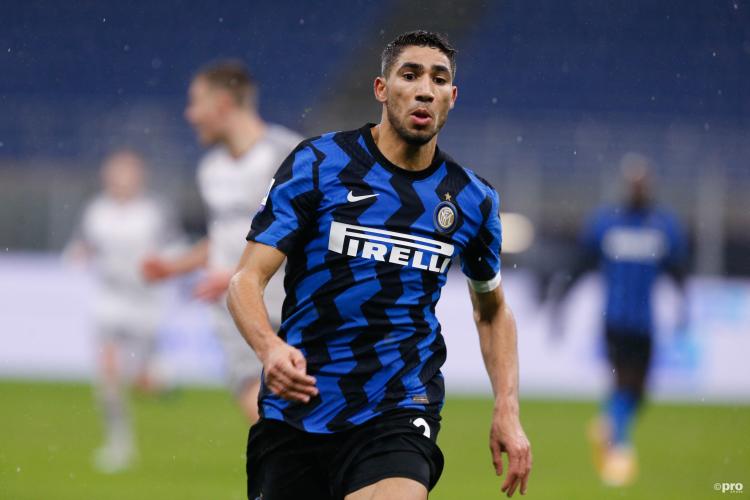 At Paris Saint-Germain, there was a clear need for another right-back. Alessandro Florenzi's loan from Roma has ended and the only other natural option in that area for PSG is youngster Colin Dagba.
Marquinhos can fill the role, but he is certainly not a long-term solution and does not offer the dynamism expect of a modern day full-back, while his influence in the centre would be sorely missed.
Hakimi, now, will be an undisputed starter at Parc des Princes.
Contrast that situation to Chelsea, where there would have been competition primarily from England international Reece James. Sure, Hakimi would play his share of games, but it would be difficult to guarantee featuring every week.
Status
The Ligue 1 giants have craved signing a player of North African or Middle Eastern descent.
-
Within the PSG squad itself, Hakimi can be promised a status that he would not be afforded at Chelsea.
For years, the Ligue 1 giants have craved signing a player of North African or Middle Eastern descent to be a star performer.
The reason for this is simple: France has strong cultural ties with that area of the planet and it is seen as a market that PSG can exploit in the future.
Hakimi can be promoted as a star at PSG in a manner that would not happen in London.