Neymar: I want to play with Cristiano Ronaldo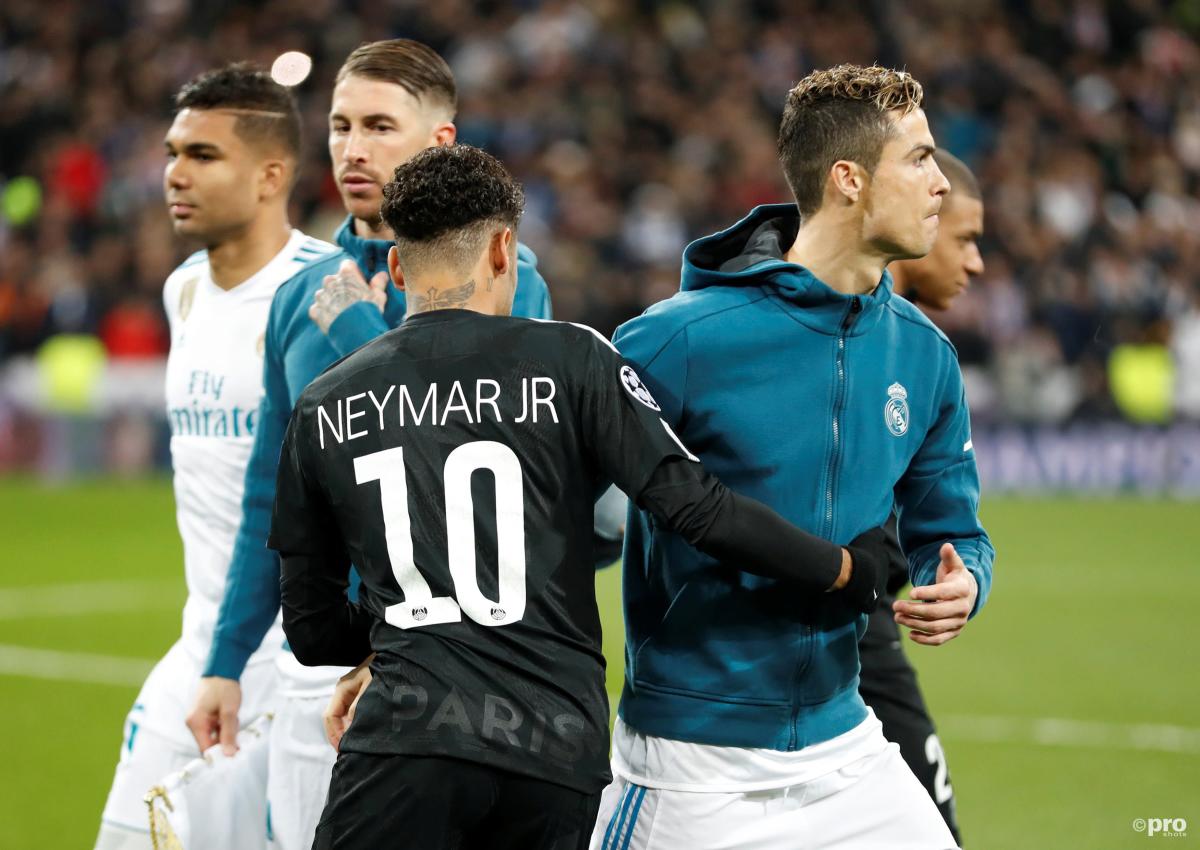 Neymar has revealed a desire to one day play alongside Cristiano Ronaldo, but didn't provide an insight as to what club the pairing could feature at.
The Brazilian, one of the best players in the world, has had the honour of playing alongside several other greats like Luis Suarez, Kylian Mbappe, Andres Iniesta and Lionel Messi in his career.
READ MORE: Neymar's best years are behind him? Don't be so sure
With Ronaldo being at Sporting CP, Manchester United, Real Madrid, and now Juventus, Neymar has never had the opportunity to pair up with CR7, with the duo often being opponents rather than team-mates.
One of Neymar's career goals is to one day link up with the Portuguese superstar, however.
"I want to play with Cristiano Ronaldo. I've already played with great players like Messi and [Kylian] Mbappe, but I haven't played with Cristiano Ronaldo yet," Neymar told GQ France.
Could it happen?
Last week, Neymar put speculation surrounding his future at Paris Saint-Germain to rest by signing a new four-year deal with the French giants.
Prior to that, he had been strongly linked with a move back to Barcelona, who have been attempting to bring him to Camp Nou ever since initially selling him to PSG for a world record fee.
Ronaldo's future, meanwhile, is much less certain.
Juventus are going through one of their worst seasons in recent memory and have already surrendered the defence of their Scudetto, while qualification for the Champions League is even out of their hands.
Should they fail to qualify for that tournament, they will be under major financial pressure to balance the books and that could mean allowing Ronaldo to leave.
If Ronaldo and Neymar were to eventually play together, it would have to be in Ligue 1 with PSG.
PSG, however, are reportedly more interested in Lionel Messi and could snap up the Barcelona legend on a free transfer this summer.