Neymar's best years are behind him? Don't be so sure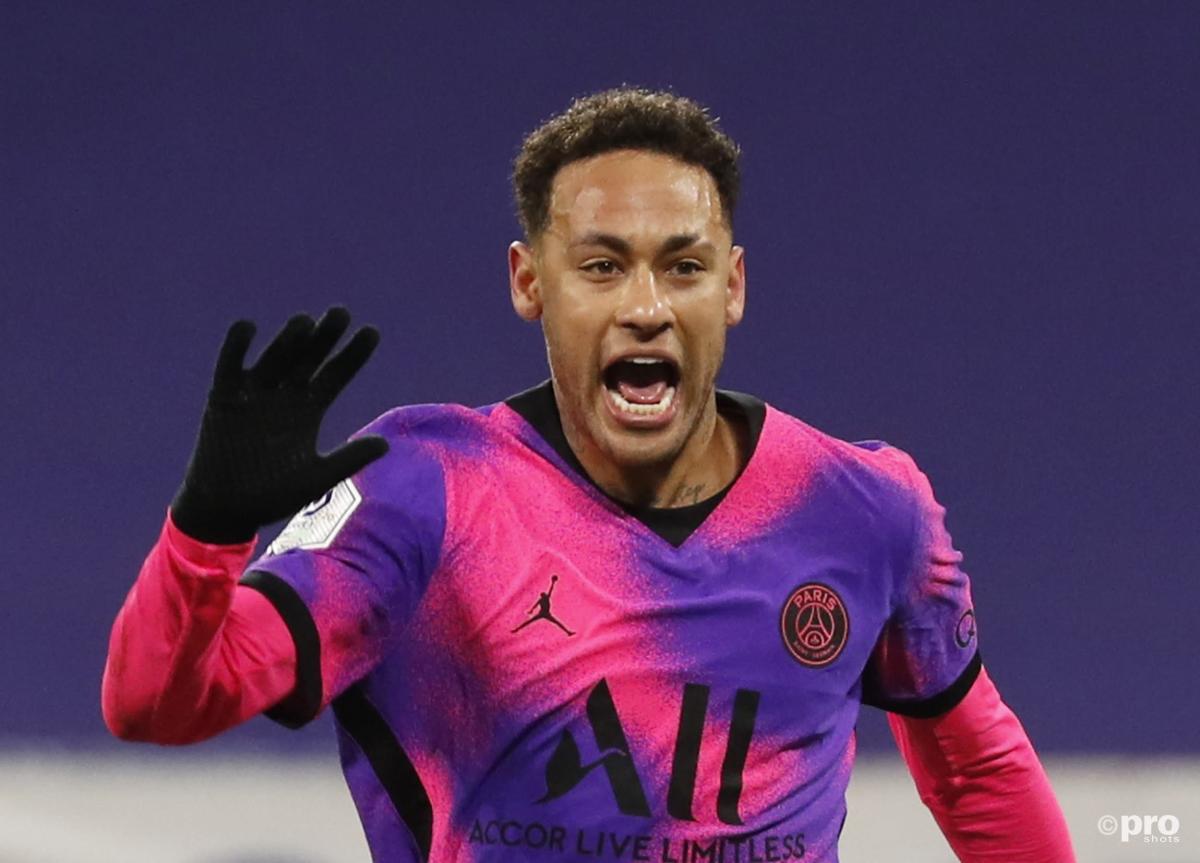 Neymar and Paris Saint-Germain made a big statement of intent on Saturday, when it was confirmed that the Brazil international has signed a new four-year deal with the club.
Neymar is presently the third-best paid player in world football, trailing only Lionel Messi of Barcelona and Cristiano Ronaldo of Juventus.
READ MORE: 'Neymar past his best and not as important to PSG as Mbappe'
Such a prominent status, though, inevitably brings criticism and David Ginola, a former France international as well as a favourite of the PSG, Tottenham and Newcastle fans claimed that Neymar is past his best.
Speaking to France Info, the former winger claimed: "We cannot sign Neymar again without securing the signature of Kylian Mbappe. Neymar is 29 years old, his best years are behind him."
With Messi and Ronaldo still starring well into their 30s, it is up to Neymar to follow their path.
Is Neymar in decline?
Forwards are typically judged in terms of goals and assists, and looking at Neymar's statistics in both these columns, it is notable that his numbers this season are down.
He could, of course, finish with a flourish, but this is his poorest season since arriving at PSG in terms of goals. He has scored 16, three fewer than last term. Not only is this his lowest figure, it is also his poorest tally in terms of minutes per goal. Furthermore, with just seven assists, he is also lagging in that category, too.
Neymar's PSG record
| | APPS | GOALS | ASSISTS |
| --- | --- | --- | --- |
| 2020/21 | 28 | 16 | 7 |
| 2019/20 | 27 | 19 | 12 |
| 2018/19 | 28 | 23 | 12 |
| 2017/18 | 30 | 28 | 16 |
What is interesting to note, though, is that in terms of xG per 90 minutes, Neymar, with 0.71, is actually enjoying the best season of his career in this regard. In other words, he is getting into more dangerous positions than ever before but is simply not profiting from his chances.
Similarly, his expected assists per 90 minutes tally of 0.71 stands up well in comparison to his career statistics. Only in the 2018-19 season has he posted a higher figure (0.74).
Complicating factors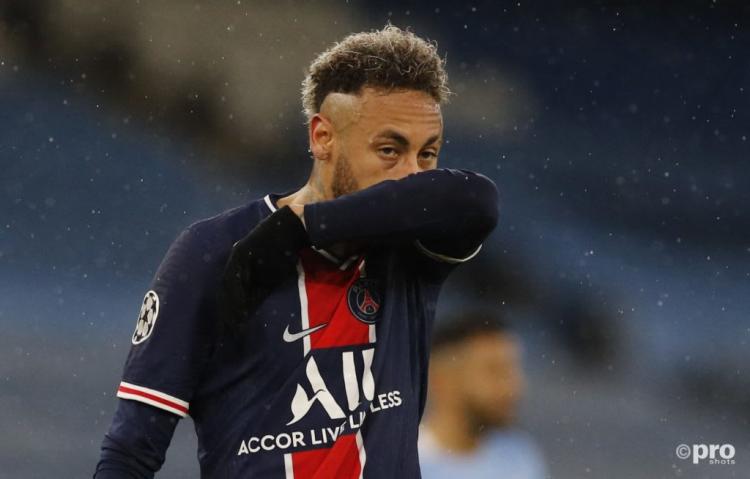 While it is difficult to pinpoint an explanation for these figures, it certainly does not suggest that Neymar is over the hill.
Rather, there have been numerous external factors that have complicated this season.
First of these was the fact that PSG have effectively been going flat out since July following an unscheduled break of four months due to the coronavirus pandemic.
Neymar himself contracted the virus, which is one of a number of frustrating stoppages this term that has prevented him from hitting top speed for the type of period expected of him. And, as ever, these injuries have typically been caused by impacts rather than muscular failure, which would be of greater cause for alarm.
The challenge for Neymar over the summer will be to rest and recuperate as much as possible. Then PSG will see the best of him once more and his detractors can be silenced.