Who is Benoit Badiashile? Chelsea's new centre-back star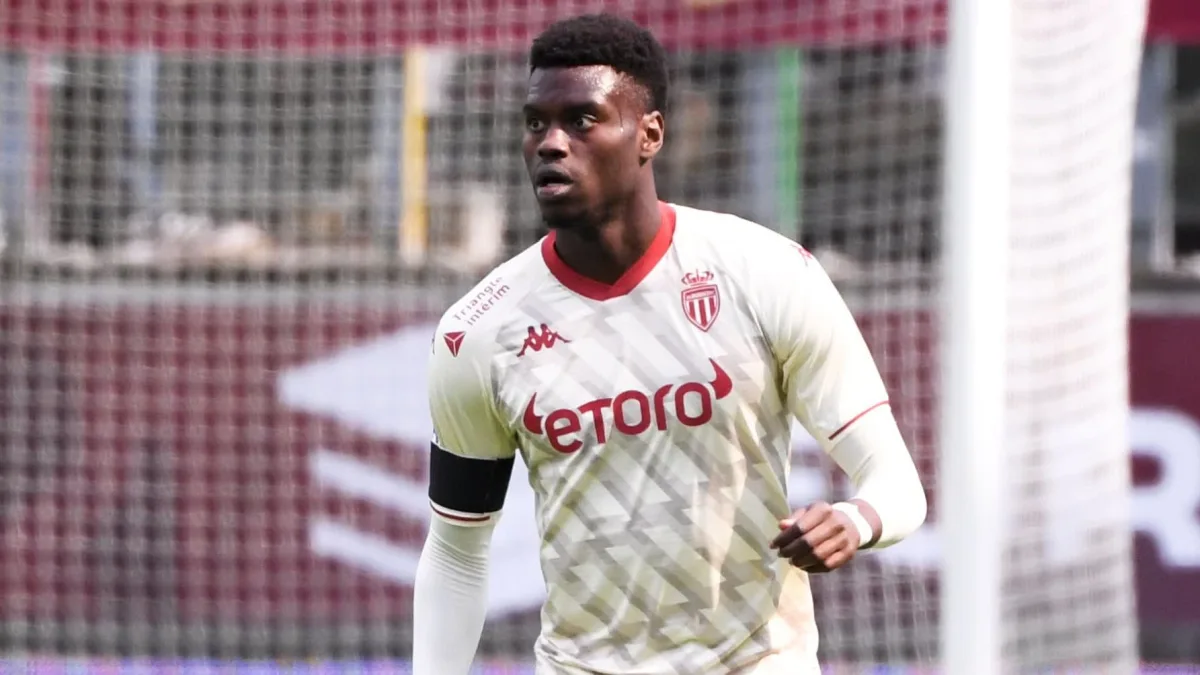 Chelsea have completed the signing of AS Monaco defender Benoit Badiashile, tying him down to a seven-and-a-half year deal at Stamford Bridge.
The 21-year-old has arrived for a fee of €37 million and solves Chelsea left-footed centre-back hole, but what else is there to know about him?
Badiashile is the latest in a long line of promising young French central defenders to be produced in recent years.
With Dayot Upamecano, William Saliba and Wesley Fofana among those being touted to reach the very top, Badiashile is another pretender aiming to become the best in the world in his role.
He is, however, prepared to do that hard yards. When offered the opportunity to join Manchester United last summer, he turned it down, instead eager to prove himself further at Monaco.
Opportunities for a Premier League move weren't ended, however, and he join the aforementioned Fofana at Stamford Bridge in January 2023.
What position does Benoit Badiashile play in?
Badiashile is a central defender who can also line up on the left of a back three, utilising his stronger left-foot.
He is aggressive, particularly aerially, but is also smart and does not give away many fouls. Not only is this a defensive asset, it makes him a threat from offensive set pieces.
Furthermore, in possession he is a capable passer, particularly over short and middle distances. He also has a long diagonal switch of play in his locker.
How good is Benoit Badiashile?
Good enough to have previously piqued the interest of Manchester United as a teenager, to have won rave reviews attracting scouts from around the world, and to have convinced Chelsea to sign him.
Monaco are not a club who are slow to give its young players a chance to shine, and he is one of those who has been presented with the opportunity from an early age. He signed his first professional contract in February 2018 and made his debut before the end of that year against Paris Saint-Germain, aged just 17.
He has already accumulated 135 appearances for Monaco, including 106 in Ligue 1.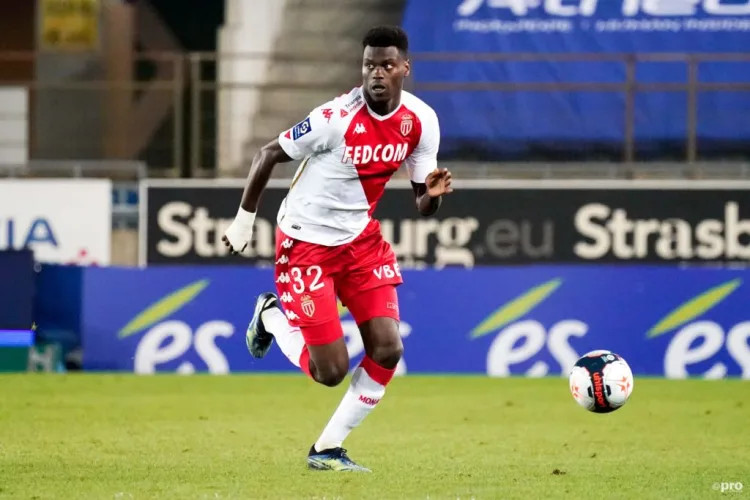 Man Utd moved for him during his teenage years, but he turned them down. "It was the right choice," he told RMC in February last year. "I hadn't had a good season with Monaco and I knew that. To continue with the club I grew up in was the right solution. Manchester United? I don't regret that at all."
Speaking in September 2020, then Monaco head coach Niko Kovac had already indicated that he felt Badiashile needed more game time.
"Our goal is to take him to another level by playing a lot of matches in Ligue 1, which is a very good league," he told Telefoot. "We don't want to sell him, it's very clear. He knows the club, the environment. Leaving so young does not guarantee success."
Badiashile went on to become a centrepiece of the Monaco side challenging high up the Ligue 1 standings before leaving to join Chelsea.
What clubs are interested in Benoit Badiashile?
Before Chelsea signed him, Bayer Leverkusen, Real Madrid and Man Utd had all previously been linked with Badiashile, but his move to Stamford Bridge and incredibly long contract means he's unlikely to move clubs again any time soon.
When does Benoit Badiashile's contract expire?
Badiashile signed a seven-and-a-half year deal upon joining Chelsea, meaning his contract at Stamford Bridge doesn't expire until June, 2023.
What is Benoit Badiashile's Instagram?
Badiashile's Instagram account can be found under the handle benoit.badiashile. As of January 2023, he has 88.3k followers.