Lyon prepare for fire sale of squad: 'It is catastrophic'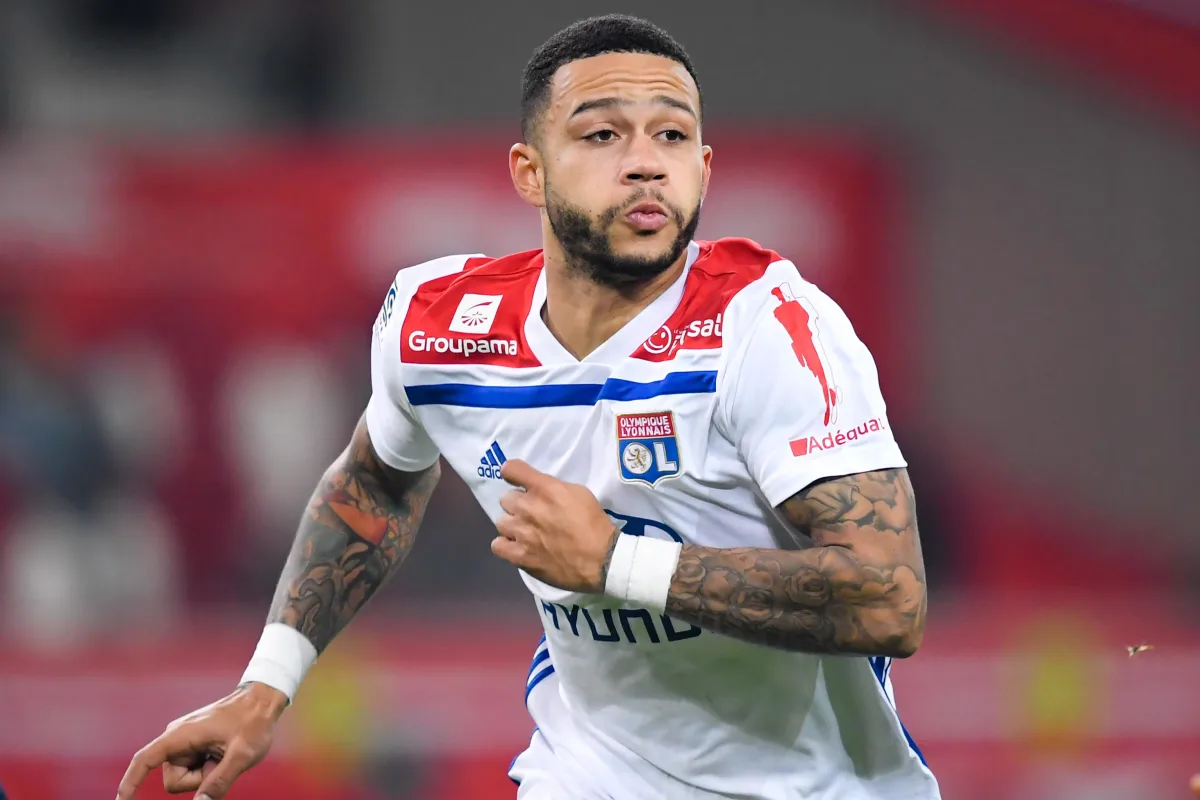 Lyon general manager Vincent Ponsont has made some sobering remarks regarding the club's financial situation in the wake of the coronavirus crisis.
Lyon have been extremely active in the transfer market, but most players have either departed or have been heavily linked with a move away from France.
The likes of Houssem Aouar, Memphis Depay and Moussa Dembele were all made available, with Aouar close to a move to Arsenal while Depay looked set for Barcleona only for the Spanish side to fail to raise the sufficient funds.
And speaking to L'Equipe, Ponsont made it clear that as long as the coronavirus continues to be a concern, then Lyon will be set up to sell their prized assets if suitable bids arrive.
He said: "The economic situation is catastrophic for the football world.
"We are significantly impacted. On the market, there were two phases: reducing the number of players, which we did very well, and a second part concerning the players who could potentially leave.
"Finally, we could have transferred some of them, with a discount on the price. But even with the Covid impact, we decided to postpone."
READ MORE:
Ligue 1 clubs remain in talks with broadcaster Mediapro about payments, some of which have been withheld, leading to financial concerns for all sides outside of PSG.
And Ponsont added that as long as the situation persists, he needs to look to secure the future of Lyon.
He stated: ""In the medium term, if Mediapro doesn't pay and the Covid continues, it will be the same."