Barcelona to be BANNED from Champions League?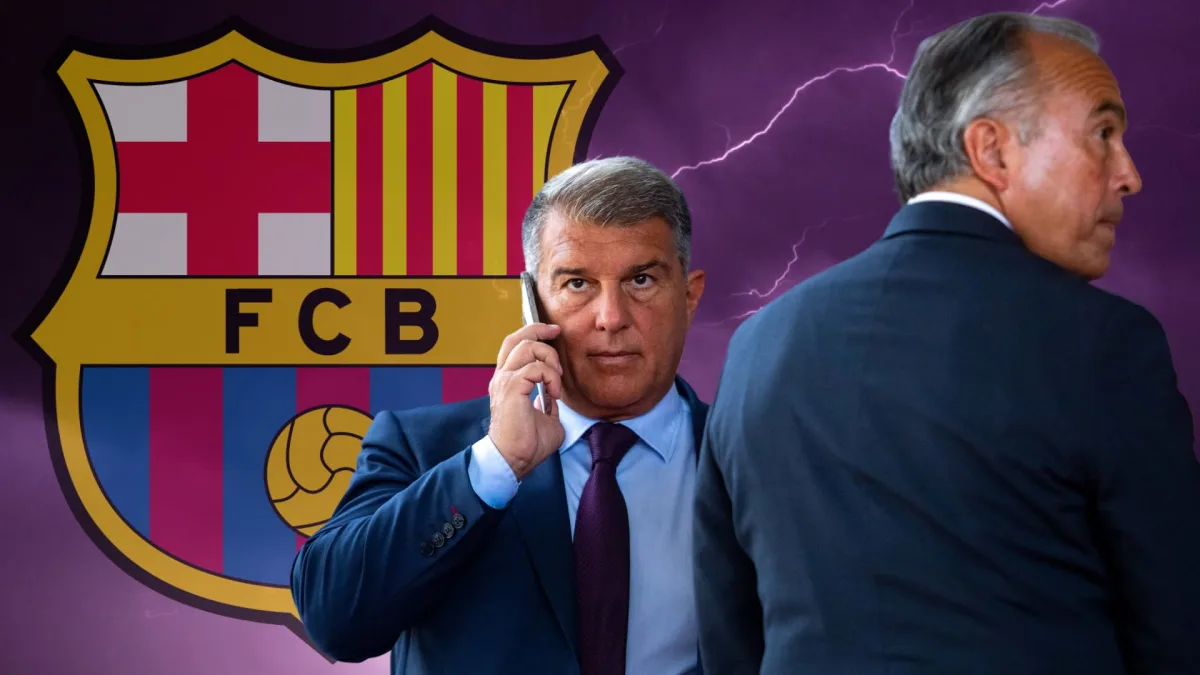 Reigning LaLiga champions Barcelona could be expelled from the Champions League for one season, claims Spanish media.
The Caso Negreira refereeing scandal rocked Spanish football earlier in the year. Barcelona were accused of making substantial payments to the former Vice President of the Referee's Committee, Enriquez Negreira.
Article continues under the video
Between 2001 and 2018, the Blaugrana are said to have paid Negreira and Dasnil 95, his company, north of €8 million as part of an attempt to influence the decision-making of Spanish referees.
The Blaugrana vehemently deny those claims, though they have admitted to making payments. They state, however, that they were consultancy fees. Negreira informed Barcelona of the inclinations and traits of matchday referees to help them better prepare for matches, the club claims.
READ: PSG have already found Lionel Messi REPLACEMENT
In the wake of this, the majority of LaLiga clubs expressed their concern over the matter, with the league's president, Javier Tebas, calling for the resignation of Barcelona chief Joan Laporta.
Spanish paper ABC now claims that UEFA investigators have finished their report on the issue, and Barcelona could be hit with a hefty punishment.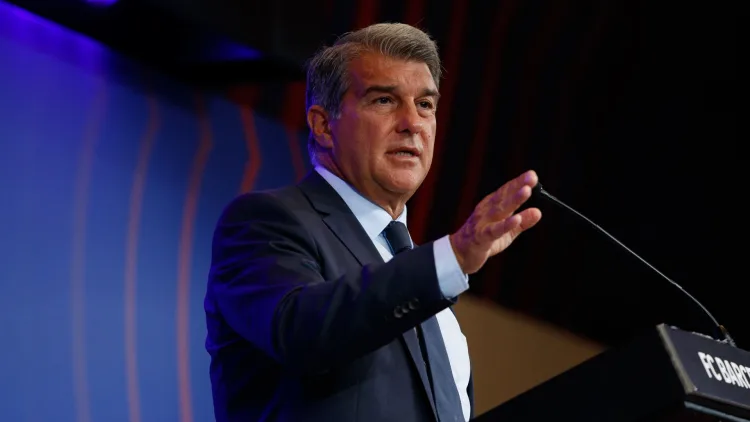 What will UEFA do?
According to ABC's reporting, two inspectors of UEFA's ethics and discipline department have presented the organisation's president, Aleksander Ceferin, with their findings, and they are said to be in favour of banning Barcelona from the Champions League for one season, according to the outlet's sources.
The UEFA findings point toward match-fixing, but a final decision from the courts in Spain on the case is expected to take longer, potentially years. This leaves Ceferin in an awkward position, claims the report.
If he were to follow the advice of his inspectors and exclude Barcelona from the Champions League, UEFA could expect a lawsuit from Barcelona if the Spanish courts ruled that they did nothing wrong.
READ: Ronaldo calls Messi to make Saudi Pro League move
Moreover, a loss of Champions League revenue would cast further doubt (as if there wasn't enough already) on Barcelona's ability to sign Lionel Messi. A potential move of the Argentine to Saudi Arabia, and therefore outside of the orbit of UEFA, is something that the governing body would prefer to avoid, according to Relevo.