'Lionel Messi wants Barcelona return'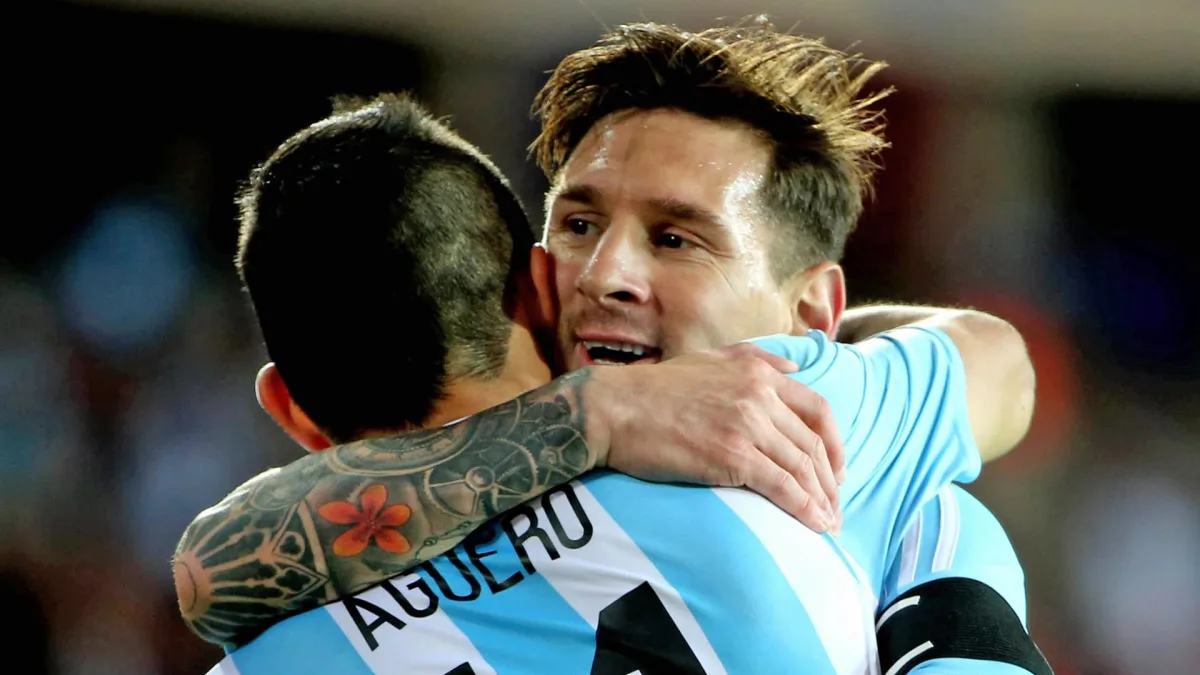 Lionel Messi is desperate to return to Barcelona, Sergio Aguero has revealed.
The PSG attacker is out of contract in the summer and there is great uncertainty over where he will be playing his football next season.
The Ligue 1 leaders have offered him a new deal, while there have been suggestions that he could also go to Saudi Arabia or MLS.
Lionel Messi at PSG: Goals, assists, results & fixtures in 2022-23
Barcelona, though, remain in the conversation because of the player's historical links there. And Aguero has added fuel to speculation that Messi might be playing in the Blaugrana next season.
Speaking on a Twitch stream, Aguero said: "I think that Messi wants to come back to Barcelona, sure. It depends on Barca and president Joan Laporta. The other day a full stadium was chanting his name when he's not even a Barca player, while at PSG he gets whistled."
Aguero's words carry particular weight in speculation over Messi's future because the pair are extremely close friends since their time in the national team together. The former Manchester City striker has even described the seven-time Ballon d'Or winner as being "like a brother" to him. Indeed, the PSG attacker is even the godfather of Aguero's son.
MORE: Messi to add insult to injury for Ansu Fati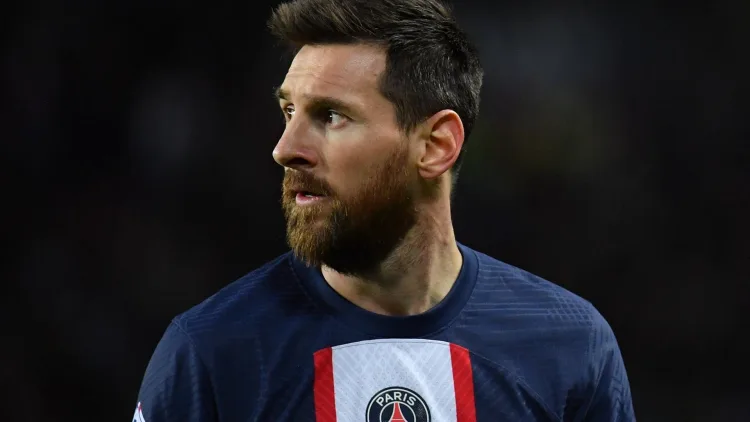 Will Messi go back to Barcelona?
As Aguero alluded to, Messi's return to Barcelona is far from certain due to the club's financial problems.
Barcelona have been told to make savings of €200 million before the beginning of July, which will involve slashing their wage bill.
Meanwhile, Messi is on a salary of around €40m per year before tax at PSG, which is a figure entirely unattainable for the Catalans.
The stars will need to align for the Argentine if he is to return to Camp Nou, which will include the player showing a willingness to take an enormous pay cut.
Messi, meanwhile, remains a Barcelona legend, having scored more goals for the club than any player in history.