Frenkie de Jong giving Barcelona a big problem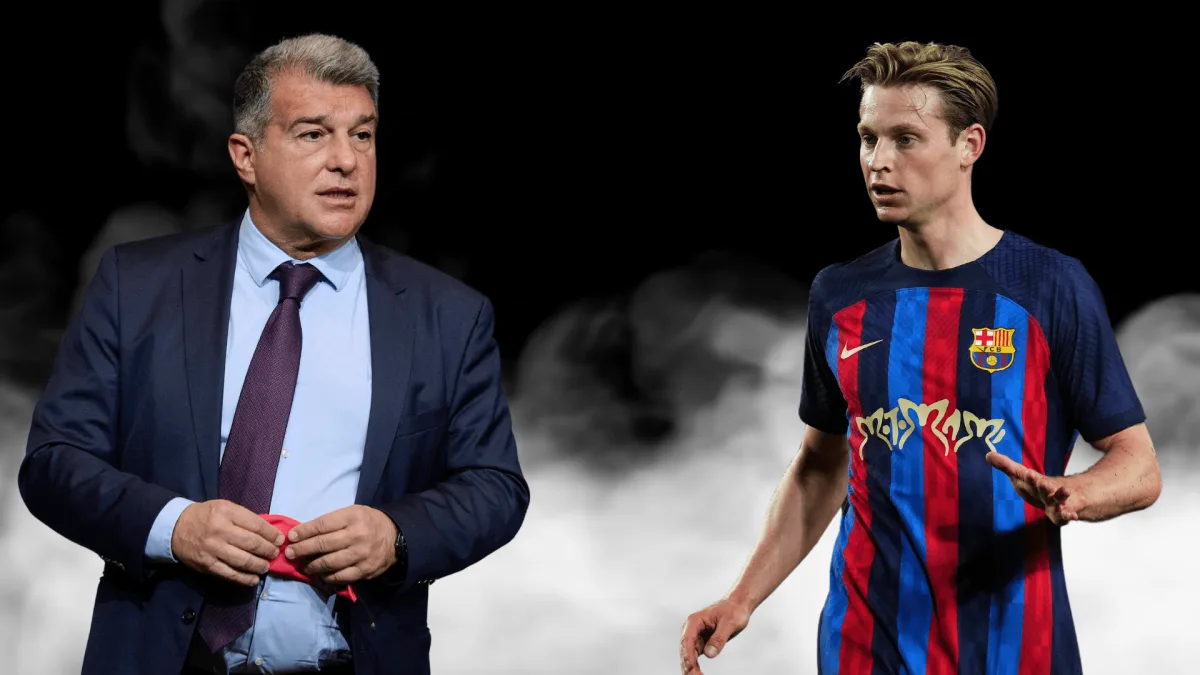 Although Frenkie de Jong is an undisputed starter at Barcelona, the Dutchman still causes problems at Camp Nou.
Due to the financial situation of the Catalans, De Jong's current salary is no longer sustainable. The club, therefore, wants to negotiate with him to adjust the conditions in his deal.
Barcelona currently have a salary cap of €648 million, but that must be reduced to €450 million before July in order to register new players.
MORE: Barcelona could be BANNED from Champions League by UEFA
Sport, which speaks of 'operation cutback', writes that all of the club's teams will be victims of the measures, but that the largest part will have to be cut in the first team.
The renegotiation of De Jong's contract is an important part of the cuts. The Netherlands international ended his previous deal before the Covid-19 pandemic and is therefore still working under the conditions of the previous wage structure.
He is reportedly Barcelona's biggest earner, taking home €21m in wages each year.
The Spanish sports newspaper states that a new contract must be negotiated quickly to get De Jong onto the new pay scale. The same goes for Marc-Andre ter Stegen, Sergio Busquets and Jordi Alba. The latter two have expiring contracts and are likely to leave if they do not agree to a pay cut.
MORE: Xavi's Barcelona on course to smash INCREDIBLE European record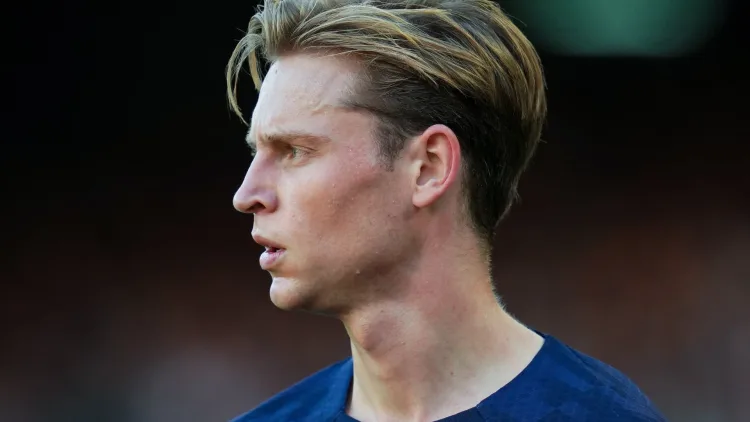 Barcelona to put five up for sale
Furthermore, five players could be sold by the current leaders of LaLiga. Ansu Fati is currently not allowed to leave, but agent Jorge Mendes is still offering the Spain attacker to several major clubs. The 20-year-old winger has been associated with Erik ten Hag's Manchester United as well as other Premier League clubs.
Sport also writes that Barca would let Ferran Torres go if he can leave for a similar amount to what the club previously paid for him. The 23-year-old left winger signed from Manchester City in January 2022 for €55 million.
Raphinha and Franck Kessié are also on the transfer list and the services of Eric Garcia have been found unnecessary, as the Blaugrana perform well without him defensively.
Nevertheless, it is long-time Man Utd target De Jong who is the biggest issue at Barcelona, not least because of his value to the first team.