Lionel Messi's 11 mind-blowing demands to renew Barcelona contract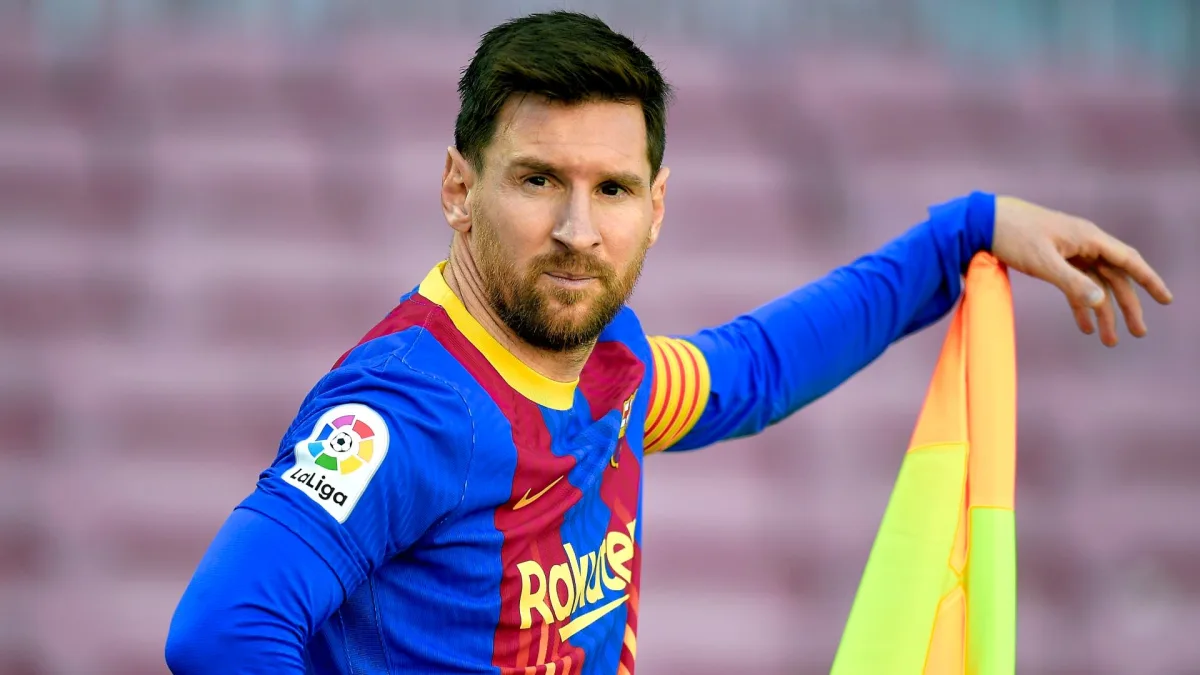 Lionel Messi famously left Barcelona in 2021 to sign for PSG as a free agent, but the Argentina great held contract talks with the Camp Nou side a year earlier that could have changed history for both.
El Mundo, though, reports that 'La Pulga' set out a list of 11 demands that were impossible for Barca to agree to.
Messi played out the 2020/21 season with Barcelona but departed a year later, when the club's financial situation made it impossible for him to sign a new deal with the club.
Lionel Messi's contract demands
1. A contract until 2023, including the possibility of Messi unilaterally deciding for an extension.
2. A reduction in his salary of 20% for the 2020/21 season but for 10% to be restored in 2021/22 and the other 10% to return in 2022/23, plus an interest rate of 3% per year.
3. Payment of updaid loyalty bonus plus interest.
4. A box at Camp Nou for the families of Messi and Luis Suarez.
5. A private flight home to Argentina for the whole family at Christmas.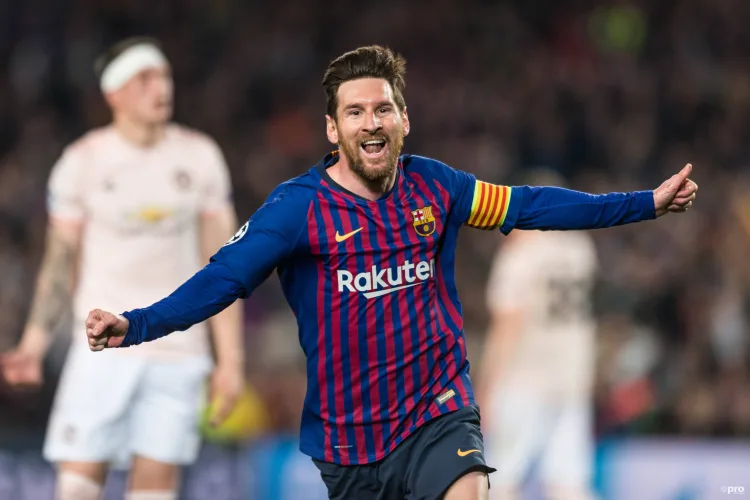 6. In the event that the contract is cancelled, payment of the outstanding payment to be carried over the to the 2020/21 season plus interest.
7. A signing bonus of €10m to be paid on 30 June, 2023.
8. An increase in wage payments if taxes increase.
9. The removal of a termination clause.
10. The renewal of the contract of Pepe Costa, Lionel Messi's right-hand man, to last as long as that of the attacker.
11. The signature and commitment of the club to ensure Rodrigo Messi, Lionel's brother and advisor to Ansu Fati, receives to commission due to him.
Messi at PSG
Barcelona were unable to agree to these terms and Messi moved to PSG, where he has scored six goals and created another eight in 11 matches during the 2022/23 season.