Barcelona's €200m spending spree on four big stars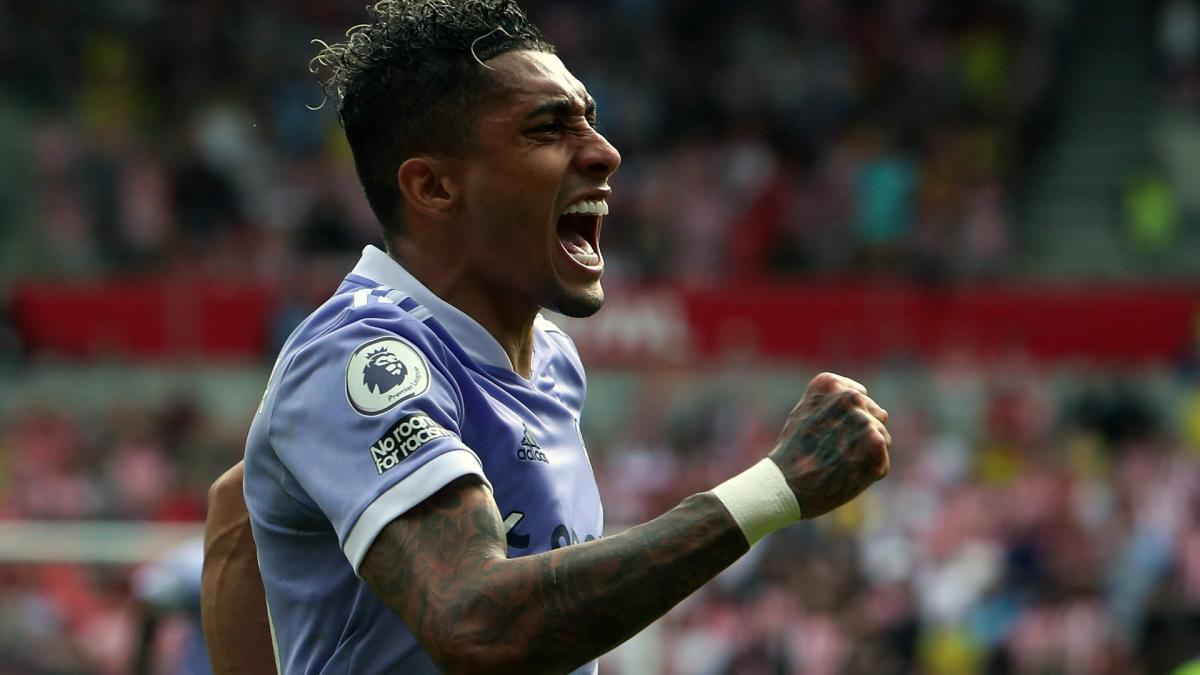 Barcelona plan to go on a €200 million spending spree this summer, signing four top players.
That is according to a number of reports in Spain, including ESPN and Mundo Deportivo.
Barcelona have been hamstrung in the transfer market until now due to their much-publicised financial crisis which has seen them plunge €1.3 billion into debt.
However, Barcelona announced on Thursday that they have sold 10 per cent of their domestic TV rights to global investment firm Sixth Street.
Sixth Street have paid Barcelona €207.5m in return for 10 per cent of the club's La Liga television rights for the next 25 years. This has generated a capital gain of €267m for Baarcelona for the current season.
Mundo Deportivo claims that Barcelona plan to sell off another 15 per cent of their TV rights in a deal worth an extra €400m.
They plan to complete this deal by July 17.
With this money, Barcelona will then embark on a spending spree – with a €200m budget on transfers plus what they raise from sales such as Frenkie de Jong to Man Utd.
The initial €200m will be thrown on four chief targets.
Brazilian winger Raphinha is expected to arrive from Leeds in a deal that will cost around €60m. The 25-year-old has already agreed personal terms, so this transfer is expected to go through.
Robert Lewandowski should also almost certainly arrive, having agreed personal terms himself. Barcelona are currently haggling over a transfer fee, with Bayern Munich demanding €50m and the Blaugrana offering €40m.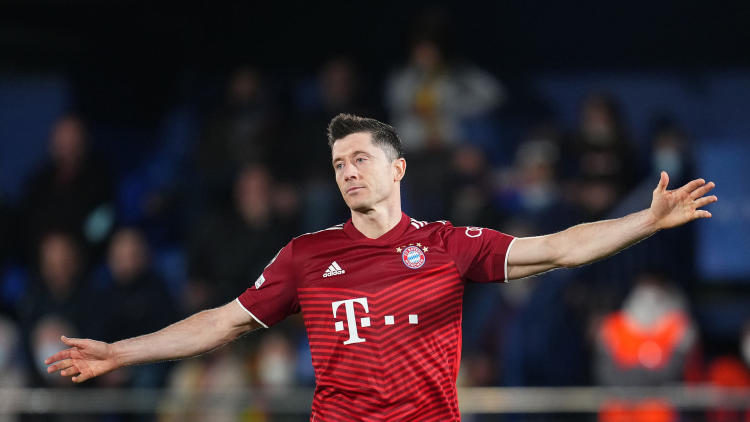 Barcelona will then focus on a central defender and the primary target is Jules Kounde, who has made it clear he wants to join the Blaugrana. The Frenchman has a release clause of €80m but Barca will try to negotiate it down substantially.
Then, Barca will look to replace De Jong by signing Bernardo Silva from Man City. The Portuguese star also wants to join what has been described as his dream club.
Barcelona could also then try to sign full-backs with any extra money raised, with Chelsea's Cesar Azpilicueta and Marcos Alonso possibilities.