Robert Lewandowski: Will he really go on Bayern Munich strike over Barcelona transfer?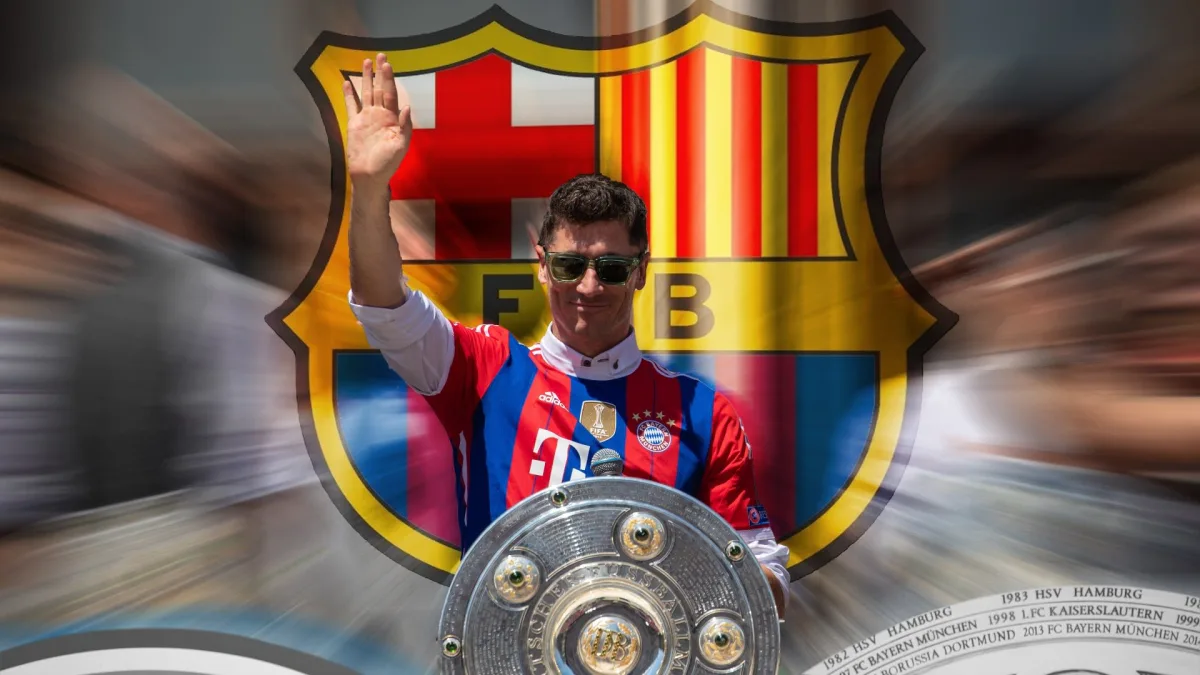 Bayern Munich striker Robert Lewandowski is ready to take matters into his own hands over his transfer to Barcelona and will go on strike from the club's pre-season training – at least according to Catalan paper Sport.
Barcelona have made the Poland international striker their absolute priority for a summer transfer while the feeling appears to be mutual. Lewandowski has repeatedly indicated that he wants to leave Bayern in a very public manner.
Blocking the deal, though, are the Bavarian club, who have repeatedly stated that they do not want to let Lewandowski go. This comes in contrast to their stance over Serge Gnabry, who might be allowed to leave the club this summer. Both players have contracts that come to an end in 2023.
Sport reports that the situation is becoming increasingly tense between Lewandowski and Bayern. It states that the Bundesliga club are not even listening to the offers presented to them by Barca.
Lewandowski wants to prevent his exit from becoming a soap opera but it is claimed that he has already warned Bayern that he will not show up for pre-season training if they continue to show a refusal to negotiate for his departure.
It is stated that Barcelona are confident of completing the deal in the second week of July.
Bayern not the only ones blocking Lewandowski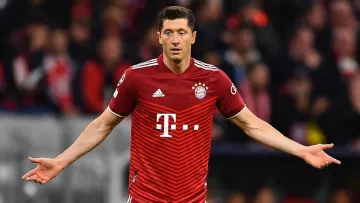 All of this, of course, ignores the elephant in the room: that Barcelona cannot make any signings this summer unless they sell players first. Indeed, the value of the sales they make will have to be significantly higher than the fee they pay for Lewandowski.
This is all out of Bayern's hands and a deal would appear to be impossible until this is done.
Barcelona, meanwhile, do not appear to be particularly close to concluding any big sales. Frenkie de Jong continues to be linked to Manchester United, but it is doubtful that he even wants to go there, and in any case, the club's asking price of €100 million is unlikely to be seen by the Premier League side as value for money. This means at least one more transfer is required, too.
Lewandowski's transfer to Barcelona is, therefore, not all about Bayern Munich, no matter how it might be dressed up by the local press.