La Liga chief slams 'cheater' Al-Khelaifi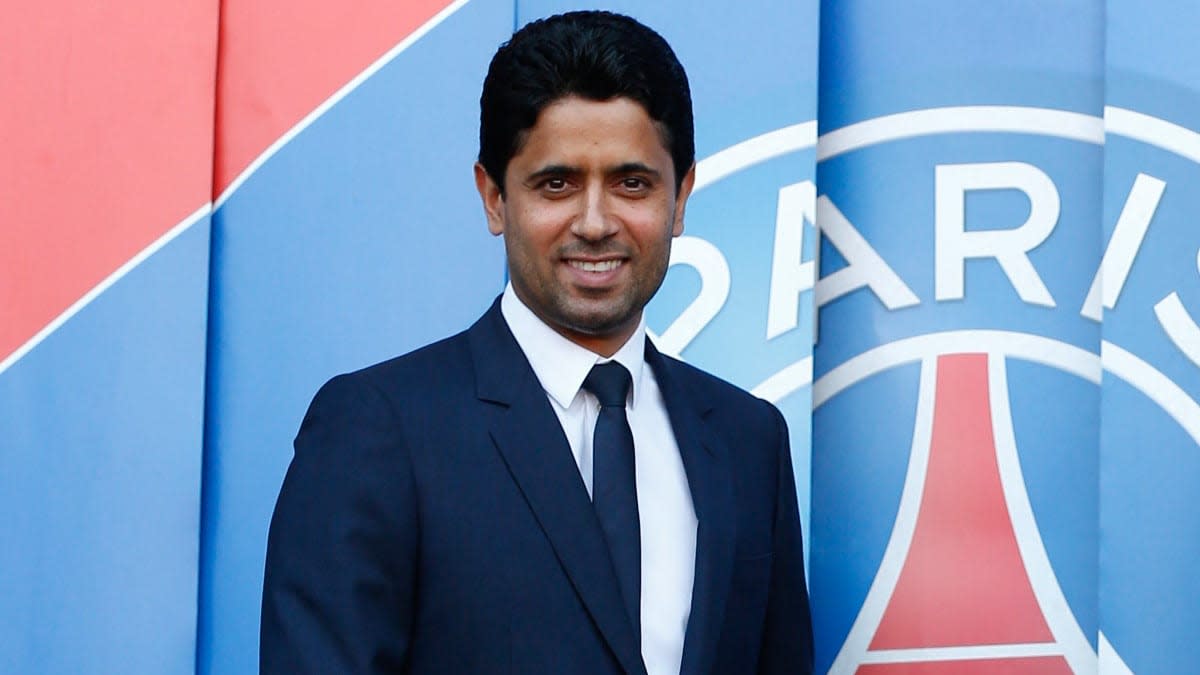 PSG president Nasser Al-Khelaifi has been slammed by La Liga counterpart Javier Tebas as the war of words between the two remains ongoing.
Al-Khelaifi had taken the opportunity to use a number of interviews in high-profile media outlets in Spain, France and Italy to criticise the Spanish league and, in particular, Real Madrid and Barcelona.
The supremo of the Ligue 1 champions was responding to criticism of the wages that the club are paying Kylian Mbappe, although Al-Khelaifi claims that the financial offer put on the table by Los Blancos was greater than PSG's.
Nevertheless, a battle is being waged in the media between all three parties.
"This Al-Khelaifi is on another level," Tebas wrote on Twitter. "He takes us all for fools (not even he believes his lies) and now he appears in Marca to give lessons with pride and arrogance of 'nouveau riche'.
"The rules do not exist for PSG. We will continue to fight for sustainable football without cheating."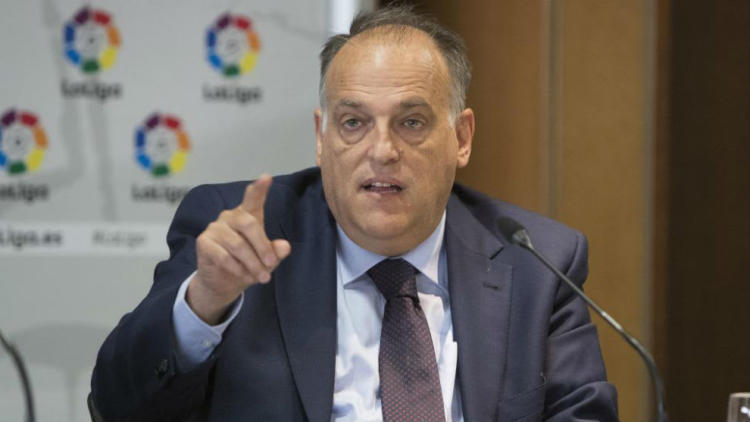 What did Al-Khelaifi say?
The response from Tebas came after several barbs from the PSG end, the most direct of which emerged in the press on Wednesday.
"Who is Tebas? I don't know him," he told Marca in response to criticism from the La Liga president. "We don't meddle in the affairs of other clubs, other championships or federations, it's not our style. But I will not accept that we are given lessons.
"Every year, every summer, it's the same. That we don't respect this, that we don't respect that... We know what we can do and who we can sign, we know it better than him and no one can tell us what we must do
"He doesn't know anything and he should focus on his championship which is a bit dead."
This is a dispute that is unlikely to go anywhere, with the animosity between Al-Khelaifi and Tebas a long-running issue.