Spanish football NEEDS Mbappe after Ronaldo and Messi era, says La Liga star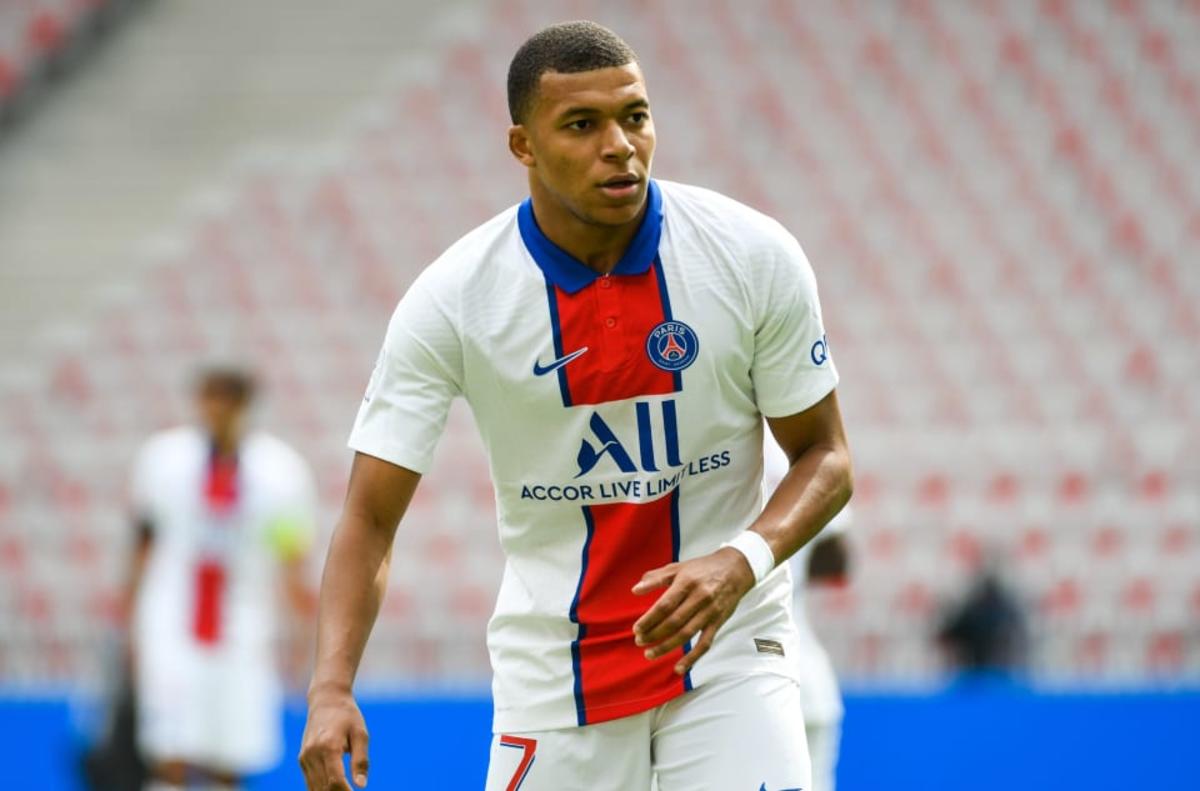 Former Real Madrid star Raul Albiol insists that Spanish football needs a superstar like Kylian Mbappe to arrive following the departures of Cristiano Ronaldo and Lionel Messi.
The Messi-Ronaldo feud in La Liga gave a completely different dimension to the competition when the pair featured for Barcelona and Real Madrid respectively, with both players bringing out the best in each other with their excellence.
As well as titles, they would regularly outdo each other in goalscoring.
After Ronaldo left for Juventus in 2018, Messi became the only undisputed global superstar in La Liga.
Now, in 2021, due to Barcelona being ordered to lower their wage budget due to new regulations, Messi has now left Camp Nou for Paris Saint-Germain.
The 2021/22 season will be the first in 17 years in which neither Messi or Ronaldo has played in Spain, leaving the country bereft of a true marquee name.
The new marquee name was meant to be Mbappe, who Real Madrid become desperate to sign in the closing days of the transfer window.
Los Blancos reportedly bid around €200 million for the World Cup winner on deadline day, only for PSG to simply ignore the negotiations.
Albiol, who now plays for Villarreal, wanted that deal to happen.
"I would like to see him in the league, he is a great player, world-class and I think players like this are needed in the Spanish League after the departure of Cristiano and Messi - it is important that they come," he told AS.
"And important for Real Madrid, which is a team that I have played for."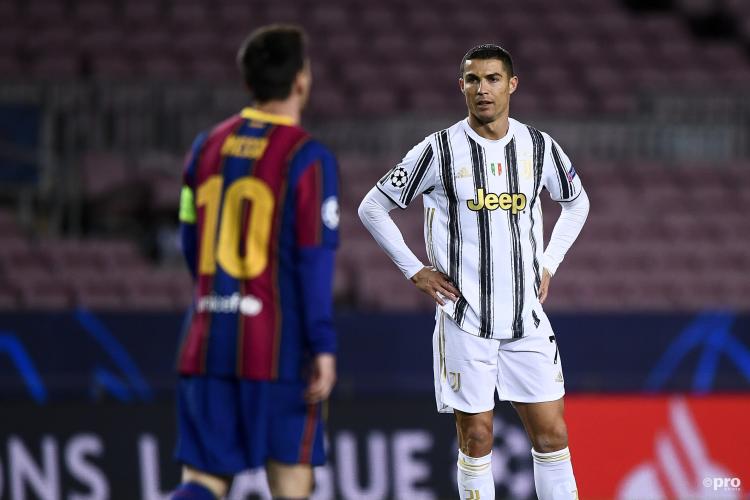 Why did PSG refuse to sell Mbappe?
Although PSG signed Lionel Messi in July, their hope had still been that they would be able to retain Mbappe on top of that. Even at that stage, though, it was clear that the Ligue 1 side were straining to keep their star man.
Of course, it is a wretch for any side to sell a player of that quality. Indeed, in many ways, president Nasser Al-Khelaifi does not want to be remembered as the person who sold Mbappe. It would be easier for him if it was exclusively the player's choice to leave the club. This is a decision that will hang over him for the remainder of his career.
PSG have never sold starting players under the ownership of QSI, and that trend has continued with their rejection of Real Madrid's offer.
They are something of a unique club in that money is not really a driving factor behind their decisions. When you are owned by the oil-rich state of Qatar, finance is never really a problem.
Instead, the currency that PSG have been used to dealing in is prestige. Mbappe is arguably their most prestigious player and for that reason they will not be readily parted with him.