Why Xavi WILL NOT be Barcelona's next coach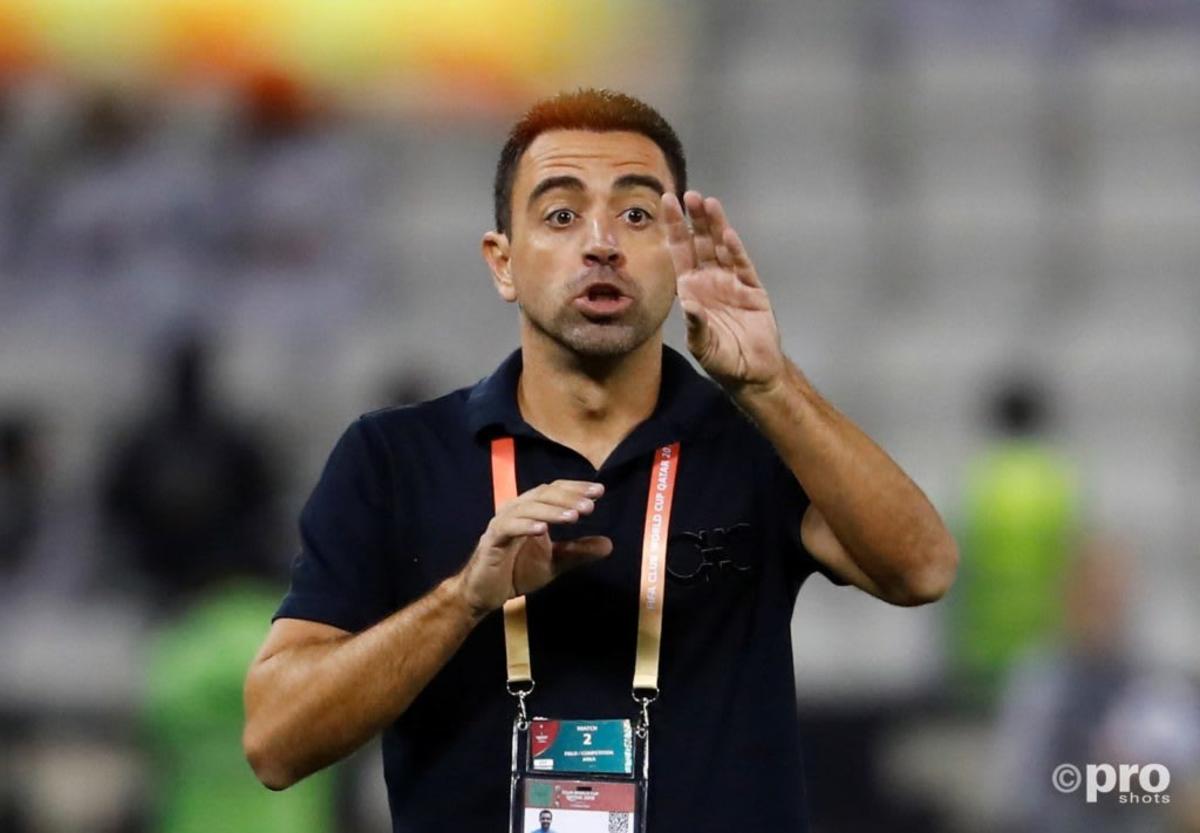 With Ronald Koeman apparently on borrowed time at Barcelona, there has been something of an expectation that Xavi will automatically take over from him.
As the club struggles in a battle over its identity, who better to take charge than a player who came through La Masia, anchored arguably the greatest club team that the world has ever seen and embodied the tiki-taka philosophy that has come to define Barca for more than a decade?
If the decision seems a relatively simple one, the reality is a great deal cloudier and points to the fact that Xavi will not return to Barcelona – at least not yet.
There are multiple factors that count against the iconic former midfielder.
Laporta's political games
Perhaps the greatest factor weighing against Xavi becoming Barcelona boss in place of Koeman is that during the presidential election, which took place as recently as March, he was a figurehead for Victor Font's campaign.
Font and Xavi lost that battle to Laporta, who being a political animal is unlikely to strengthen a potential rival's claim for the presidency in the next election by turning to one of his key allies.
Besides, Xavi has not yet proven himself indispensable enough as a coach, boasting only experience with Al Sadd in Qatar.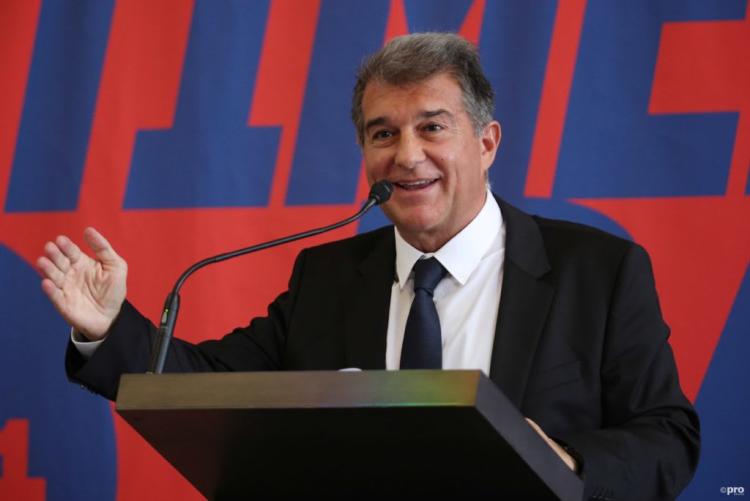 The 2022 World Cup
Strange as it may seem, the 2022 World Cup is significant in the decision over Barcelona's next head coach.
Xavi is presently employed in Qatar, which will host the competition, and it is reported that it is important to the Gulf State that he remains in the country until the competition takes place. Having a figure like him legitimises their footballing structures.
In the meantime, they can pay Xavi handsomely, and as a relatively young coach, he does not need to be in a rush to take the job.
Xavi's contract
Xavi recently signed a new deal with his club side that will see him in post until 2023. Of course, Barcelona can buy him out of his deal, but with finances tight they will likely look elsewhere.
Moreover, he does not have a Barca exit clause in his deal, which complicates things further.
Quite simply, if Laporta and Barcelona really wanted Xavi to be their new coach, they could have done it before he put pen to paper on that contract.