Barcelona president Laporta wants Martinez, not Xavi, as new head coach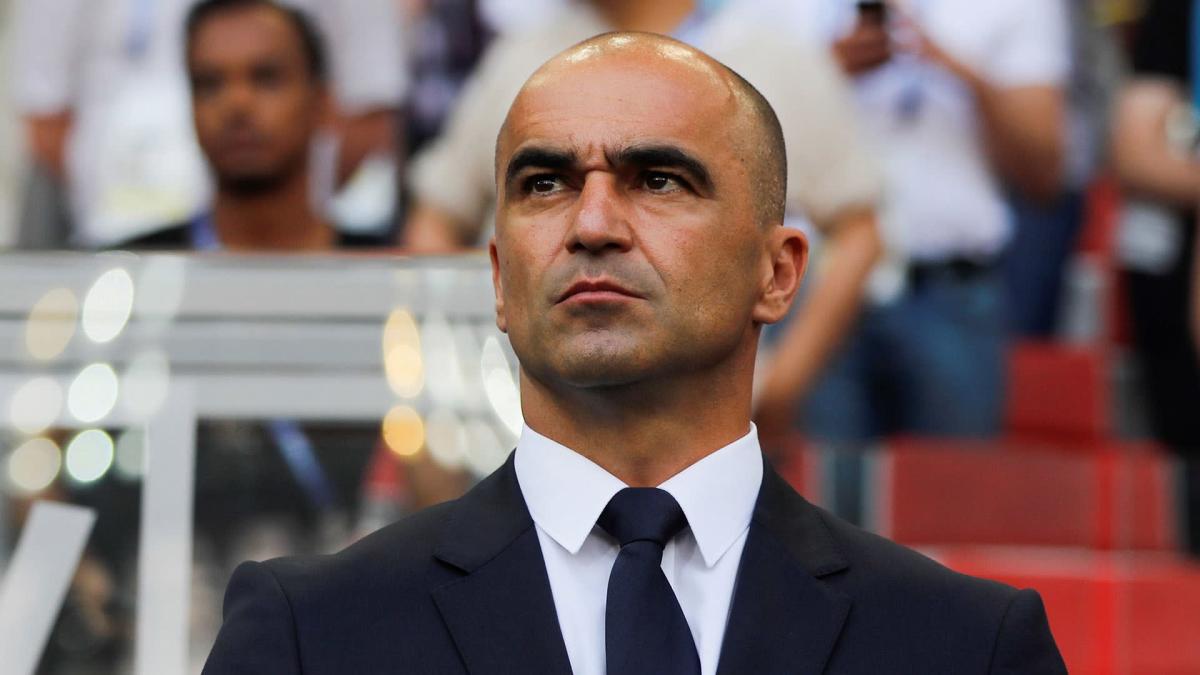 Barcelona president Joan Laporta wants Belgium head coach Roberto Martinez to take over Ronald Koeman as boss of the Blaugrana.
Koeman has been in charge of the Barca team over one of the most tumultuous periods in the club's history, both on and off the pitch.
The club's exorbitant debts have led to a serious lack of spending power in the transfer market, while his squad has been ravaged by the departures of the likes of Antoine Griezmann and legendary player Lionel Messi, who joined Paris Saint-Germain in the summer.
Even with these troubles, though, Koeman has not adhered himself to the Camp Nou faithful with the team's performances, particularly in the new campaign.
Crucially, he has also had a disagreement with Laporta, with the pair exchanging words in the media over the last few weeks.
It seems like a matter of time that Koeman will lose his job, which means Barcelona will need to act quickly for a successor.
Several names have been mentioned including the aforementioned Martinez as well as former player Xavi, Andrea Pirlo, and Garcia Pimienta, the former Barca B manager.
According to Spanish outlet Sport, many members of the Barcelona board want Xavi to return to the club as coach, but Laporta is not keen.
Laporta previously had this to say about a Xavi return:
"He needs a bit more experience. That's what the club needs. It's the same as we did with Rijkaard, who laid the foundations, and Guardiola, who brought excellence. This situation requires experience."
Laporta is also reportedly not sweet on Xavi because the former captain was the managerial choice of another presidential candidate, Victor Font, an election rival of Laporta.
Xavi on a return
Xavi has also commented on the situation at Barca, saying he would be "available" to come back as head coach.
"I'm always on the market. I've been coach for two years and I have a very good relationship with [Barcelona president Joan] Laporta," he said.
"He decides, I have not been able to talk to him. They have decided to stick with Koeman and I wish him all the best.
"Whatever he has decided, I imagine it will be the best for the club. I'm always aware of what Barcelona are doing, I'm still very invested in the club, but in these three or four months I haven't had any contact with anyone on the board.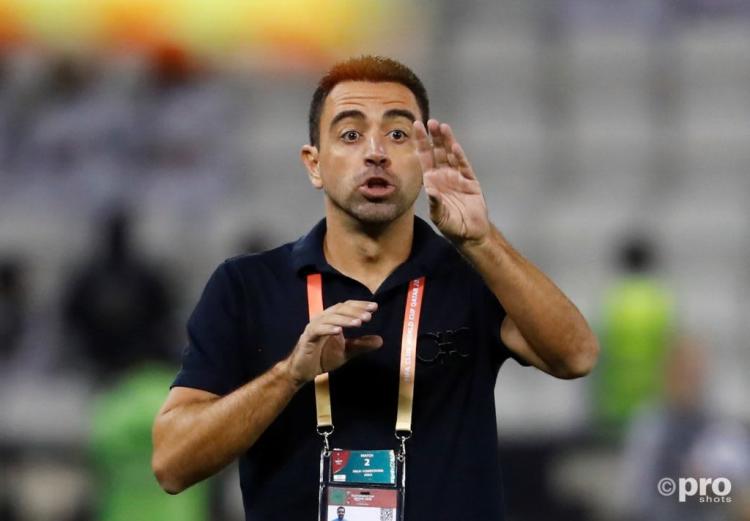 "I don't know when that moment will come. I'm on the market, but I'm not in a hurry.
"It's a dream and an ambition of mine. I couldn't imagine having two offers to come back, and they arrived [before Laporta replaced Bartomeu as president].
"I try to be ready for when Barcelona or another club arrives. I'm ready, but I'm not in a hurry. I hope that everything will come to fruition."
Martinez the preferred candidate
As also revealed by Sport, Laporta has had his eye on Martinez for a while, even before he took over Josep Maria Bartomeu as president.
Martinez holds a good relationship with Barcelona and sporting director Jordi Cruyff in particular.
The former Everton boss is the godfather of Cruyff's son, Julen, while Cruyff is the godfather of one of Martinez's daughters.
Talks have already taken place between Barcelona and Martinez, with the Spaniard informing the Belgian football federation of his desire to leave for the Blaugrana at some point.
However, any appointment is not likely to happen anytime soon as Martinez still wants to win at least one competition with Belgium, and has targeted the upcoming UEFA Nations League as one tournament to win with the country's 'golden generation.'
The compensation to relieve Martinez of his duties at Belgium is around €1.5m and there will not be bad blood if the move happens as he holds a good relationship with the federation.
Thierry Henry could return as an assistant, also, but that is only speculation at this point.