Suarez keeps haunting Barca after embarrassing €7m sale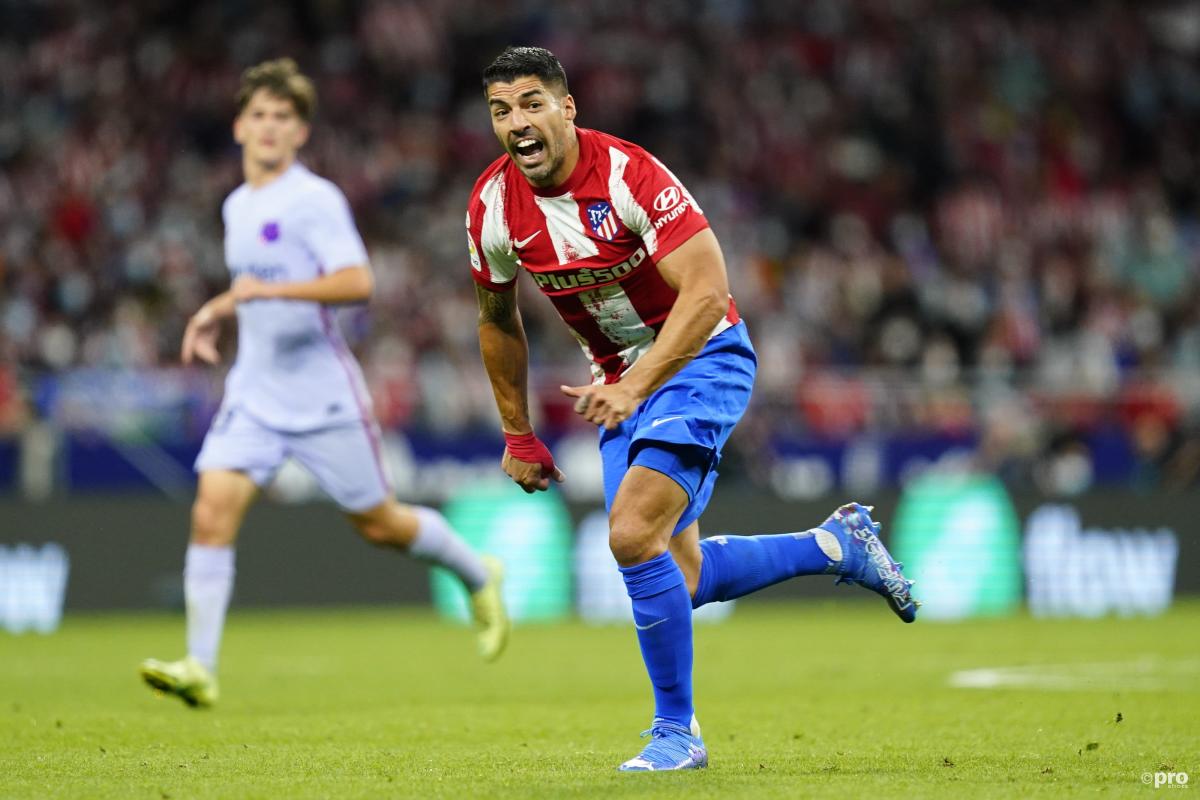 Barcelona were once again pulled apart by a strong opponent on Saturday evening when they faced off against Atletico Madrid, but it was a cruel twist of fate that presented a former star as the cool and calculated architect of their latest nightmare.
While Thomas Lemar may have bagged the opening goal, it was former Barca striker Luis Suarez that played the through ball that sliced open the opposing defence and presented the midfielder with an easy chance to convert.
Then, to add insult to injury, another counter attack on the stroke of half-time then allowed Suarez to bag some sweet revenge but tapping the ball into the far corner to double his team's lead and Barcelona's misery.
Barcelona's decision to sell Luis Suarez to Atletico Madrid in the summer of 2020 was not the moment that started the club's downfall, but such a rash move was typical of the scattergun transfer policy that was in place at the time.
It was a deal that destabilised Barca, prompting Lionel Messi to push for a move away, while it also strengthened a title rival.
Indeed, there is an argument to suggest that Suarez was the difference between Atleti picking up the crown last May and Barcelona doing likewise.
Offloaded because the board in place at Barca at the time felt he was getting past his peak, Suarez, who turned 34 in January, replied by scoring 21 goals in La Liga last season and he has started off the 2021/22 campaign on course to achieve a similar figure.
Last month, Suarez was the difference-maker for Atleti as they came from behind to beat Getafe and move at least temporarily top of La Liga. Then, to add insult to injury, he helped Atletico to a three-goal lead over Barca before the half-time whistle could be blown.
These are just the latest examples of how valuable an acquisition he has been to the capital side – and how sorely he has been missed at Camp Nou, where they felt a paltry €7 million was all he was worth.
One of my motivations was to be able to show that I could still be counted on. It's a question of self-esteem.
- Luis Suarez
"In some ways, the transfer was welcome because, after everything I had experienced at Barcelona, and the way I was told I was no longer needed, I wanted to change," Suarez said.
"One of my motivations was to be able to show that I could still be counted on. It's a question of self-esteem.
"After all those years at Barca, I wanted to show I could still perform at the highest level."
And he has done just that.
Suarez decisive for Atleti
Indeed, Mundo Deportivo has calculated that Suarez's 21 goals for Atletico can be directly translated into 26 points.
His contribution last season for Diego Simeone's men was particularly impressive. His goals wrought 23 of the club's 86 points.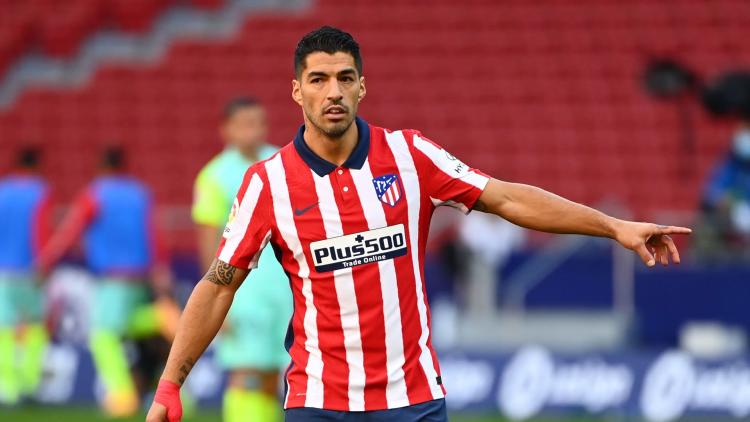 Among his most notably contributions were his opener in the derby against Real Madrid in March, the winner the following week against Athletic Club, and then back-to-back winners on the final two matchdays of the season against Osasuna and Valladolid – matches Atleti needed to win to secure the title.
That Barcelona recouped such a strikingly small sum of money for Suarez, a striker who has proven that he is worth his weight in gold to Atletico Madrid, must be regretted by those at the club on a daily basis.