The INCREDIBLE sum of money Messi has lost by being out of contract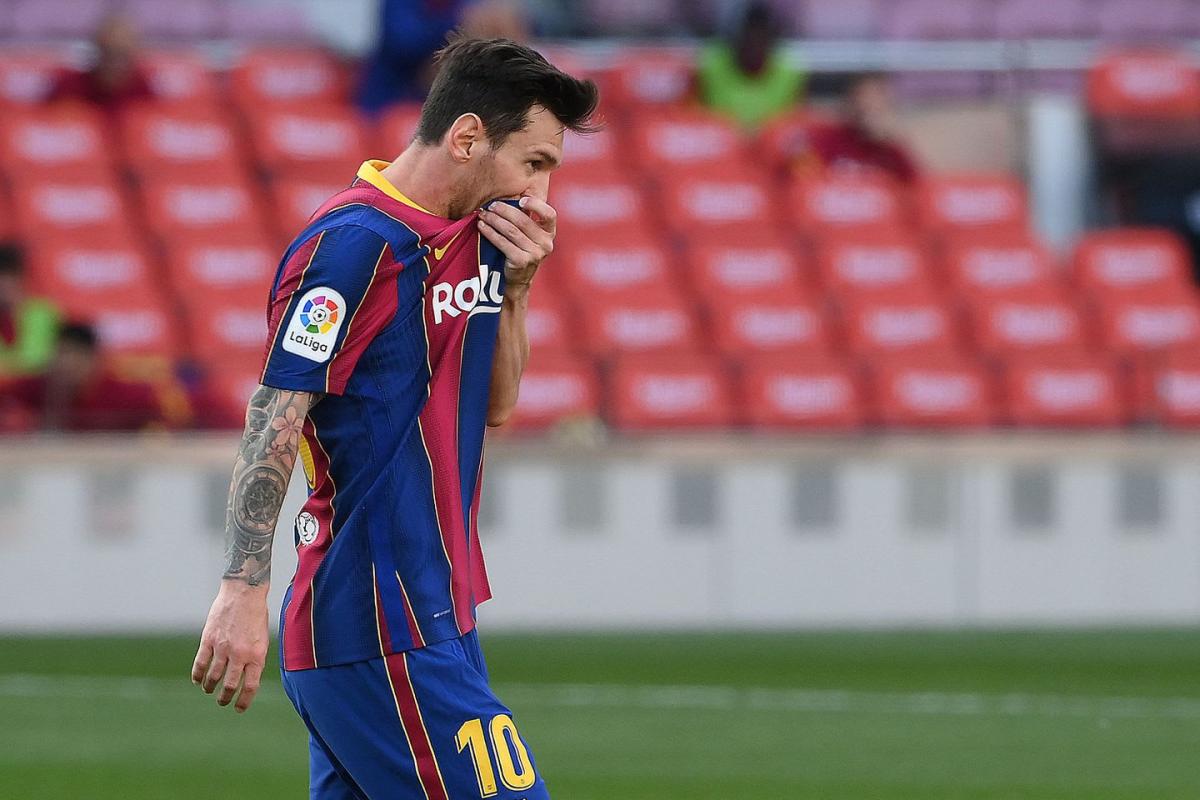 Lionel Messi has been out of contract with Barcelona since 30 June and over the course of that brief period the Argentina international has lost a staggering amount of money.
Messi, of course, was previously on a bumper deal with Barca that was worth more than €130 million per season.
Barcelona are currently trying to formulate a contract that can match the six-time Ballon d'Or winner's wage demands while staying within the salary budget that has been presented to them by La Liga.
This is posing the Camp Nou club problems. Not only have La Liga rejected their appeal to have their budget increased, they have offered the likes of Samuel Umtiti and Miralem Pjanic the opportunity to depart on free transfers only for the pair to reject those claims.
While head coach Ronald Koeman has admitted that Messi's situation now ranks as a "worry" for him, it also means that the Argentina international, who will lead his nation into the Copa America final on Saturday, is missing out on a tremendous sum of money.
El Mundo revealed in January that Messi's earnings equate to a net pay of €74.9m per year or €210,300 per day.
While this total was linked to certain objectives being attained, such as winning the Champions League, the actual wage will not be significantly lower.
Even if Messi's wage was halved for this season, as is not unfeasible, he would still have earned in the region of €100,000 net per day. This means that in the time he has been out of contract, he has missed out on a potential wage of €1m.
Messi's advertising contracts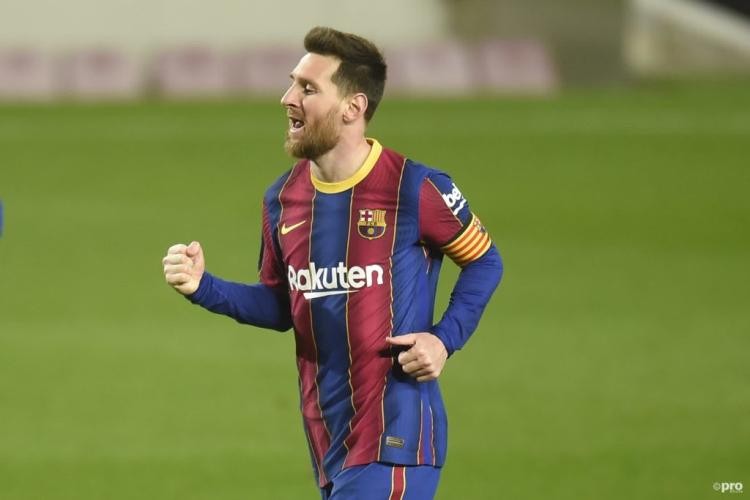 While Messi may have lost his wage, he has not yet seen any of his advertising deals suffer. These equate to around 25% of his income.
He has a so-called contract for life with adidas, worth around €12m per year, and the sportwear manufacturer has little to complain about given the exposure he has earned at the Copa America.
Furthermore, it has been reported that his other deals with Pepsi, Gatorade and Oredoo will not be impacted so long as he is still playing at the top level come August.