Van Gaal highlights the one flaw in Messi, Ronaldo and Mbappe's game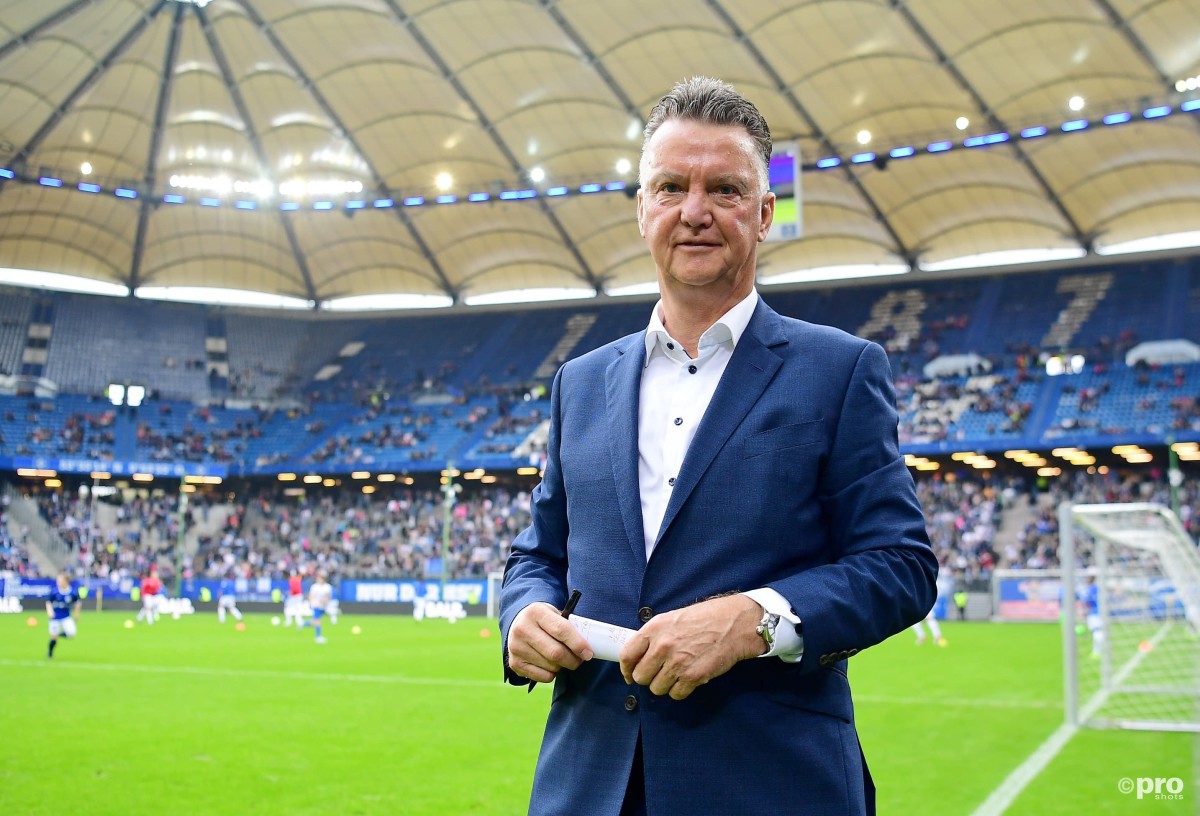 Former Manchester United and Barcelona manager Louis van Gaal believes it is team players rather than star players like Cristiano Ronaldo, Lionel Messi or Kylian Mbappe that win major trophies for their teams.
Van Gaal officially announced his retirement from coaching in January 2017, following a poor spell in charge of the Old Trafford side.
Trending
However, reports in Holland have suggested that the 69-year-old coach could be tempted to take over as the next Netherland international team manager, following the sacking of Frank de Boer.
Although Van Gaal was unwilling to confirm if he was going to come out of retirement for his country in an interview with L'Equipe, he did talk at length about Euro 2020.
At one point in the interview the Dutch tactician is asked about Mbappe's flaws and what the France striker could improve in his game.
And despite admitting that he was a big fan of the Paris Saint-Germain striker, he revealed that he tended to prefer team players like Chelsea midfielder N'Golo Kante or Luka Modric of Real Madrid.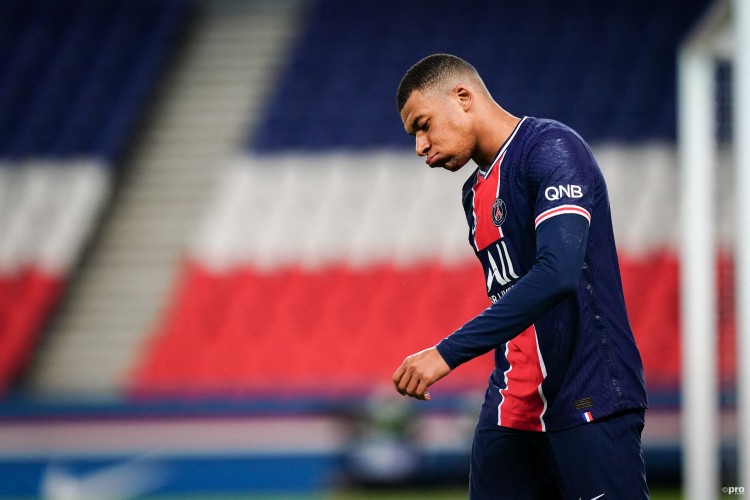 What Mbappe needs to improve about his game
"Physically and technically, he is a fantastic player. But tactically, he is not yet at the highest level," said Van Gaal.
"When you can pass, dribble and lose the ball - and it happens a lot - is he playing for the team then? I'm wondering.
"It's called managing your status and your environment, as a human being. Are you showing modesty? Do you see the implications for your teammates? This kind of thing.
"Do you think Neymar plays for the team? (Laughs) I don't think so. I like the phenomenon that is able to manage its environment. Players like Kante and Modric are an example of good players who work for the team."
"Messi is a star. Ronaldo also even if he thinks more about the team and what he does at 36 years old is incredible.
"Look at Barça over the past five years: you have the best player in the world, ten of the best, and you never win the Champions League...? In a team with less talent it's easier to manage, but in a high level team you are dealing with big stars.
"I like players who give everything for the team. Kante, who is wonderful. Chelsea were European champions thanks to him and yet he is not their most creative player "