Liverpool, Everton or Milan? The clubs that could sign Barca star Coutinho this summer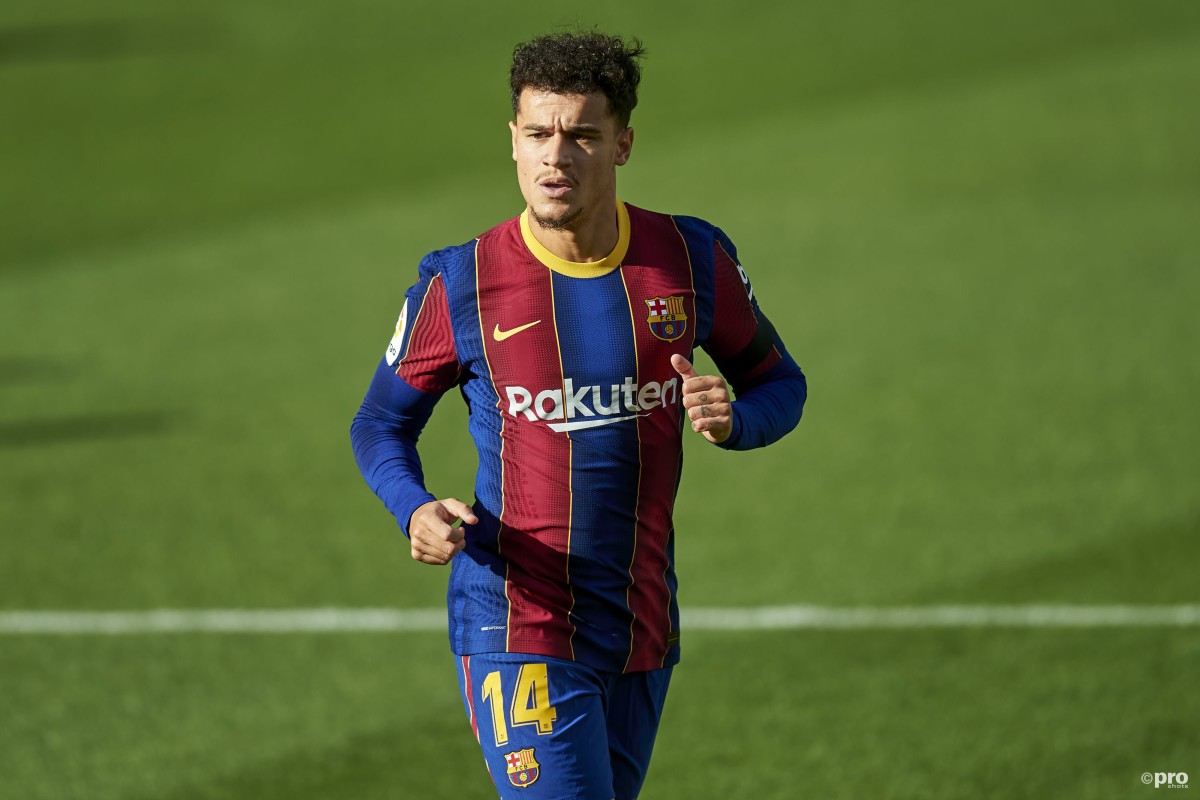 While much of the noise around Barcelona these days is focused on Lionel Messi's future, the club still have to come up with a solution for Philippe Coutinho this summer.
As the Catalan giants come to terms with their financial troubles, any cost cutting exercises will undoubtedly involve selling the Brazilian midfielder, who reportedly makes no less than €15m per year at Barcelona.
Trending
As such, Barca will need to find a new club for Coutinho before the start of the new season or may risk burning an even bigger hole in their bank account.
So which clubs are interested in the 29-year-old talent and where is he likely to end up this summer?
Liverpool
Having enjoyed so much success at Anfield in an earlier period of his career, Coutinho has inevitably been linked with a return to Liverpool this summer.
The Premier League giants undoubtedly have the resources to match Coutinho's wage demands and could perhaps use another attacking midfielder to step in for Roberto Firmino from time to time.
However, Liverpool tend to be far more careful in the market these days and the thought of spending money on an out-of-form Coutinho certainly doesn't fit in with the club's transfer policy at the moment.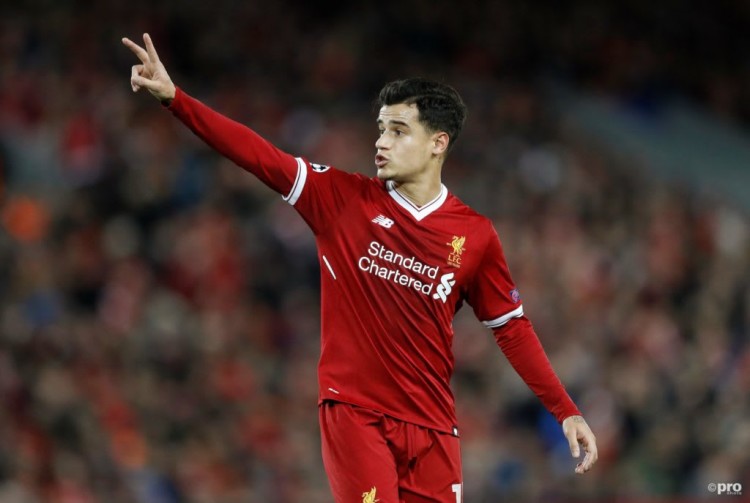 Everton
One Premier League side that may be interested in giving Coutinho another shot at glory are Everton, who have also been linked with a move for the player.
Despite being a former Red, Coutinho has been linked with a loan move to the club after new manager Rafa Benitez apparently suggested the Brazilian could be a shrewd signing for the Merseyside club.
However, with James Rodriguez still on the books, it seems unlikely that Everton would take another risk on an overpaid star from Spain unless Benitez was convinced he could get the best out of Coutinho next season.
Leicester City
Prior to being linked with a move to Everton, Coutinho was apparently on Leicester City's shopping list for the summer transfer window.
However, like Liverpool, the Foxes tend to pride themselves on smart, younger signings and would usually stay well clear of a player of Coutinho's profile.
Add to that the fact that Leicester already have a perfectly good No.10 in James Maddison and have just signed another outstanding forward in the form of Patson Daka, and it certainly seems unlikely that they'd push the boat out for Coutinho.
Milan
One club that actually could feasibly offer Coutinho a welcomed escape from his Barca hell are Milan.
The Serie A side just lost their own playmaker-in-chief when Hakan Calhanoglu decided to jump ship for Inter, meaning Milan need a new No.10 and should have a sizable hole in their wage budget for the Barca talent.
Whether the Italian giants can afford the kind of transfer fee Barca may demand for Coutinho remains to be seen, but a loan move would certainly make a lot of sense for next season.