Memphis explains how he can fit in with Messi and Aguero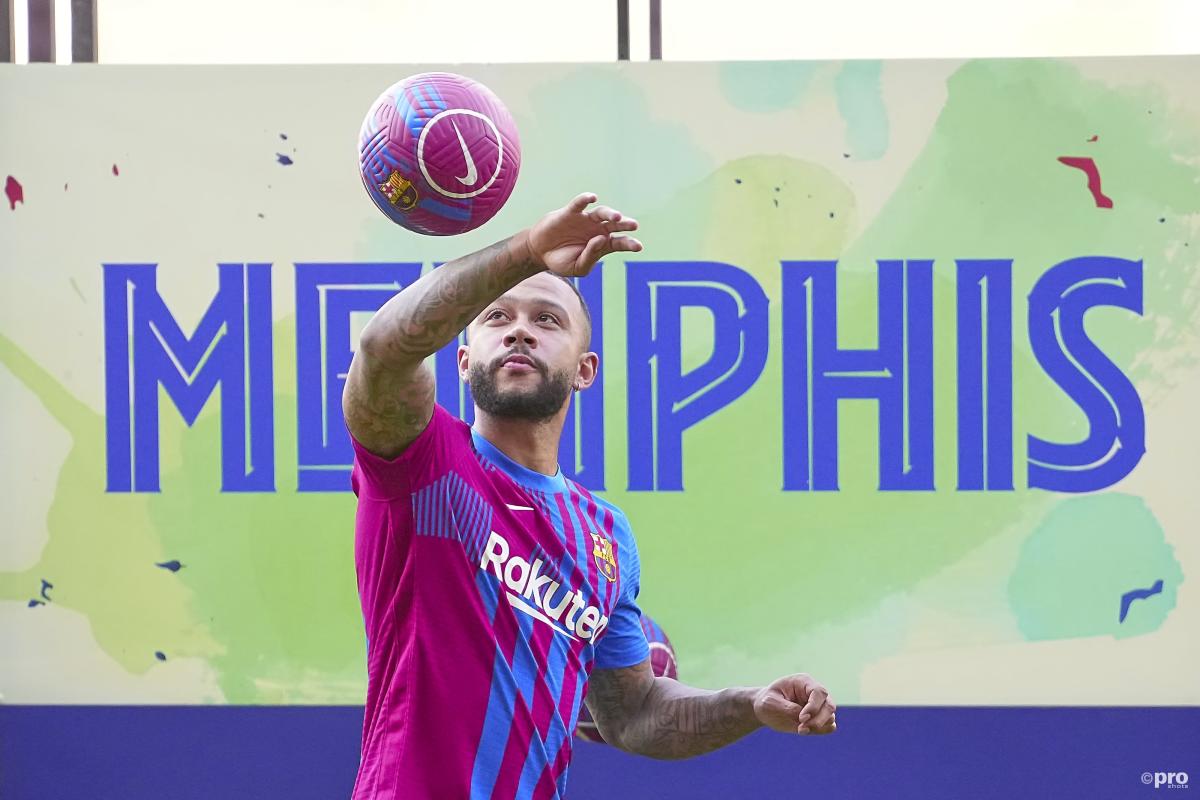 Memphis Depay says that he is confident he will have no problems linking up with Lionel Messi and Sergio Aguero at Barcelona.
Memphis has arrived at Barca this summer on a free transfer from Lyon, while Aguero has joined the club from Manchester City.
Meanwhile, there is still some uncertainty over the future of Messi, given that he is a free agent and Barcelona are desperately seeking a solution that will allow him to re-sign once more.
Some concern has been raised over how the three may combine together due to their similarities when they eventually make it to the pitch, but ex-Manchester United attacker Depay says that it will not be a problem.
Speaking to Sport, Memphis said: "I think the three of us are compatible but different, we're going to see how everything happens.
"We've got many attackers but we're all different in my opinion. I have different abilities and strengths compared to Aguero, for example, or any other player."
It would be amazing to play with Messi
- Memphis Depay
Meanwhile, Memphis is hopeful that Messi's contract issues can be ironed out.
"It would be amazing to play with Messi," he said. "Hopefully it is possible. He has a number of qualities that the team needs and it would be important to build everything around that. There's a lot of talent in the team. It would be great for me to play alongside him and win titles."
Memphis' Barcelona role
Depay, additionally, does not expect to enjoy the same role in the team that he did with Lyon.
"You cannot compare Lyon with Barça. This is a new adventure for me. Another club, another dressing room, something totally different," he admitted. "I want to win trophies and help the team with assists and goals. I have to give everything I have for the team. I have come here with all my qualities and I am going to try to apply them."
Memphis Depay could make his competitive Barcelona debut on 15 August in La Liga against Real Sociedad. He has already found the net for Barca via the penalty spot in a 3-1 win over Girona.