Why extending Pedri's contract was more important than keeping Messi for Barcelona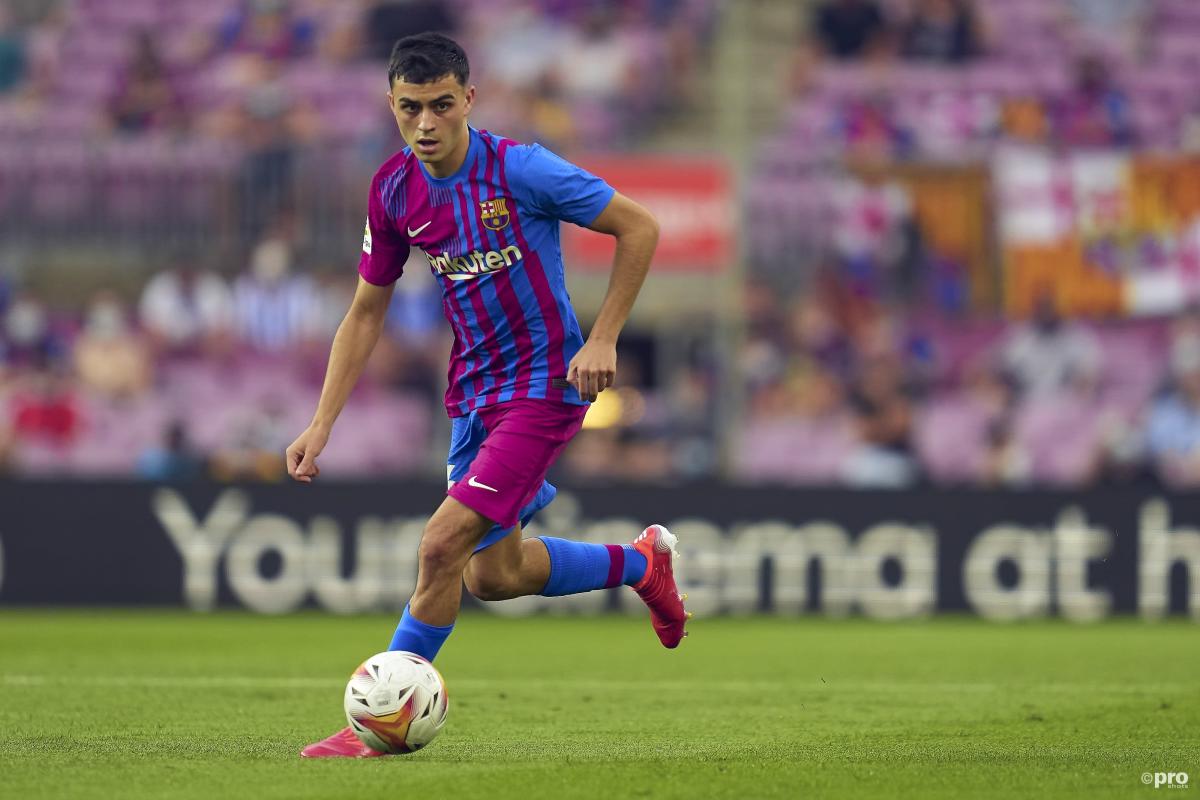 Barcelona fans were finally allowed to breathe a deep sigh of relief on Thursday, when Pedri signed a new deal with the club until 2026.
Despite a truly awkward announcement video that involved the player pretending to sign his contract in thin air, while looking exceptionally bored into the camera, Barca finally had their man tied down and some good news to celebrate.
And they had every reason to celebrate, because while the departure of Lionel Messi may come to dominate the club's season, a new contract for Pedri could end up proving far more important to the team's long-term success.
Messi wasn't a long-term solution
Messi was Barcelona and Barcelona were Messi but that relationship was never going to last forever. It had to come to an end eventually and it was always going to be difficult.
However, last summer's dramatic and somewhat out-of-control departure was so sudden that it was like pulling off a plaster in one go, rather than lingering on the pain to come.
At 34 years of age, Messi is by no means past it, but he was also no longer capable of single-handedly winning games for a Barca team that was in disrepair and in desperate need of investment.
Barca fans may not yet be willing to admit it, but if the club can get through the current financial turmoil in one piece and rebuild a more balanced team capable of winning titles, they may look back on Messi's departure as a blessing in disguise.
It's done #DreamTeen pic.twitter.com/7dbumsqJYB

— FC Barcelona (@FCBarcelona) October 14, 2021
Pedri is the future
The reason why Pedri's new contract was so important to Barca fans was because the young midfielder is so evidently the future of the club going forward.
While Ronald Koeman's side may not be functioning quite so well at the moment, there's little doubt that Pedri will be a key figure in the manager turning Barca's form around, or central to whichever manager is next appointed.
Add to that the remarkable talents of Gavi and Ansu Fati and Barca have something more important than goals, assists or even silverware: hope.