Could Dortmund replace Jadon Sancho with Callum Hudson-Odoi next season?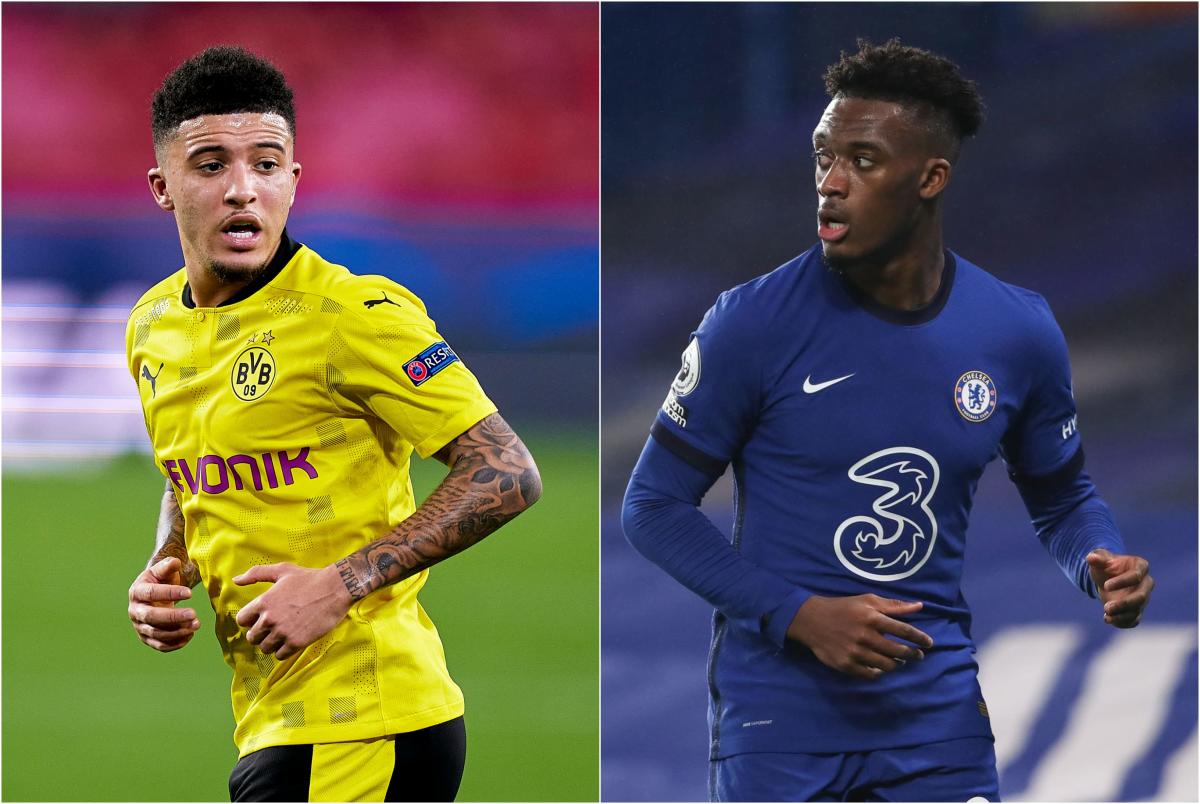 Borussia Dortmund could turn to Chelsea winger Callum Hudson-Odoi as a potential replacement for Jadon Sancho this summer.
According to Eurosport, the English forward has fallen down the pecking order at Stamford Bridge and could be sold ahead of the new season if an appropriate offer came in for the young talent. 
READ MORE: Is Liverpool transfer target Ibrahima Konate injury prone?
This has apparently interested Dortmund, who may be on the lookout for a new winger this summer if they are forced to sell Sancho.
The England international has been linked with a move to Chelsea, but is more likely to end up at Manchester United if he does leave the Bundesliga giants this summer.
So could the German club turn to Hudson-Odoi as a replacement in a few months' time? On the face of it, it seems highly unlikely. 
---
Dortmund don't tend to make big signing
While Hudson-Odoi hasn't done a huge amount over the last season to improve his value in the transfer market, the Chelsea player is still a talent that would cost a lot of money this summer. And it's unlikely that Dortmund would be willing to spend that much money on a new player.
For context, Dortmund's most expensive signing ever was Mats Hummels, who returned to the club from Bayern Munich a few seasons ago for £27.5 million. And last year's reports linking Hudson-Odoi to the very same Bavarian giants suggested the winger was worth no less than £70 million.
Even if the young talent's value has halved since then, he'd probably still be too expensive for Dortmund.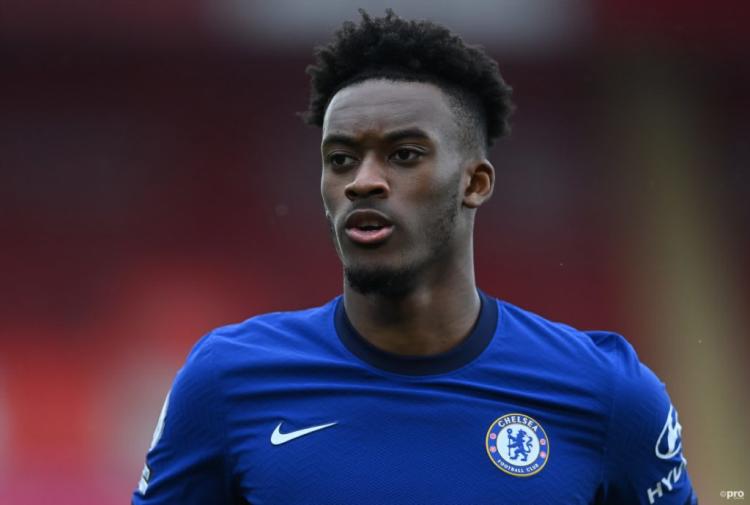 Hudson-Odoi's wage demands would be too high
Another issue for Dortmund to consider if they were to try and bring Hudson-Odoi to Germany this summer is the player's wages. Despite only being 20 years of age, the player's current salary at Chelsea reportedly puts his weekly salary at between £150,000-180,000, according to Goal.
Not only is that a remarkable amount of money to pay such a young player, but it would also suggest that Hudson-Odoi is already earning a salary that isn't far off Sancho at Dortmund, and would likely be one of the club's top earners if he were to agree to his current terms.
That in itself seems highly unlikely, with the young star probably hoping to demand a pay rise if he were to leave Chelsea. And, again, it seems as though Dortmund would be hard pushed to accommodate the financial demands of bringing Hudson-Odoi to the club.
Dortmund have no money to spend
While Dortmund have gone above and beyond to explain that the club's current financial situation does not mean they have to sell any players, it does seem likely that any new signings this summer will be few and far between.
The German club recently confirmed that they expect to lose €75 million in the 2020/21 financial year, having lost €44 million the year before that. And any concept of Dortmund then spending a fortune on new signings in a few months time is simply ludicrous.
Unless Chelsea are willing to loan Hudson-Odoi to Dortmund and continue to pay a large chunk of his salary, it seems highly unlikely that the England forward will be moving to the Westfalenstadion anytime soon.