Who is Jamal Musiala? The Bayern Munich star that rejected England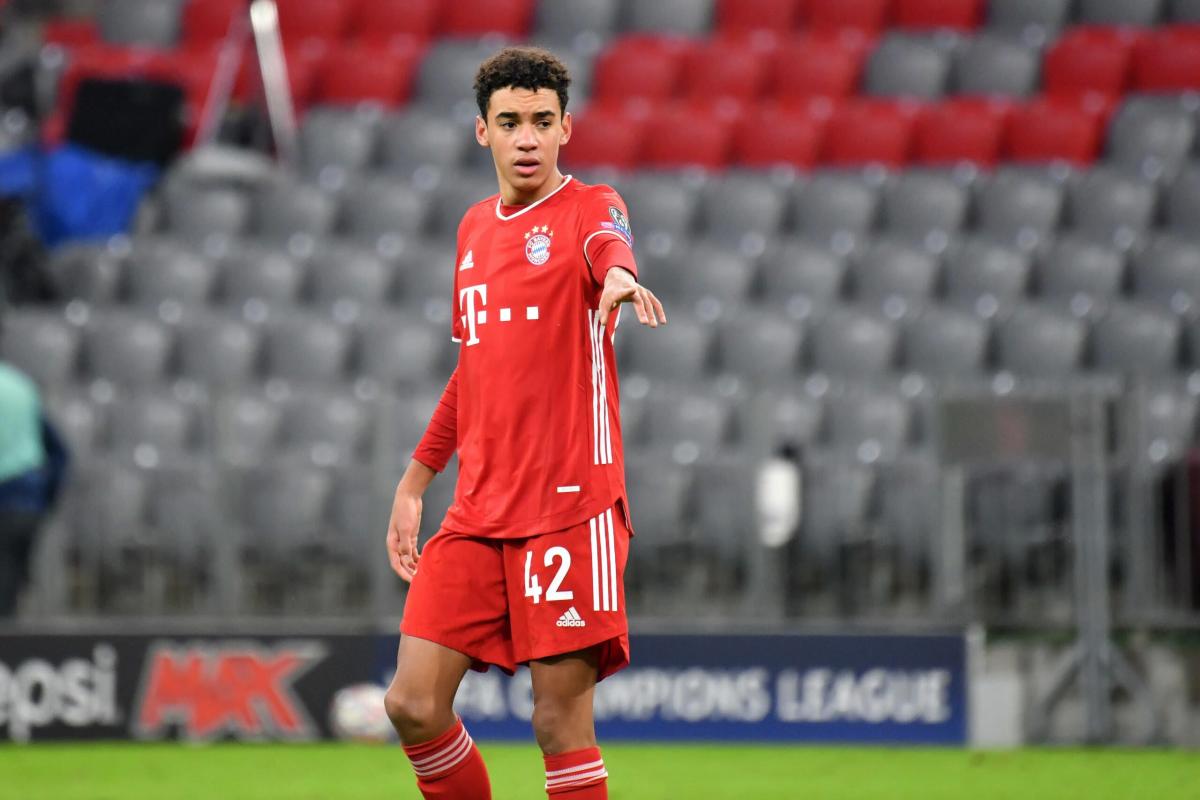 While Bayern Munich are famous for hoovering up the best young players that German and European football has to offer the club can also produce its own incredible talents from time to time as well.
The most recent graduate from the Sabaner Strasse academy is Jamal Musiala, who has quickly defined himself as an outstanding attacking midfielder that has not only provided useful depth in Hansi Flick's squad this season but has also suggested that he may be able to step in as the successor to one of the club's best ever players.
What position does Jamal Musiala play in?
Although Musiala began his footballing career in Chelsea's youth side as a striker, by the time the young player was on the cusp of making his senior debut in Munich he had developed into an all-round No.10 that could pass, dribble and shoot with remarkable accuracy.
Indeed, it's the player's somewhat gangly frame that allows him to simply eat up the ground in the middle of the pitch and get by opposing defensive midfielders with ease, break into the box with a late run or simply find pockets of space in the final third.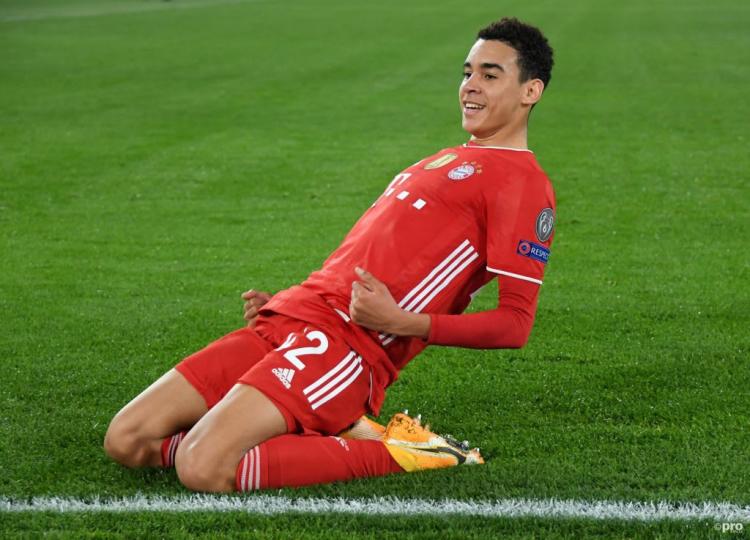 How good is Jamal Musiala?
At 18 years of age there is still undoubtedly so much more to come before we know how good Musiala will end up being, but the buzz around the young player has come from the mature and relaxed manner in which he's happily taken to first team football at Bayern.
Although the attacking midfielder is still mostly limited to substitute appearances – he's made just four Bundesliga starts this season – he does tend to offer a lot in a small period of time whenever he is offered the opportunity to come on.
For example, only Robert Lewandowski, Kingsley Coman and Serge Gnabry average more shots per 90 minutes than the young midfielder in the Bundesliga this season. And with three goals in just 471 minutes of league football, Musiala is also the club's sixth most efficient goal scorer too.
As such, it doesn't take a rocket scientist to predict that once Musiala is finally given a run of starts in this Bayern team his goal tally will start flying through the roof. And why so many have predicted that the young player could one day replace Thomas Muller at the club.
Jamal Musiala's stats for Bayern Munich
What clubs are interested in Jamal Musiala?
Having only just signed his first professional contract with the club a few weeks ago, it's safe to assume that Musiala won't be leaving Bayern anytime soon. Although, according to The Athletic, some top Premier League sides were sniffing around the player to see if they could entice him away from Munich before he committed his future to the club. 
Rather than big clubs trying to sign Musiala, it is in fact entire countries that are trying to entice him to play for them. Having dual-nationality after playing for both Germany and England at youth level, both European nations were apparently duelling with one another to see which one could convince Musiala that their own setup was better suited to his talents.
It seems as though Germany have won that tug-of-war but it remains to be seen whether the Bayern talent can steal a spot in this summer's Euros squad.
What is Jamal Musiala's Instagram?
Musiala's Instagram account has 368k followers as of March, 2021.
Who is Jamal Musiala's girlfriend?
Musiala is not currently dating anyone publicly.