Klopp 'has not finished his work with Liverpool' says his advisor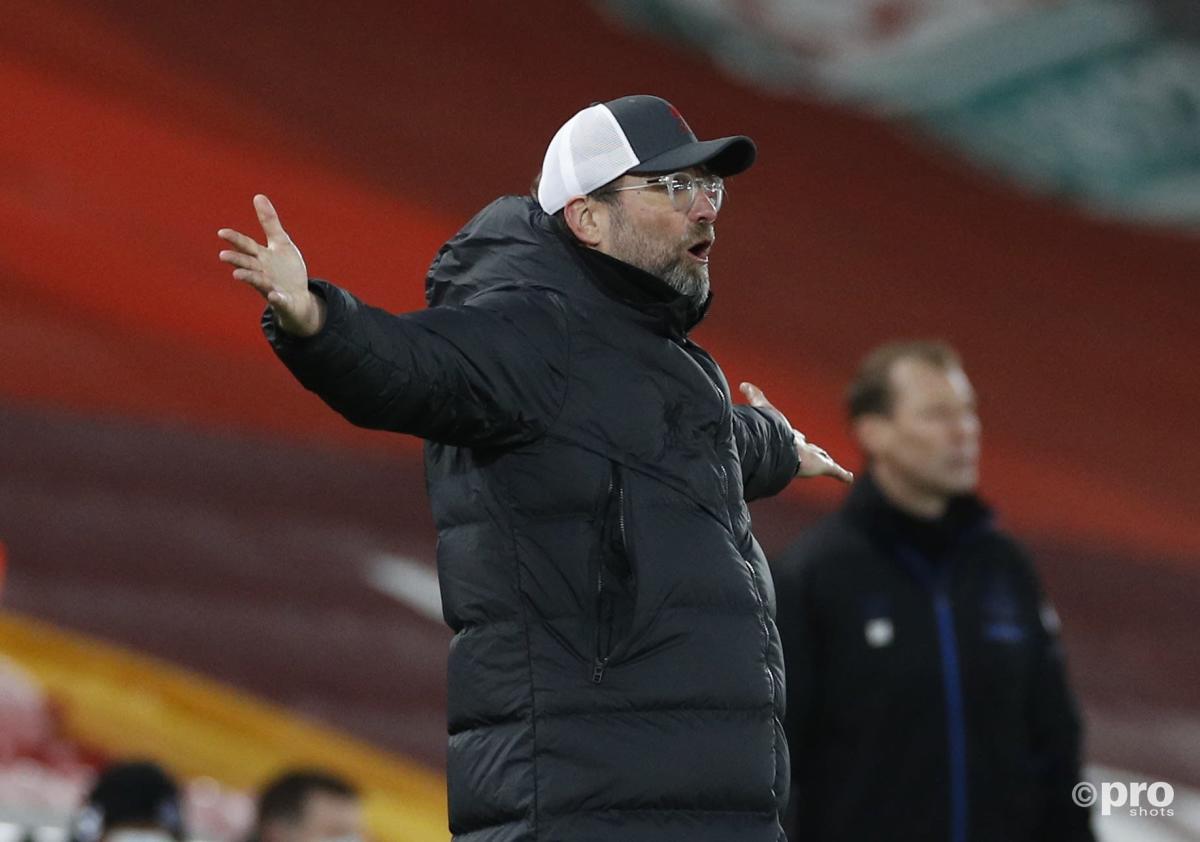 Jurgen Klopp has been linked with the Germayn national team job for several years now, and with Joachim Low recently declaring he will be leaving the role after the upcoming European Championships, there has been further speculation surrounding the Liverpool manager.
Klopp has publicly stated he doesn't want the job, and is focusing on his current role as Liverpool boss, something that will need full attention as the Reds sit sixth in the Premier League, five points behind Chelsea in fourth.
Klopp's advisor Marc Kosicke spoke to SPORT1 about the situation, and whether his client would ever consider taking up the role.
"Jurgen has always emphasized this in recent years, that he could certainly be available for the post of national coach at some point, if the DFB is looking for a coach and Jurgen is not in charge of a club. And since the latter is not the case, this was also out of the question," he said.
"Moreover, he is not yet finished with his work at Liverpool. There is no backdoor open because Jurgen still has three years left on his contract with the Reds. He has made this very clear, so that there is no room for speculation."
Klopp at Liverpool
Klopp has been at Liverpool since 2015, and is going nowhere according to Kosicke, who said that the German will "definitely" see out his current Liverpool contract that expires in 2024.
He has won 181 of his 307 games in charge of Liverpool, maintaining the best win percentage of his managerial career whilst at the club.
Along the way he brought Liverpool their first ever Premier League title, their sixth Champions League triumph as well as both the UEFA Super Cup and the Club World Cup in 2019.
He is still among the bookies favourites to land the Germany national team job, alongside Stefan Kuntz, Hansi Flick and Ralf Rangnick, despite publicly stating he isn't interested in the role right now.