Could Arsenal beat Man Utd to the signing of Frankfurt striker Andre Silva?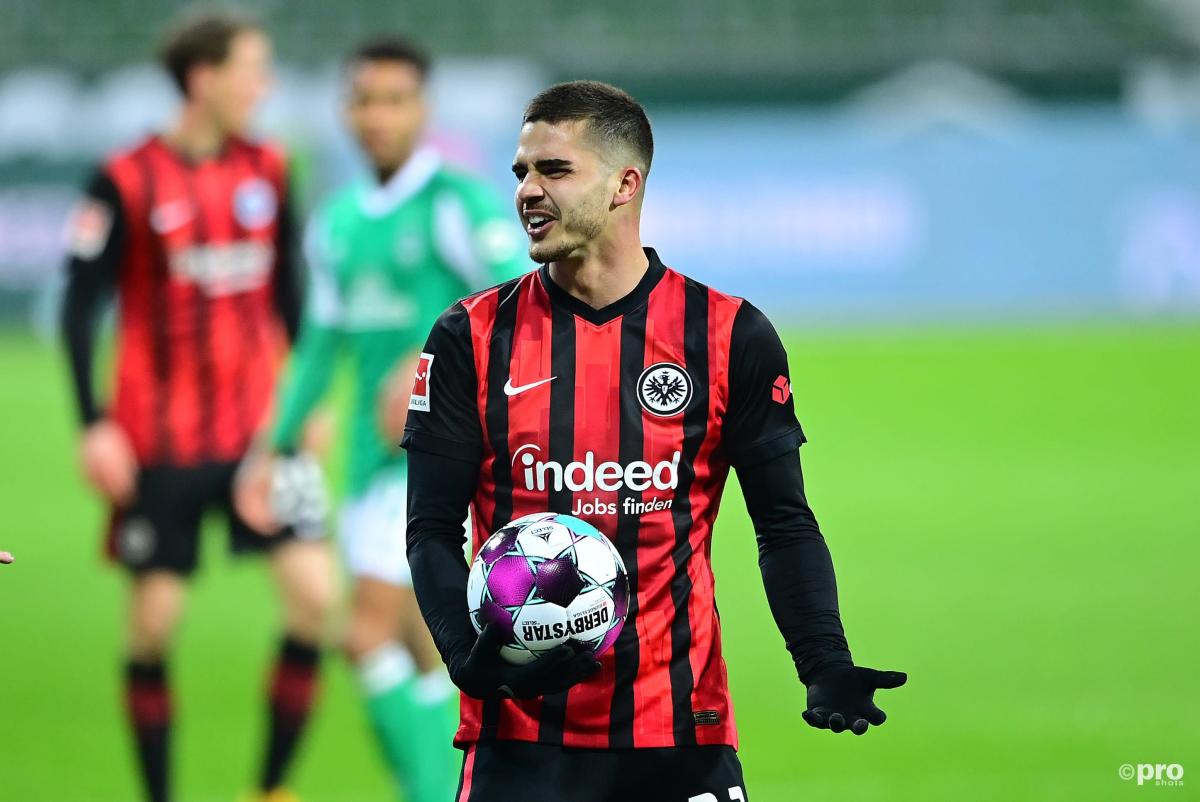 There's little doubt that Mikel Arteta's Arsenal side could use a new striker and they may find their ideal candidate in the form of Eintracht Frankfurt forward Andre Silva.
According to CalcioMercato, the Premier League giants have turned their attention towards the Portuguese striker as a potential replacement for Alexandre Lacazette.
However, Arsenal may need to face some serious competition from English top-flight rivals Manchester United, who have also been heavily linked with the Bundesliga striker for much of 2021.
So could the north London club beat their Old Trafford opponents to the signature of Silva this summer? 
Andre Silva's stats as an Eintracht Frankfurt player
Would Silva be interested in a move to Arsenal?
In terms of simply affordability it seems likely that both English clubs would be able to buy Silva without a huge amount of bother in a few months time.
Although Silva has a contract with Frankfurt until 2023, he has suggested himself that his value in the current market probably wouldn't be anything out of the ordinary for clubs like Arsenal and Man United.
"Around €105 million?" Silva joked when recently asked how much he thought he was worth. "[laughs] I'm kidding. I think I heard €30 million and something somewhere. When we sell our merchandise, we always increase the value a little bit [laughs].
"Things are as they are and, whatever happens around us, the most important thing is to look at me and what I can do."
However, even if Arsenal could afford Silva's transfer fee that doesn't mean he'd be willing to jump at the chance to move to England.
At the moment Silva's own club are in the running for a Champions League spot next season and while the player would undoubtedly earn more money in England, he may hold out for a club that will definitely be playing in the highest European tournament before deciding where he will be playing his football next season.