Matthäus: Bayern have struggled without Coutinho, Thiago and Perisic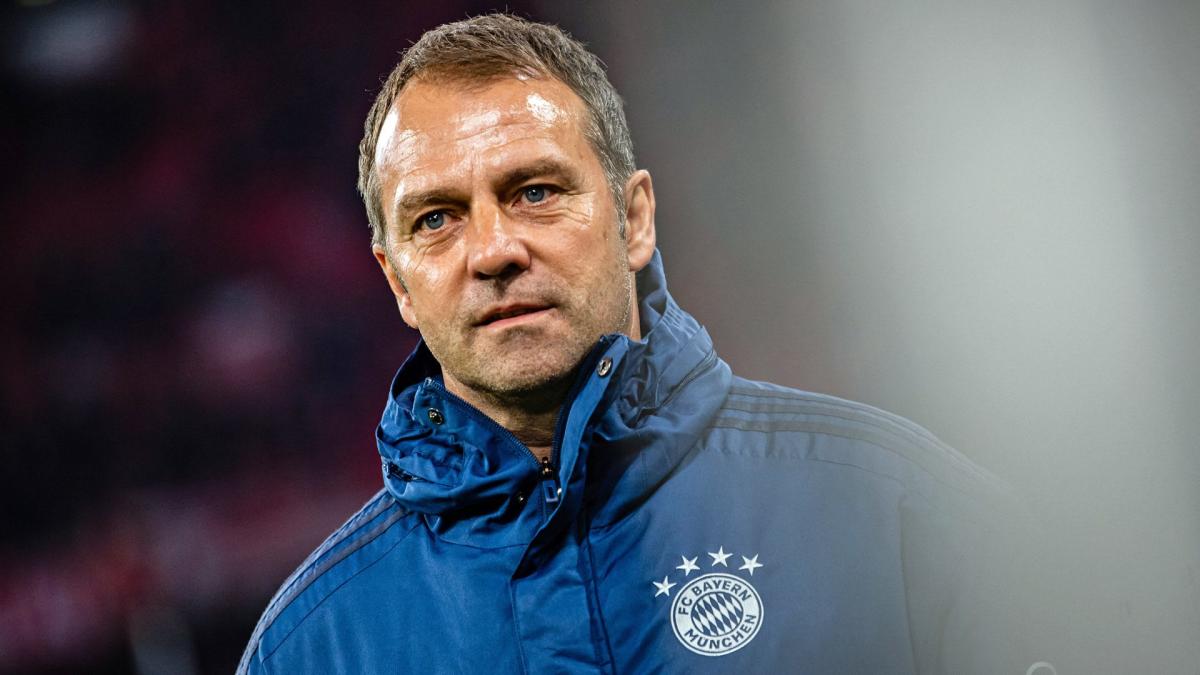 Former Bayern Munich star Lothar Matthäus believes the club have been severely weakened after failing to replace Philippe Coutinho, Thiago Alcantara and Ivan Perisic in the summer.
Last season all three players contributed 22 goals and 21 assists between them across each of the three major competitions that Bayern went on to win, including the Bundesliga and Champions League.
Last summer Coutinho and Perisic returned to Barcelona and Inter respectively, following the end of their loan deals, while Thiago joined Liverpool in a transfer deal worth around £20 million.
And while Bayern did sign some attacking reinforcements in the form of Manchester City winger Leroy Sane, Eric Maxim Choupo-Moting from Paris Saint-Germain and Juventus forward Douglas Costa, only the former has been signed as a genuine replacement to any of the departing trio.
As such, Bayern's form has wavered this season and Hansi Flick's team have struggled to maintain a comfortable lead at the top of the Bundesliga table. The Munich side have picked up just one point from their last two league games and now sit just two points above RB Leipzig in the German top flight.
And while Matthäus believes a number of factors have played their part in Bayern's form this season, he thinks the biggest one has been the club's inability to replace the talent that left in the summer.
"The departures of Philippe Coutinho, Thiago [Alcantara] and Ivan Perisic have weakened Bayern's squad across the board because, for me, the newcomers in particular have not yet hit the ground running in the way that those responsible at Bayern had imagined," the former German international told Sport1.
"But it's a normal process. When you join Bayern, you need time to get used to the club. It is also difficult for newcomers to make appearances for a Champions League winner.
"If, for example, Thomas Müller is absent and Eric Maxim Choupo-Moting comes into the team: With all due respect, that's not only a loss of personality, but also a loss of quality.
"You can't replace someone like that when you have your goals at the very highest level."